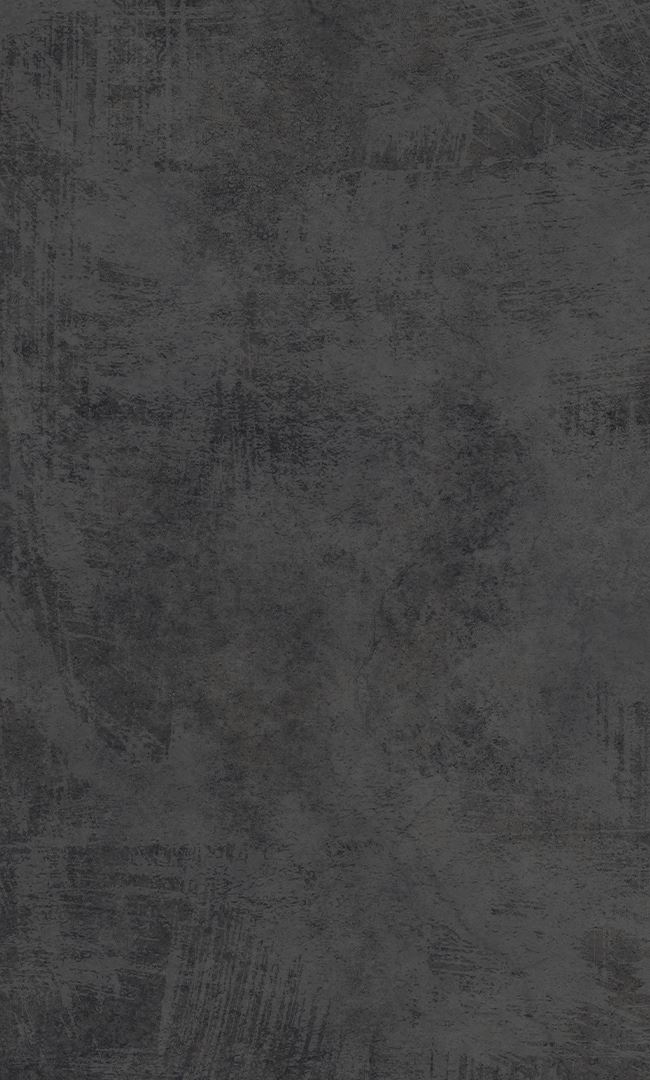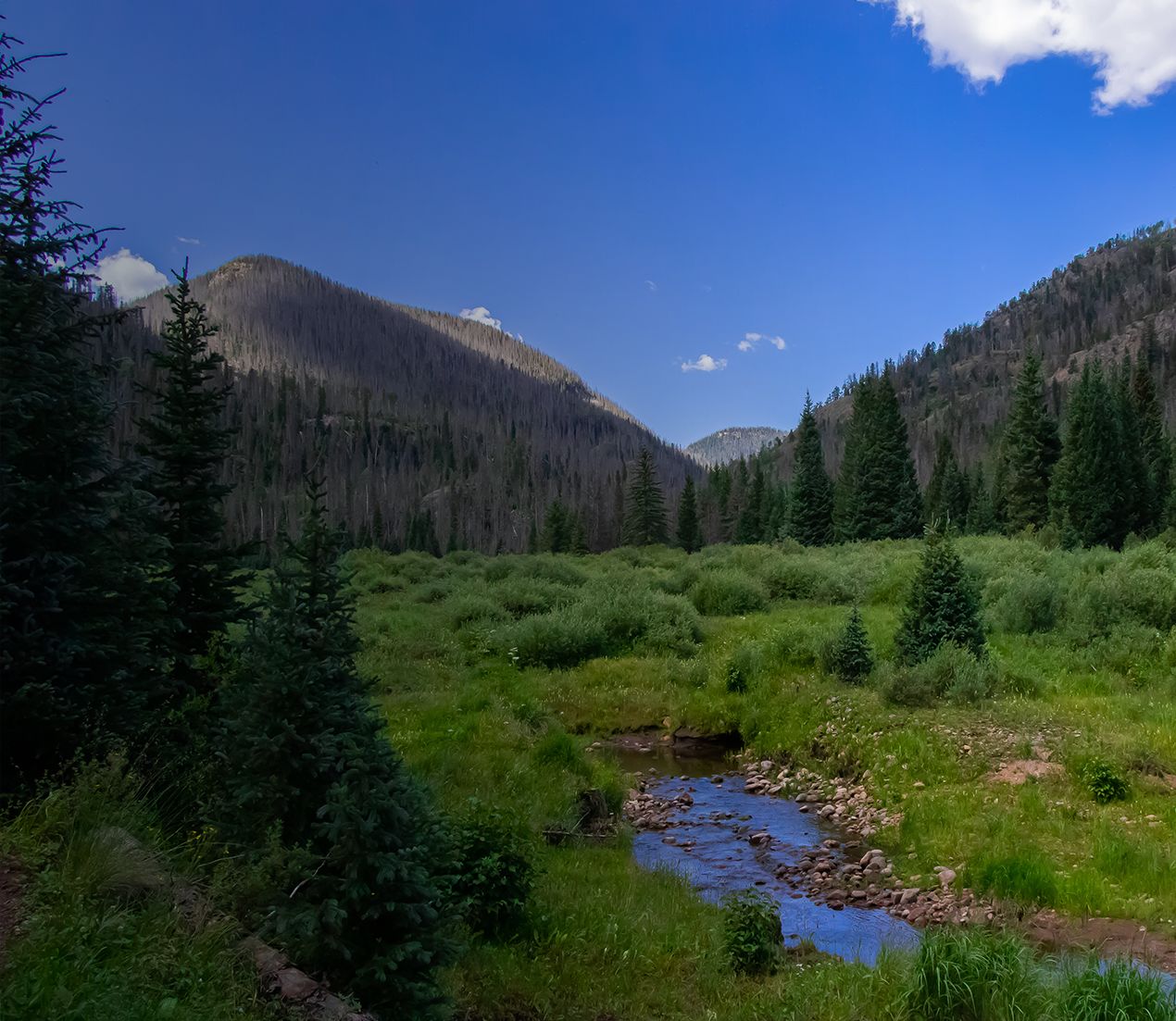 In Pursuit of Real Results
When your future is at stake, hire a lawyer who will fight tirelessly for you from start to finish.
Why Choose Damascus
Colorado Springs Criminal Defense Attorney
Representing the Accused with Compassion & Zeal
At Damascus Road Law Group, Colorado Springs criminal defense lawyer, Alexander Berry, is devoted to providing passionate representation for the criminally accused. With a geniune desire to provide every client with professional and ethical legal assistance, Attorney Berry brings an incomparable amount of commitment, tenacity, and drive to each case he handles. Rated 10.0 Superb on Avvo, he has proven his ability to provide hard-hitting and customized defense for his clients. If you choose to hire the firm, you can rest-assured knowing you will have effective guidance to help you successfully move forward after a serious criminal allegation.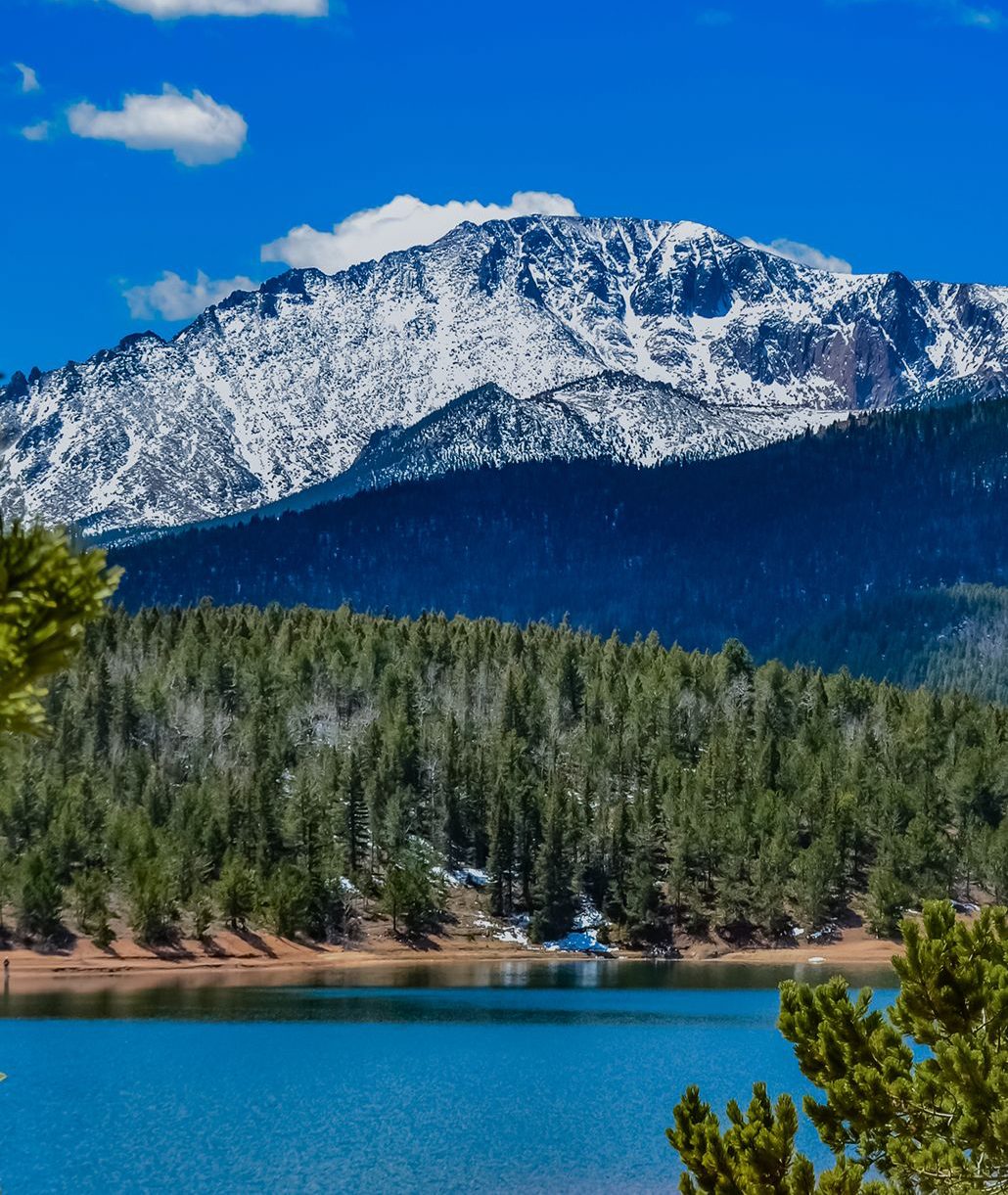 Strong Client-Attorney Relationships

Experience, Knowledge & Professionalism

Affordable & Reasonable Payment Plans

Trial Advocacy Based on Winning Results

Personal Attention & Customized Counsel
With So Much At Stake Why Delay
Begin your defense by requesting a no-cost consultation with our experienced attorney today.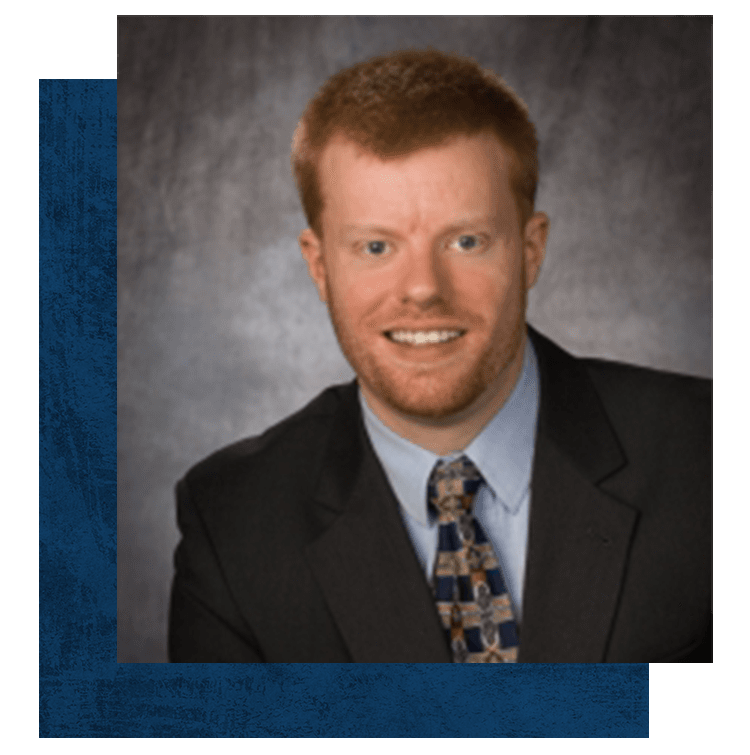 Alexander is devoted to providing customized defense for the criminally accused, always fighting to ensure his clients' rights are protected. Included in the list of the American Institute's "10 Best" attorneys in the state, he has successfully shown his great achievement and excellent client satisfaction ratings. As a former government lawyer, Alexander has an extensive understanding of the criminal justice system, and knows what it takes to ensure his clients' voices are heard.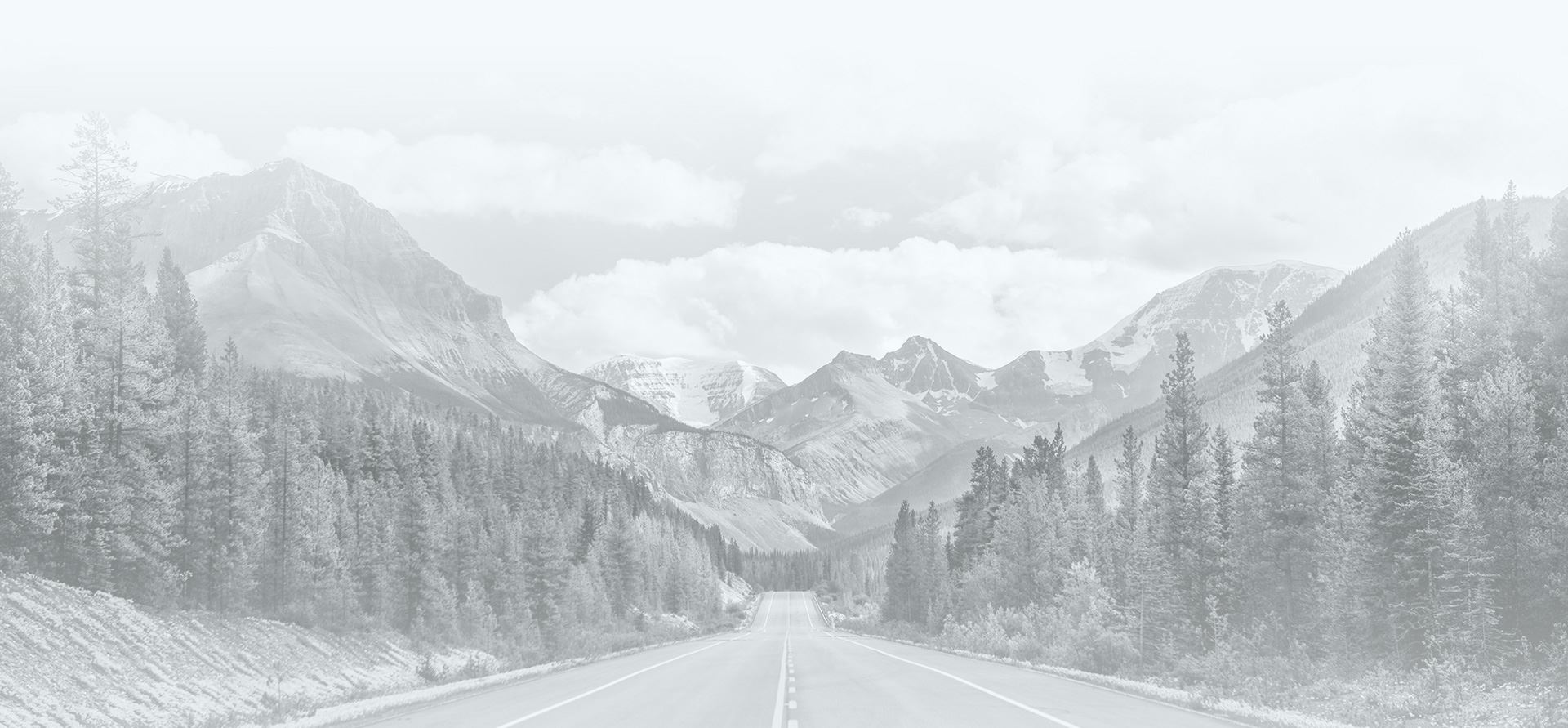 The Proof Is In
Our Results
3rd Degree Assault Domestic Violence Case Dismissed

3rd Degree Assault Domestic Violence Case Dismissed

Assault, Harassment and Criminal Mischief Case Dismissed

Assault/Domestic Violence. Case Dismissed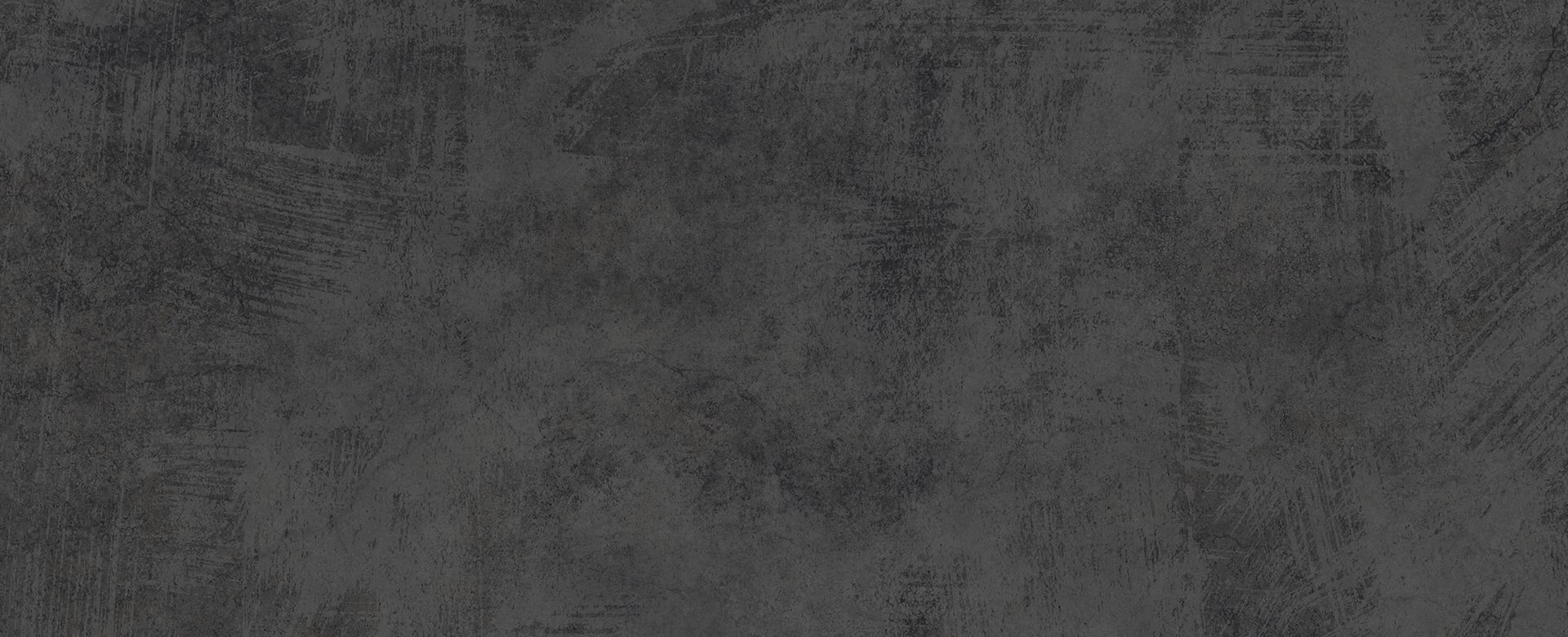 We Provide Defense For the Following: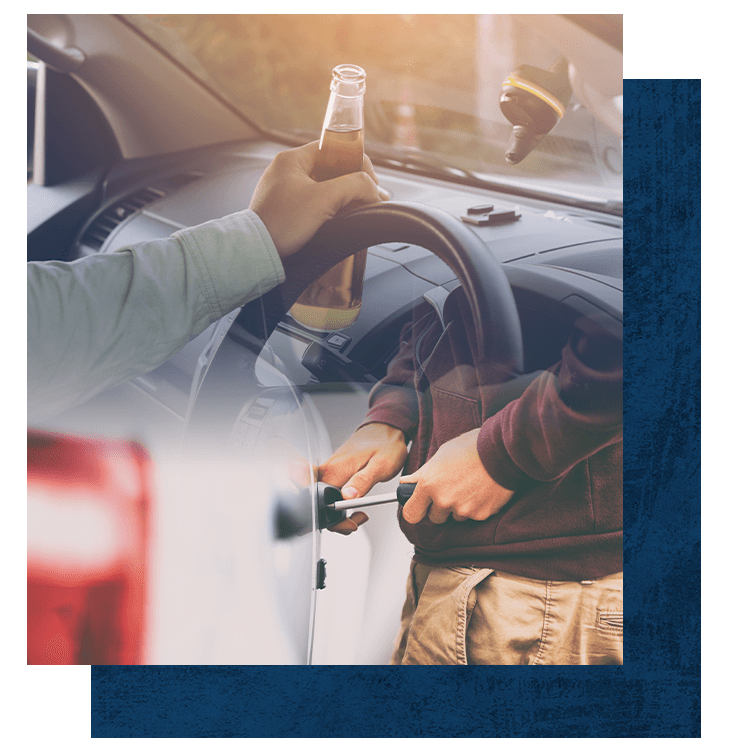 Enrich Your Defense Strategy With Real-Life Experience
Included in the Top 100 Trial Lawyers list by The National Trial Lawyers association, Attorney Berry has demonstrated his ability to secure favorable results on behalf of his clients in and out of the courtroom. As a member of numerous organizations, he remains on top of any new developments that occur in the legal community, always striving to provide clients with the most effective counsel possible.
Although you may be stressed and not sure of what steps to take next, you do not have to go through this trying time alone. There is a Colorado Springs criminal defense attorney at Damascus Road Law Group who is ready to tirelessly fight for your rights and future. For more information about the defense offered or to request your free case evaluation, be sure to give our Colorado Springs criminal law firm a call today!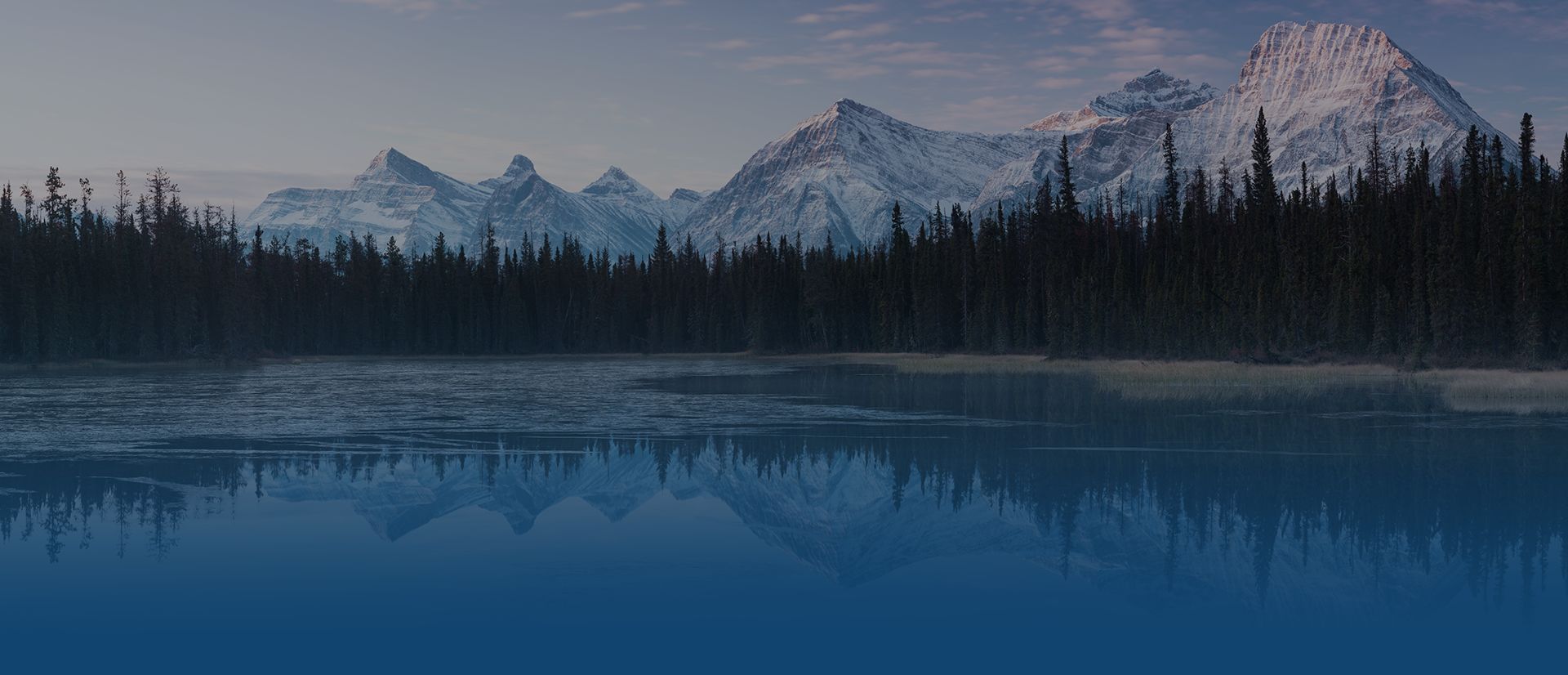 What Our Clients Say About Us
"Alex Berry is a great attorney! He is very knowledgeable and patient. He doesn't sugar coat anything and sets you up with realistic expectations of what to expect."

Anonymous

"I extremely recommend Alexander Berry for any Domestic Violence case's. I was in a very bad pickle with three really bad charges which resulted with two charges getting dropped and only having a ..."

Anonymous

"Damascus Road Law Group with Alexander Berry in my opinion are the best in Colorado. When I needed help Alex was there, from start to end, he and his law firm had my back. In comparison to other law ..."

Andrew Moore