Colorado Springs Domestic Violence Attorney
Providing Defense to Domestic Violence Allegations in Colorado
Have you been accused of domestic violence? If so, it is essential that you act fast in order to protect your reputation and future. At Damascus Road Law Group, you can find an experienced Colorado Springs domestic violence attorney who provides tenacious, speedy defense that's backed by real results and proven dedication.
---
Act fast to protect your future! Call our Colorado Springs domestic violence lawyer today at (719) 354-2052 to request a no-cost consultation.
---
Reasons to hire our firm:
Proven results in & out of court
Customized & creative defense
Tenacious advocacy from start to finish
100% devoted to client satisfaction
As a trial-winning criminal defense lawyer, Attorney Berry understands what it takes to expose errors the legal system has made. When your future is on the line, do not wait to see how you can overcome your charges.
Proven Results for All Types of Domestic Violence Cases
Domestic violence charges are not always brought on by an act of physical violence. Colorado states that domestic abuse is an act, attempted act, or threat of violence committed against someone with whom you have an intimate relationship. An intimate relationship is defined as one with a person you have lived with or are related to you by blood or marriage.
The following acts can be considered to be domestic violence:
Acts of establishing control over someone else
Acts of punishment, intimidation, or coercion
Acts of instilling fear in another person
Use of emotional or verbal abuse
Revenge against a former or current partner
Threatening or harassing phone calls
Threatening to harm a person, a person's animals, or their property
---
Accused of domestic violence? Our Colorado Springs domestic violence attorney can help. Contact us today to start discussing your defense.
---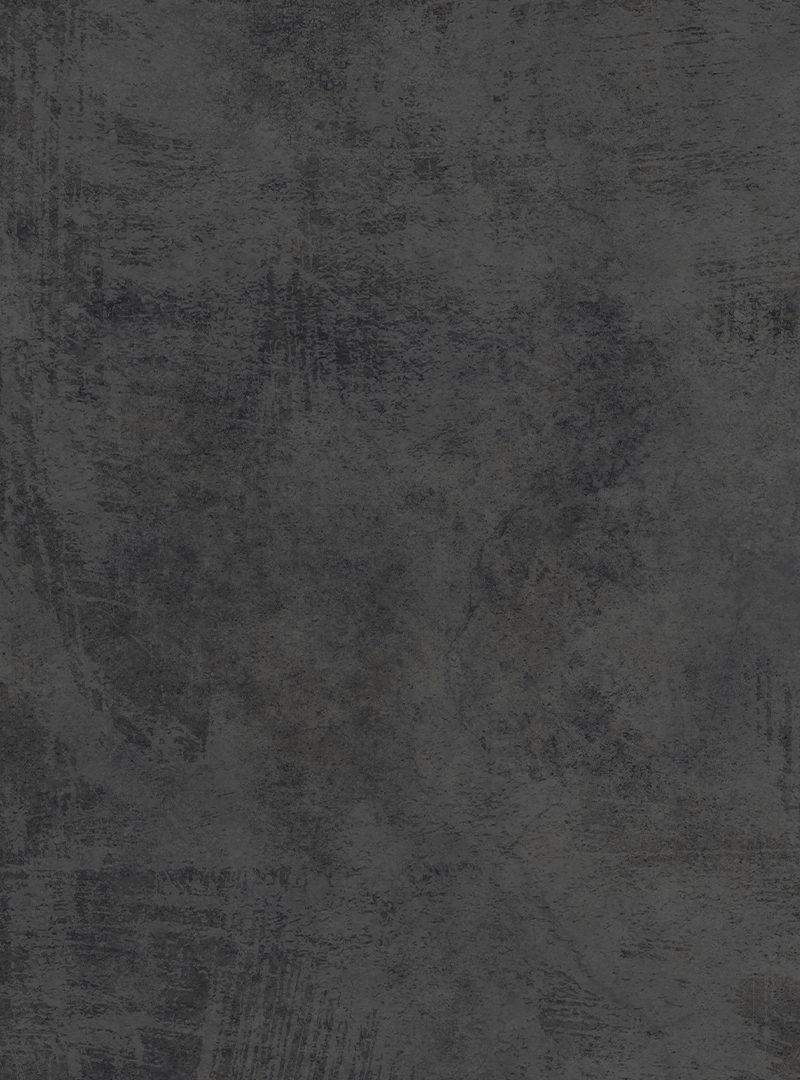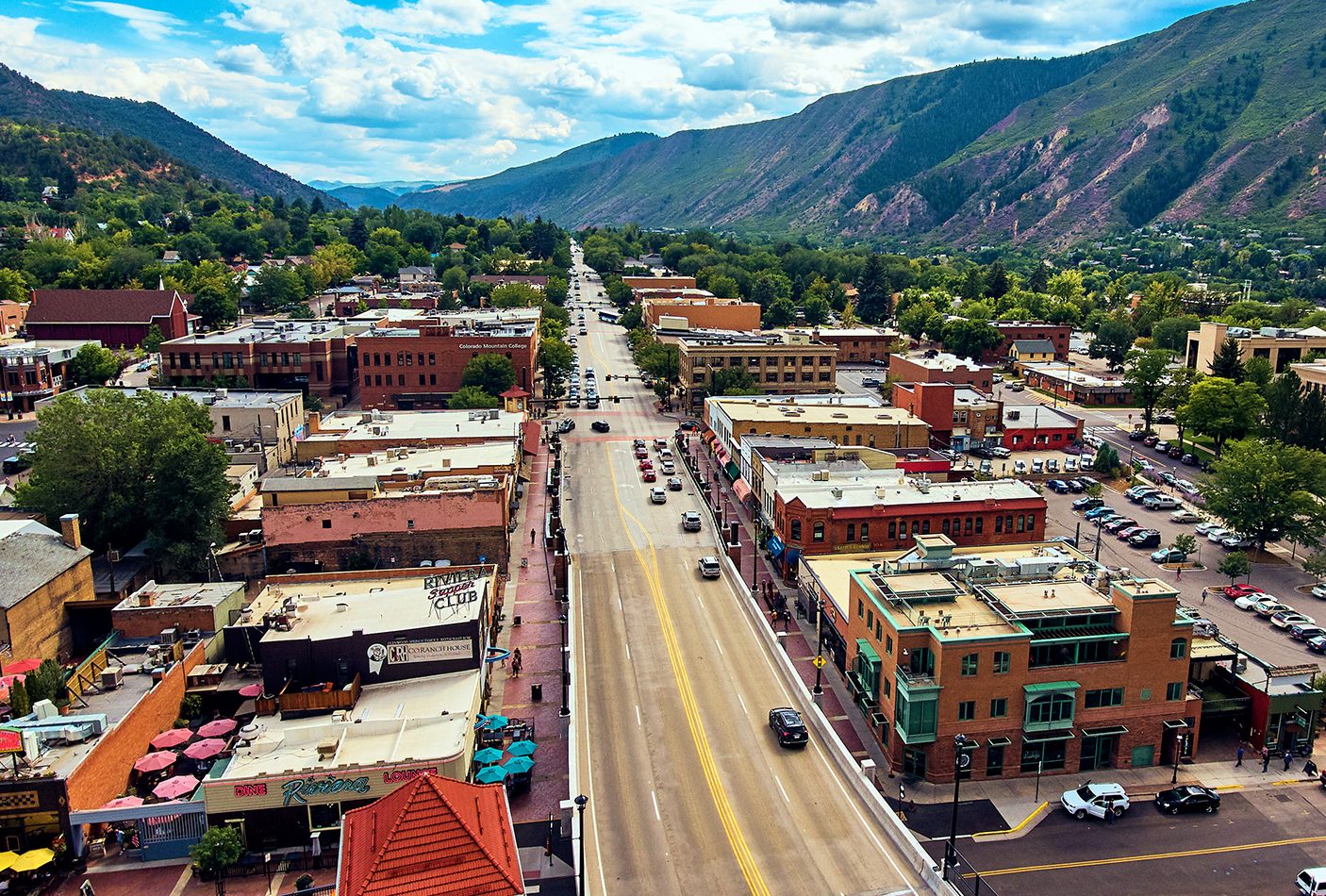 100% Dedicated
Devoted to his clients, Attorney Berry gives every case personalized attention.
Why Hire Us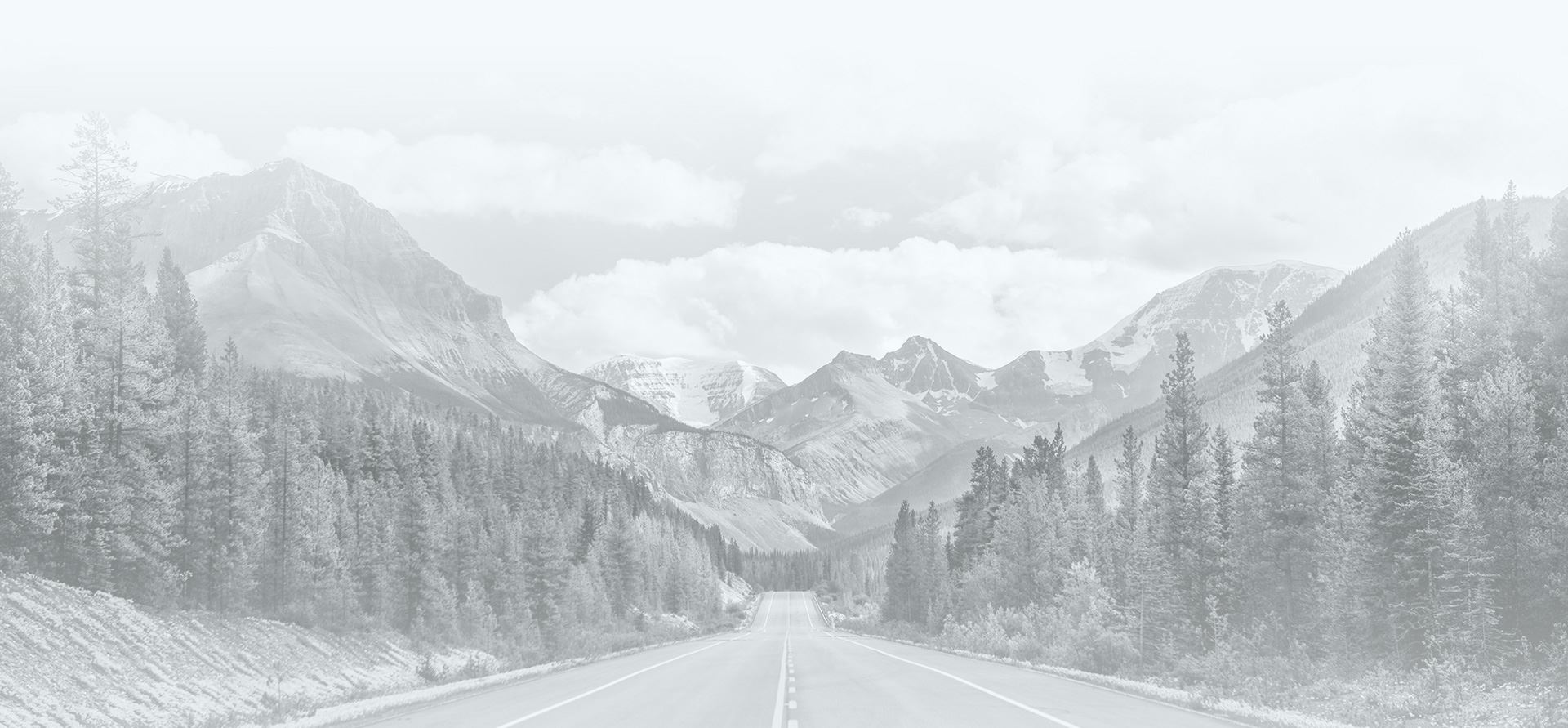 The Proof Is In Our Results
3rd Degree Assault Domestic Violence Case Dismissed

3rd Degree Assault Domestic Violence Case Dismissed

Assault, Harassment and Criminal Mischief Case Dismissed

Assault/Domestic Violence. Case Dismissed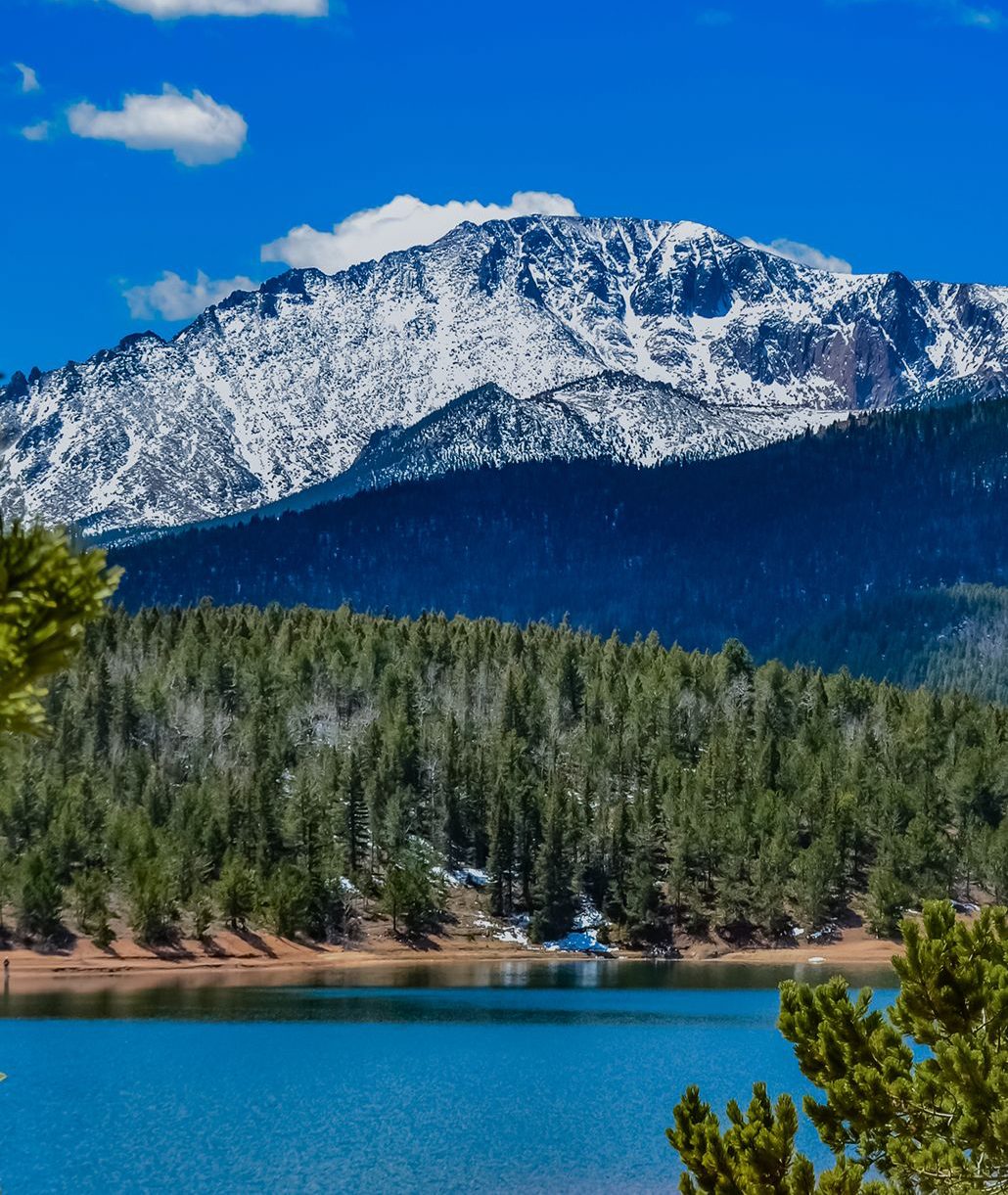 Strong Client-Attorney Relationships

Experience, Knowledge & Professionalism

Affordable & Reasonable Payment Plans

Trial Advocacy Based on Winning Results

Personal Attention & Customized Counsel
Begin Your Defense
Request a No-Cost Consultation Today