Colorado Springs Domestic Violence Lawyer
Experienced Defense Against Domestic Violence Charges in El Paso County
Are you facing domestic violence charges in Colorado Springs and need of expert legal representation? Look no further than Damascus Road Law Group, a trusted law firm dedicated to defending individuals accused of domestic violence in Colorado. Our experienced team of attorneys understands the complexities surrounding such cases and is committed to protecting your rights and ensuring a fair legal process. With Damascus Road Law Group by your side, you can rest assured that you will have a compassionate and knowledgeable advocate fighting for your best interests. Our Colorado Springs domestic violence attorney is well-versed in the intricacies of Colorado's legal system and will work tirelessly to build a strong defense tailored to your unique circumstances.
---
Are you facing domestic violence charges in Colorado? Call Damascus Road Law Group today at (719) 354-2052 or contact us online to schedule a meeting with our domestic violence attorney in Colorado Springs!
---
What is Domestic Violence?
Domestic violence refers to a pattern of abusive behavior or acts of violence committed by one person against another within an intimate or familial relationship. It is characterized by the exertion of power and control over the victim through various forms of abuse, which can be physical, sexual, emotional, or psychological. Domestic violence can occur in relationships such as marriages, partnerships, cohabitation, or between individuals who share a child. It is not limited to any specific gender, age, or socioeconomic background and can affect anyone. The abusive behaviors involved in domestic violence can range from physical assault, threats, and intimidation to verbal insults, manipulation, isolation, and financial control.
In Colorado, domestic violence charges are not solely based on physical violence. According to Colorado law, domestic abuse encompasses not only acts of physical violence but also:
Acts of establishing control over someone else
Acts of punishment, intimidation, or coercion
Acts of instilling fear in another person
Use of emotional or verbal abuse
Revenge against a former or current partner
Threatening or harassing phone calls
Threatening to harm a person, a person's animals, or their property
What are the Penalties for Domestic Violence in Colorado?
The penalties for domestic violence in Colorado can vary depending on the case's specific circumstances, the offense's severity, and the defendant's prior criminal record. However, it is essential to note that Colorado takes domestic violence charges seriously, and the legal consequences can be significant.
Here are potential penalties for domestic violence offenses in Colorado:
Criminal Charges: Domestic violence offenses can result in criminal charges such as assault, harassment, stalking, sexual assault, or violation of protection orders. The severity of these charges can range from misdemeanors to felonies, depending on the nature and severity of the offense.
Incarceration: Convictions for domestic violence can lead to imprisonment. Misdemeanor offenses may result in jail sentences ranging from a few days to several months, while felony convictions can lead to longer prison terms extending for several years.
Protective/Restraining Orders: A court may issue a protection or restraining order to ensure the victim's safety. These orders can impose restrictions on the defendant, such as prohibiting contact with the victim or requiring the defendant to vacate the shared residence.
Mandatory Counseling or Treatment: The court may order the defendant to attend mandatory counseling or complete a domestic violence treatment program as part of their sentence or as a condition of probation.
Fines and Restitution: Defendants convicted of domestic violence may be required to pay fines, which can vary depending on the offense. Additionally, the court may order the defendant to provide restitution to the victim to cover medical expenses, therapy costs, or property damage resulting from the offense.
It is important to consult with a qualified Colorado Springs domestic violence lawyer to understand the specific penalties associated with your case.
Can The Victim Drop Domestic Violence Charges?
In Colorado, the decision to drop or dismiss domestic violence charges is ultimately in the hands of the prosecuting attorney, not the victim. Once charges have been filed, the victim's wishes alone are insufficient to have the charges dropped. The prosecuting attorney will consider various factors, including the available evidence, the seriousness of the offense, and the overall public interest in prosecuting domestic violence cases.
While a victim's cooperation and willingness to testify can influence the prosecution's decision, it is ultimately up to the prosecutor to determine whether to proceed with the charges or dismiss them. This is because domestic violence cases involve allegations of harm to the victim and potential threats to public safety, and prosecutors have a duty to consider these factors when making their decisions.
However, it is worth noting that victims of domestic violence have the right to express their concerns and preferences to the prosecuting attorney. The victim's input and cooperation can be taken into account during plea negotiations or when determining the appropriate course of action in the case.
Defenses to Domestic Violence Charges
When facing domestic violence charges in Colorado, several defenses may be applicable depending on the case's specific circumstances.
Here are some common defenses that may be used in domestic violence cases:
Self-Defense: It may be a viable defense if you can demonstrate that you acted in self-defense or in defense of others to protect yourself from imminent harm or danger. You would need to show that your actions were reasonable and proportionate to the threat you faced.
Lack of Evidence: Challenging the prosecution's evidence can be a defense strategy. This may involve questioning the credibility of witnesses, disputing the accuracy or admissibility of evidence, or presenting alternative interpretations of the events.
False Accusations: If you can provide evidence or present a credible argument that the allegations against you are false or motivated by ulterior motives such as revenge, manipulation, or coercion, it can form the basis of a defense.
Lack of Intent: Domestic violence charges often require proof of intent to cause harm or engage in abusive behavior. It may serve as a defense if you can show that the alleged actions were accidental, unintentional, or misinterpreted.
Lack of Jurisdiction: In some cases, challenging the jurisdiction or proving that the alleged incident does not meet the legal definition of domestic violence can be a defense strategy.
Constitutional Violations: If law enforcement or investigators violated your constitutional rights during the arrest, search, or seizure process, it may be possible to challenge the admissibility of evidence based on these violations.
It's important to consult with an experienced Colorado Springs domestic violence attorney who can evaluate the specifics of your case and develop an appropriate defense strategy.
Contact Our Colorado Springs Domestic Violence Attorney
In times of distress and uncertainty, it is crucial to have the support and guidance of a skilled legal professional who understands the intricacies of domestic violence cases in Colorado. Our Colorado Springs domestic violence lawyer is committed to defending your rights and ensuring your story is heard. By choosing Damascus Road Law Group, you can rest assured that you have a strong advocate on your side.
---
Contact Damascus Road Law Group today to schedule a FREE consultation with our domestic violence Lawyer in Colorado Springs!
---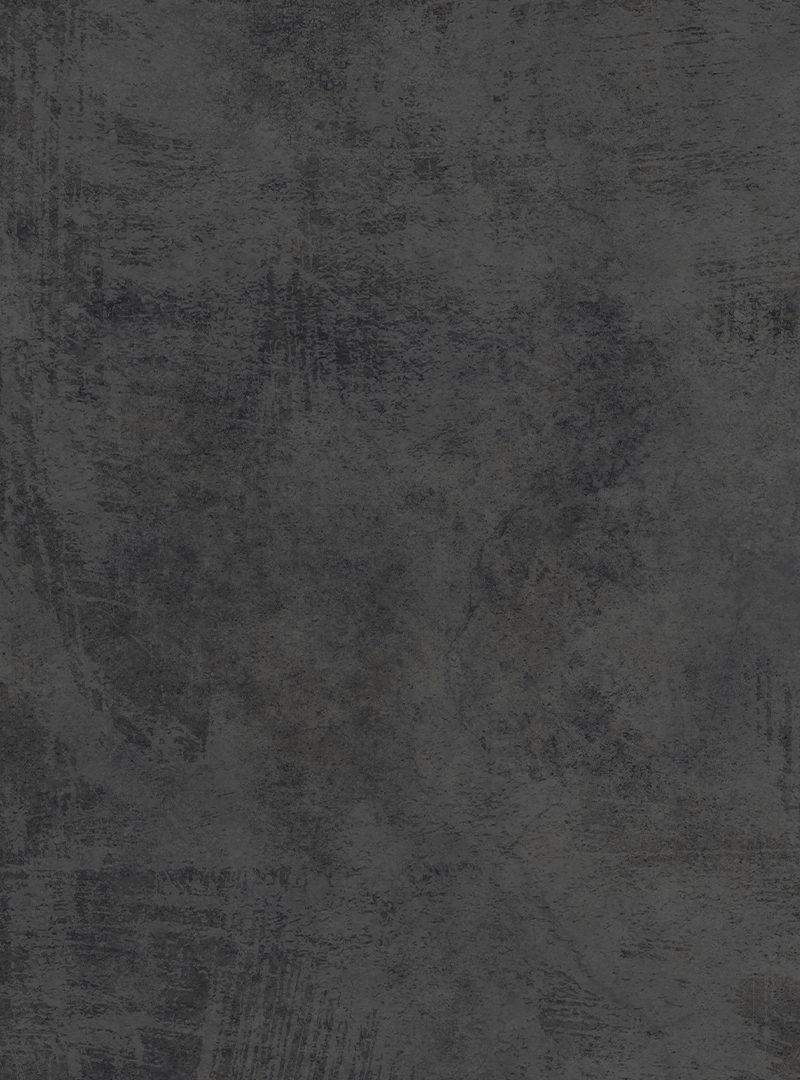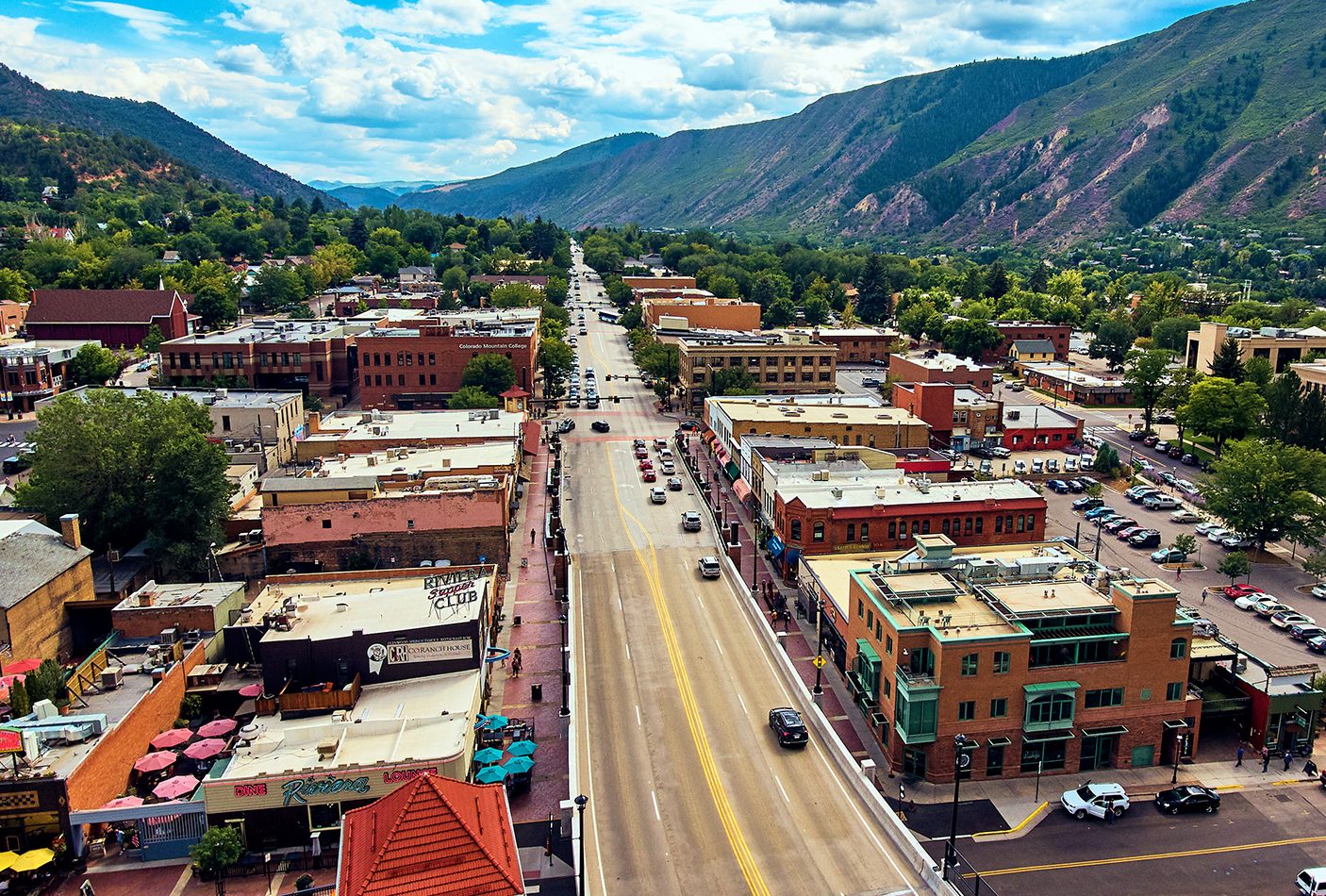 100% Dedicated
Devoted to his clients, Attorney Berry gives every case personalized attention.
Why Hire Us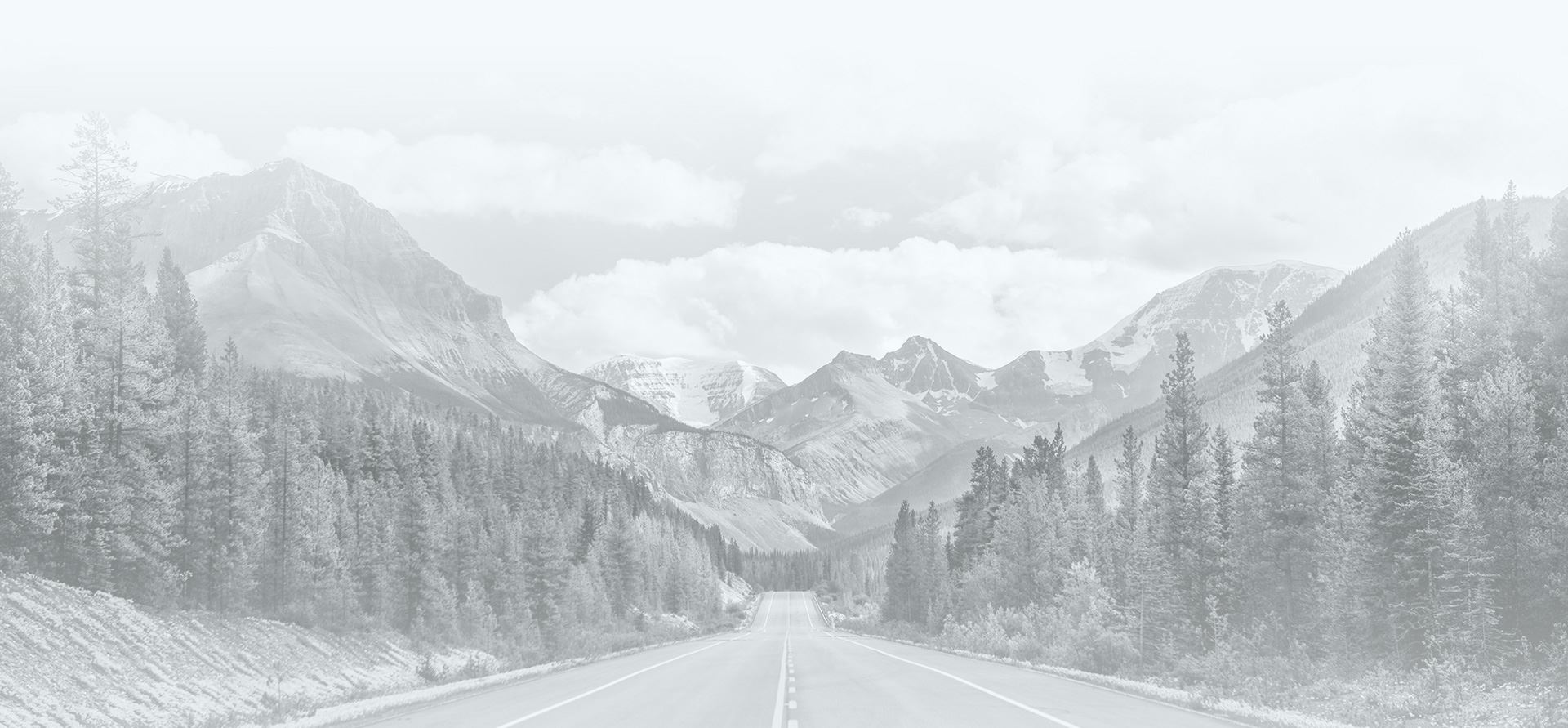 The Proof Is In Our Results
3rd Degree Assault Domestic Violence Case Dismissed

3rd Degree Assault Domestic Violence Case Dismissed

Assault, Harassment and Criminal Mischief Case Dismissed

Assault/Domestic Violence. Case Dismissed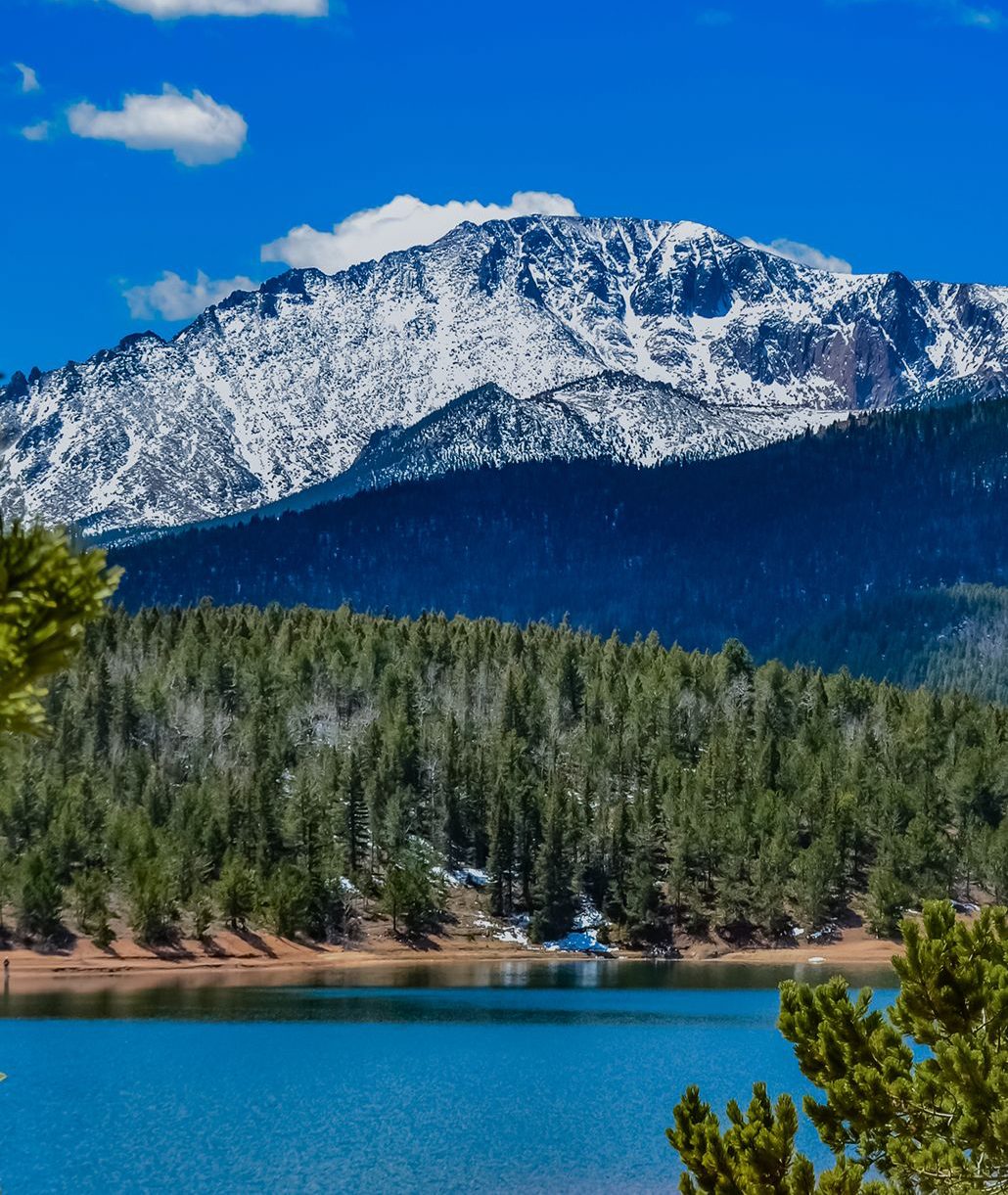 Strong Client-Attorney Relationships

Experience, Knowledge & Professionalism

Affordable & Reasonable Payment Plans

Trial Advocacy Based on Winning Results

Personal Attention & Customized Counsel
Begin Your Defense
Request a No-Cost Consultation Today