Colorado Springs Immigration Crimes Lawyer
Don't Let a Charges Ruin Your Future
Criminal convictions are much more complicated and dire when an immigration issue is involved. Those who have immigrated to the US or are hoping to do so can face several problems if they are found guilty of a crime, such as DUI or assault. If you find yourself in a similar situation, be sure to seek legal counsel as soon as possible. Colorado Springs criminal defense attorney Alexander Berry provides strong and aggressive defense to clients whose immigration status is being affected by criminal charges.
If you are not a US citizen and you are facing a criminal conviction anywhere in Colorado or if you need help deciphering the complex immigration regulations, call Damascus Road Law Group today and receive a no-cost evaluation.
---
Don't wait to get the dedicated support you need- Call now!
---
What can lead to deportation or inadmissibility?
An individual who has been charged with violating US immigration law can be placed on the removal list and may be on the way to deportation.
Possible reasons for immigrant deportation or inadmissibility for entry include:
Crimes of moral turpitude
Two or more criminal convictions
Conviction of an aggravated felony
Espionage or sabotage
Team Up With a Criminal Lawyer in Colorado Springs
An experienced Colorado Springs criminal defense attorney like Alexander Berry can help you navigate issues such as criminal convictions which may be halting your attempts at gaining proper immigration status.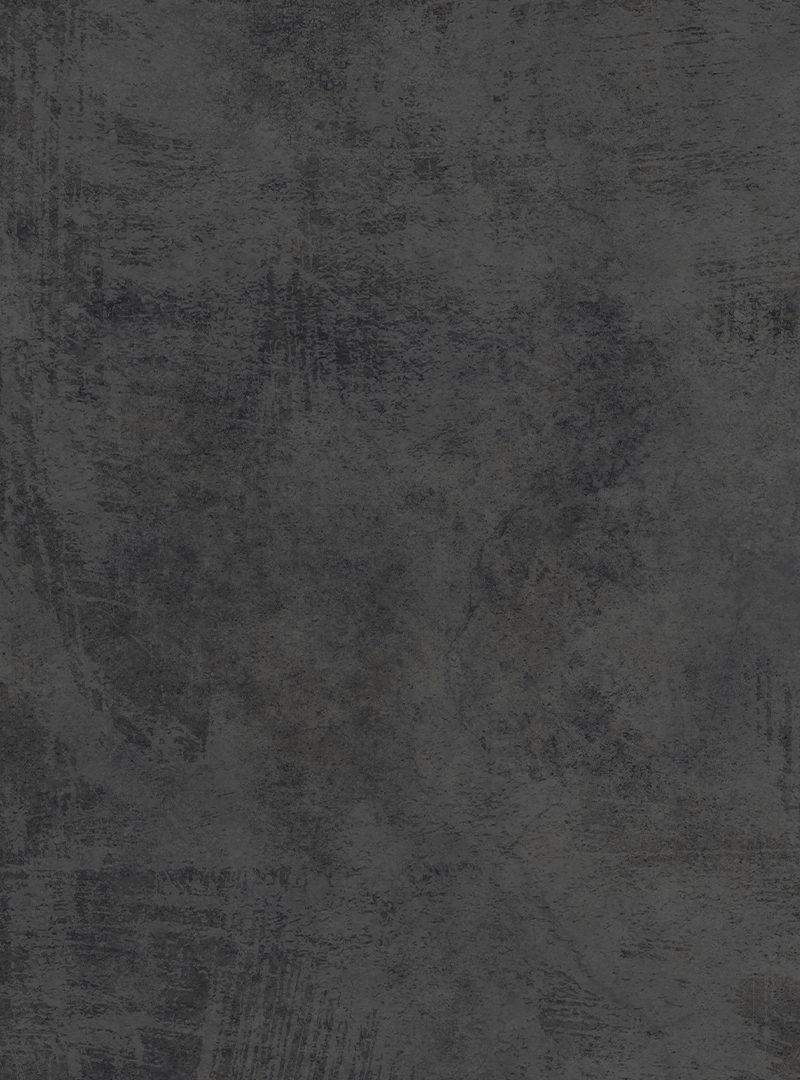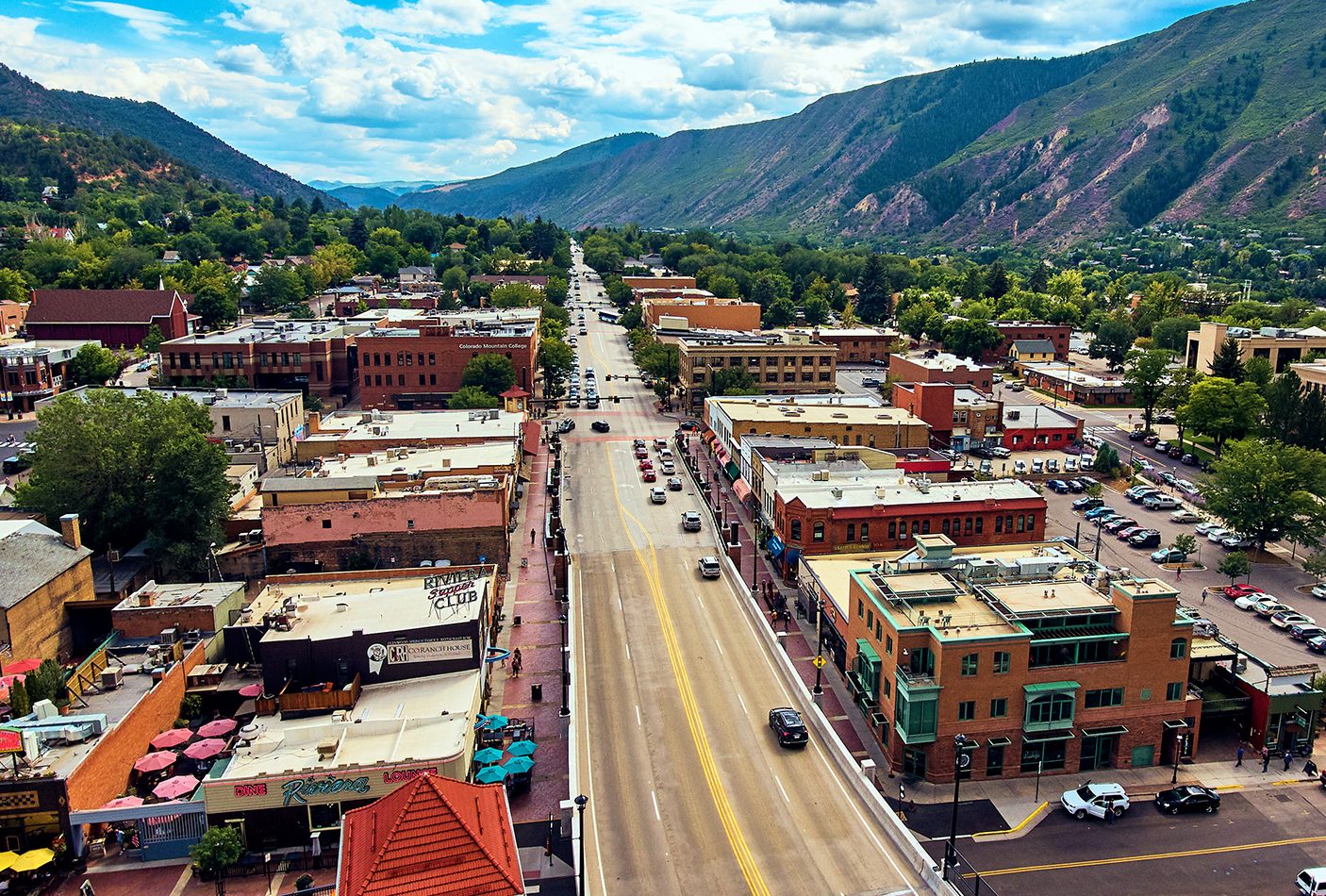 100% Dedicated
Devoted to his clients, Attorney Berry gives every case personalized attention.
Why Hire Us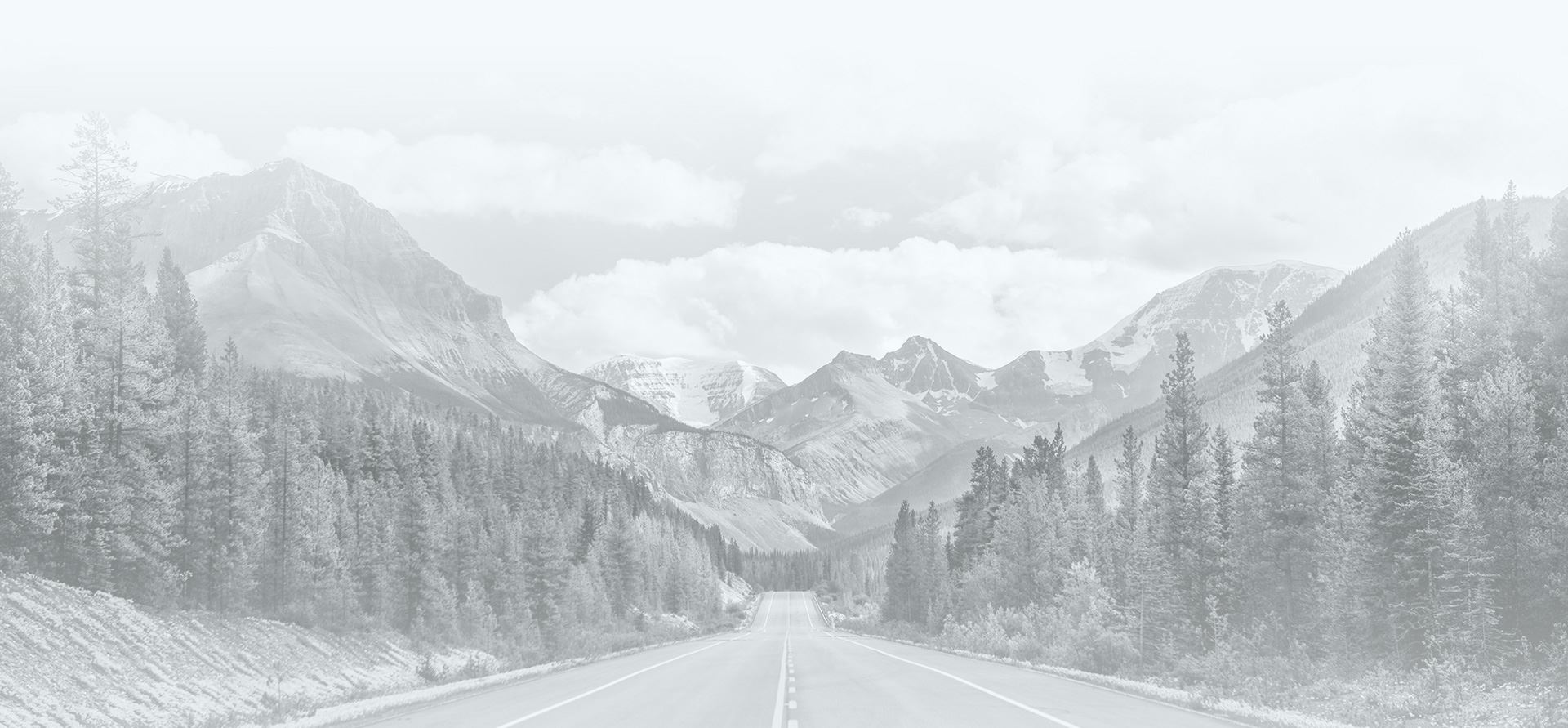 The Proof Is In Our Results
3rd Degree Assault Domestic Violence Case Dismissed

3rd Degree Assault Domestic Violence Case Dismissed

Assault, Harassment and Criminal Mischief Case Dismissed

Assault/Domestic Violence. Case Dismissed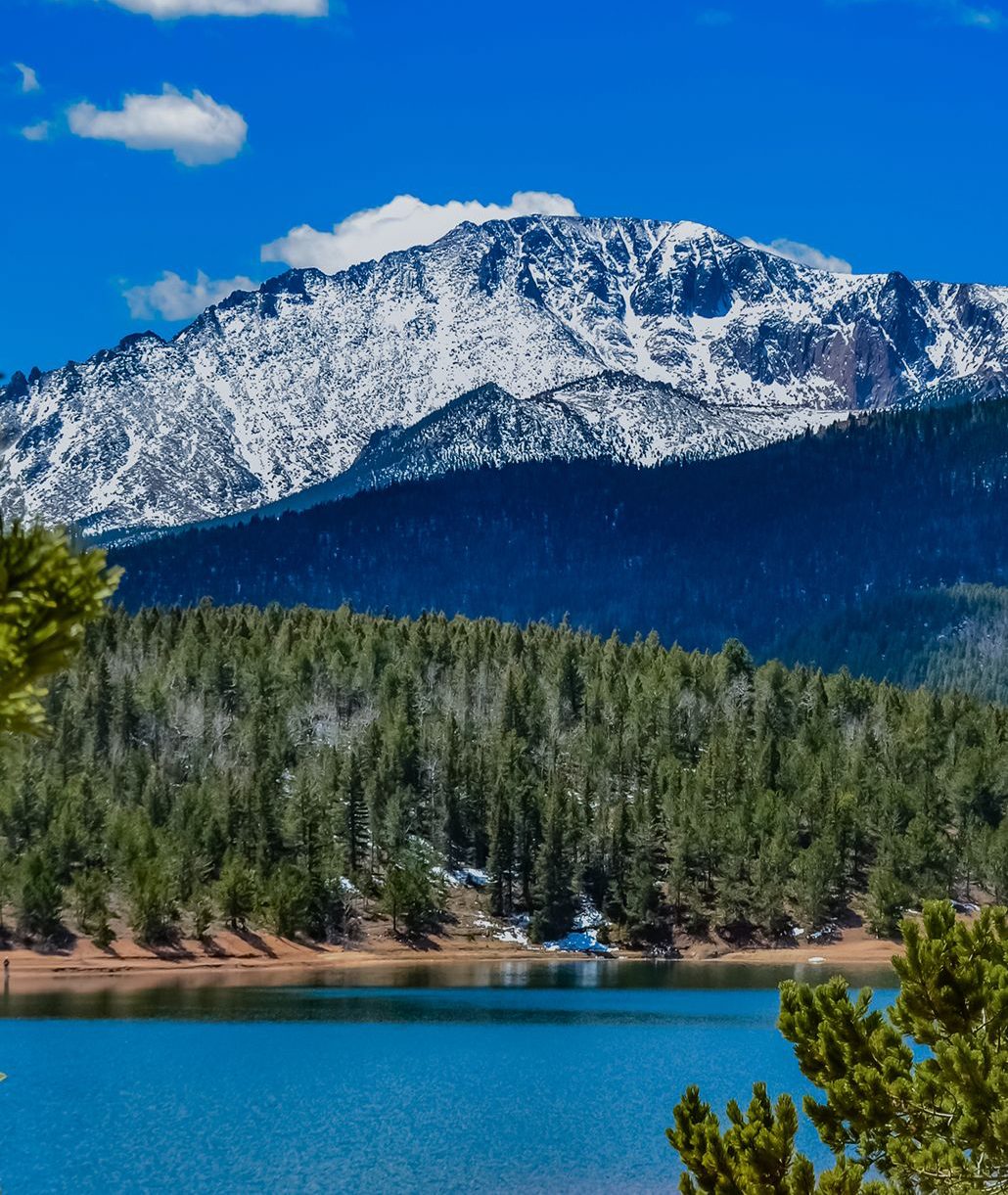 Strong Client-Attorney Relationships

Experience, Knowledge & Professionalism

Affordable & Reasonable Payment Plans

Trial Advocacy Based on Winning Results

Personal Attention & Customized Counsel
Begin Your Defense
Request a No-Cost Consultation Today