Why Choose Damascus Road Law Group?
Benefit from a Colorado Springs Criminal Defense Lawyer
Whether you are facing serious criminal allegations, have been arrested for driving under the influence (DUI), or are in need of representation as you fight for your right to stay in the United States, Damascus Road Law Group can be of assistance. No matter how complex you think your case is, you can come to the firm for representation. You can receive the aggressive defense that you deserve at this time.
Dealing with the legal angles of your particular case can be incredibly overwhelming, especially if you do not have access to legal resources, do not know your rights, or are unaware of the laws that surround your case. Fortunately, you can retain a skilled Colorado Springs criminal defense lawyer who has access to all of these things.
The firm offers every client the following benefits:
Defense from a trial-winning attorney
Personalized legal service
Tailored solutions to suit any legal need
Reasonable and affordable payment plans
A free case evaluation that can be conducted in person or over the phone
Hire an attorney who knows your plight from experience.
Few things are more frightening than being placed under arrest or being taken into custody under the threat of deportation. One day you could be living a carefree life and the next day you could be wondering what will happen to you as you sit behind bars. You need a strong legal advocate.
Founding Attorney Alexander Berry knows how terrifying it is to be stopped by the police and accused of a crime that you did not commit. Though most law enforcement officers are great at their jobs and work to make the streets safer, some make tragic mistakes that can cost an innocent person his or her freedom.
Attorney Berry knows that even esteemed law enforcement professionals can get it wrong - and they do it often. He has since dedicated his career to helping individuals in the Colorado Springs area fight for their innocence.
---
If you have been arrested for an alleged offense, contact Damascus Road Law Group.
---
Contact Damascus Road Law Group for Affordable Service
Have you been accused of domestic violence? Are you facing serious consequences for multiple DUI charges? Damascus Road Law Group is here to help. Any criminal conviction can put your freedoms, rights, and interests at risk. The firm works hard to protect you from unnecessarily harsh penalties, including restrictions on your constitutional right to own and bear firearms.
---
Contact Damascus Road Law Group and request your free, confidential case consultation today.
---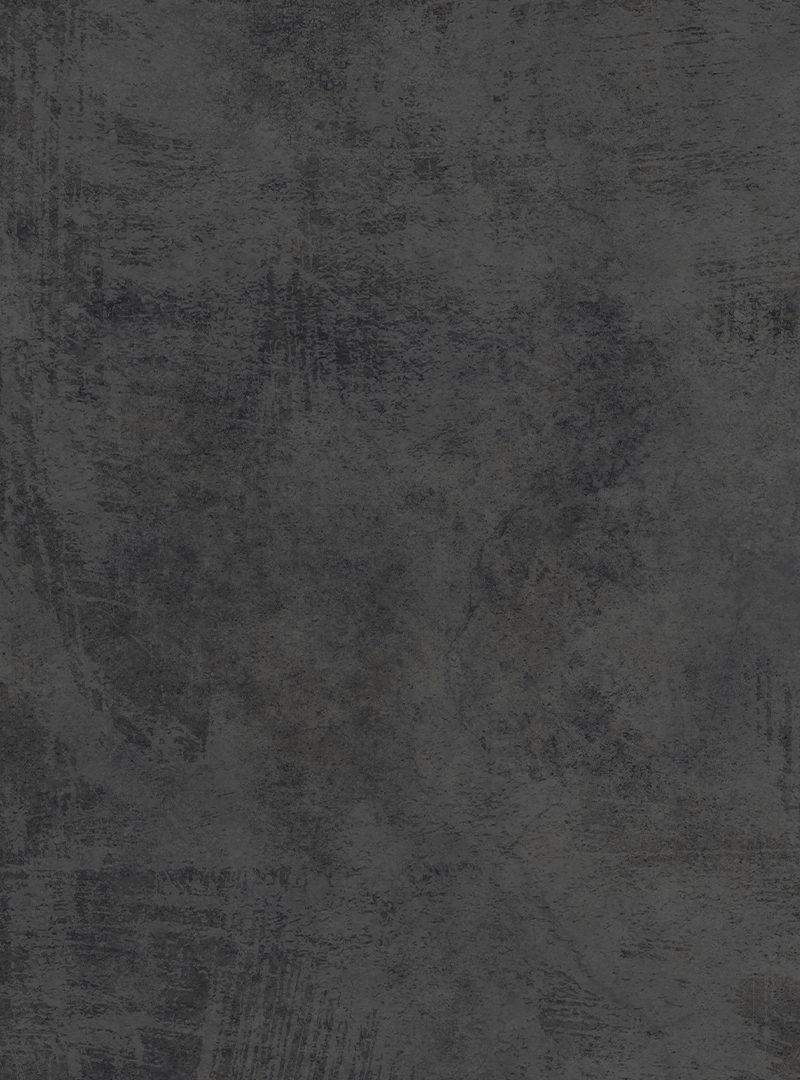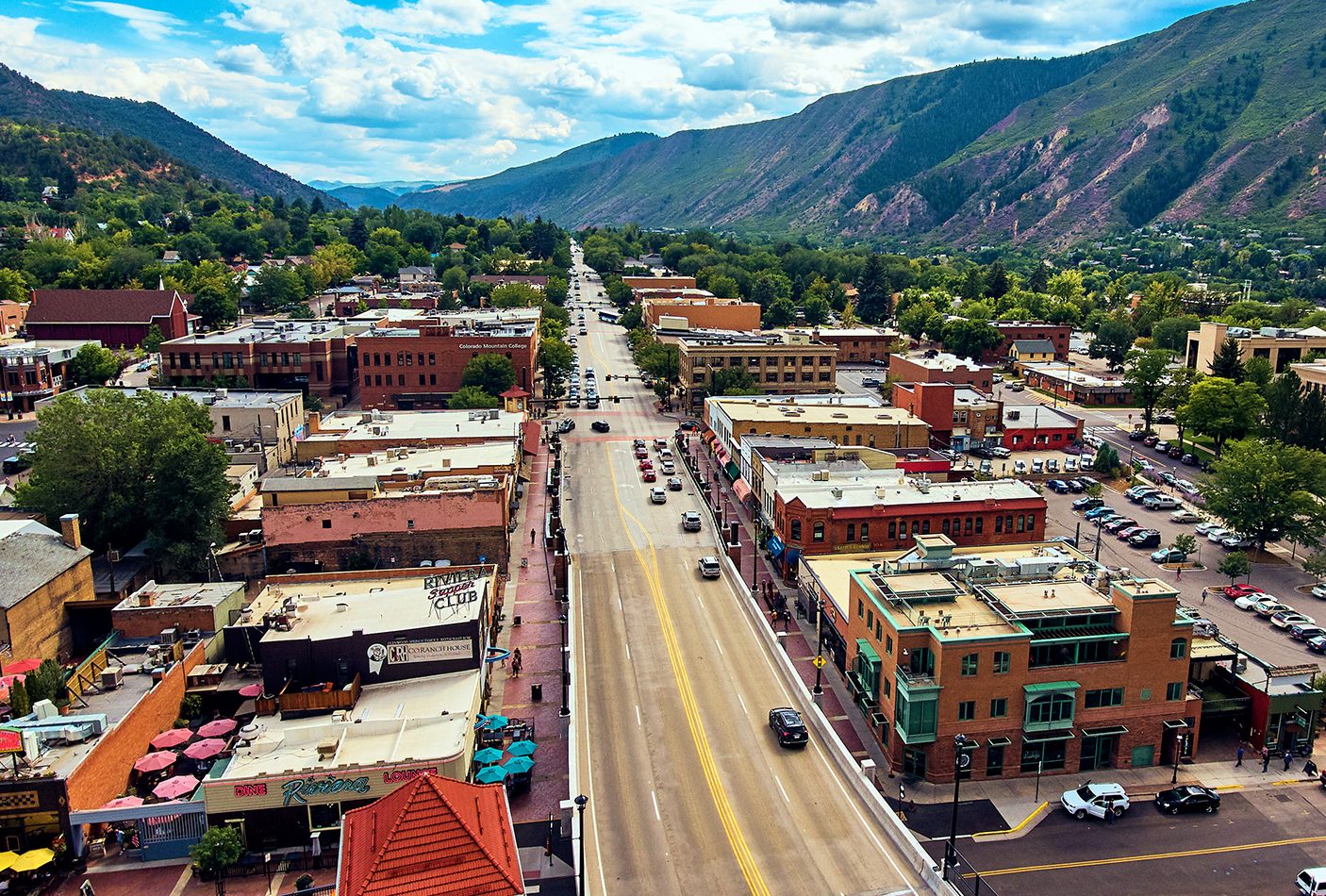 100% Dedicated
Devoted to his clients, Attorney Berry gives every case personalized attention.
Why Hire Us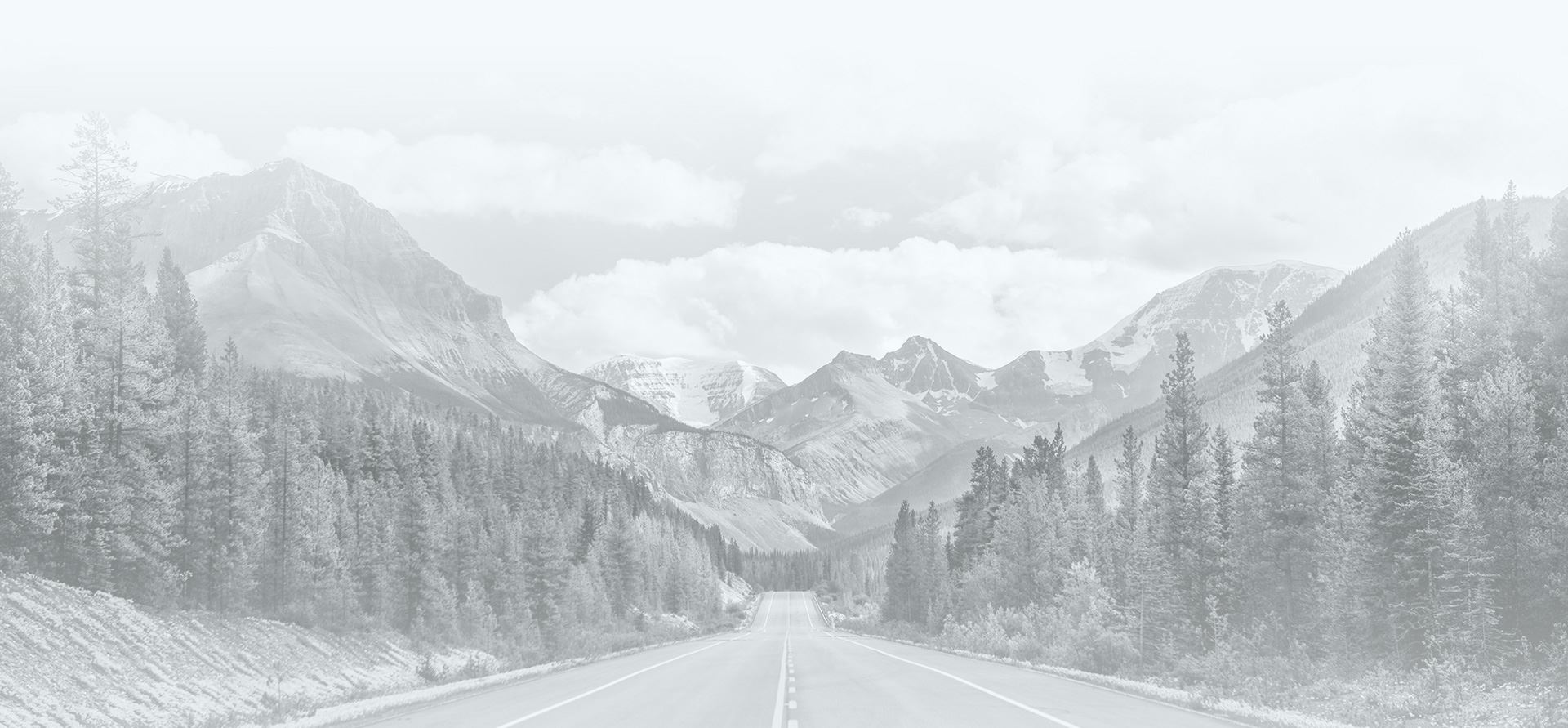 The Proof Is In Our Results
3rd Degree Assault Domestic Violence Case Dismissed

3rd Degree Assault Domestic Violence Case Dismissed

Assault, Harassment and Criminal Mischief Case Dismissed

Assault/Domestic Violence. Case Dismissed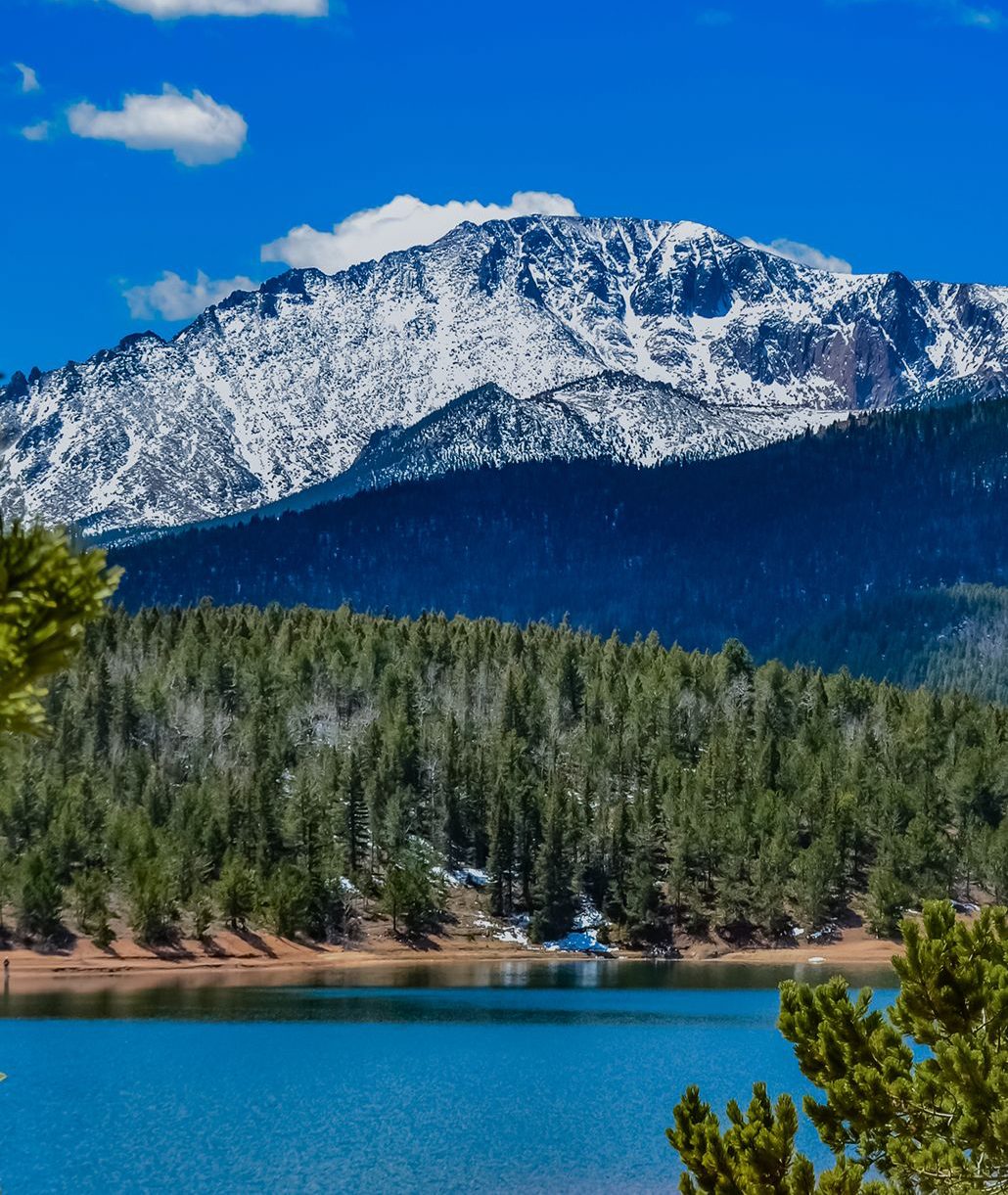 Strong Client-Attorney Relationships

Experience, Knowledge & Professionalism

Affordable & Reasonable Payment Plans

Trial Advocacy Based on Winning Results

Personal Attention & Customized Counsel
Begin Your Defense
Request a No-Cost Consultation Today