Gun Ownership & Criminal Charges
Gun Rights Lawyer in Colorado Springs
Protect Your Gun Ownership Rights - Call

(719) 354-2052

!
Every person, no matter what your past track record may look like, deserves the best possible defense and a devoted lawyer. Colorado Springs criminal attorney Alexander Berry is here to provide you with personalized, attentive, and effective legal counsel for every stage of your case.
From a first-time arrest for driving under the influence to a domestic violence allegation, Damascus Road Law Group is here to guide you back to the right path and protect your rights. Retain the firm to get started on the best possible defense strategy that can safeguard your rights and freedoms after an arrest.
Can a Convicted Felon Own a Gun in Colorado?
In Colorado, it is illegal for individuals convicted of a felony to possess a firearm. This prohibition applies not only to violent felonies but also to any felony offense, regardless of its nature.
Colorado law specifically prohibits the possession of firearms in the following cases:
Individuals convicted of a felony.
Individuals convicted of attempting to commit a felony.
Individuals convicted of a misdemeanor domestic violence charge.
Adjudicated juveniles who have been convicted of a felony.
However, Colorado does provide a potential avenue for felons to regain their firearm rights through a process known as "restoration of rights." This process typically involves filing a petition with the court and demonstrating that the person has undergone rehabilitation and no longer poses a threat to public safety. It is important to note that the requirements and procedures for restoring rights can vary, so seeking guidance from a Gun Rights Lawyer in Colorado Springs is crucial.
Why You Need to Hire Damascus Road Law Group Today
The stakes could not be any higher. If you have been arrested for or charged with any type of crime in the Colorado Springs area, it will be essential to your case to speak with an attorney immediately. In many instances, the attorney at Damascus Road Law Group may be able to pursue a reduction of charges or a complete case dismissal.
In some cases, a person may benefit by seeking alternative sentencing options, such as probation, social service organization supervision, or completion of a drug treatment and rehabilitation program. It is the ultimate goal of the firm to make certain that you receive the best possible outcome so that you can move forward in life, decrease your chances of future legal problems, and make certain you keep your right to own a firearm.
Call a Criminal Attorney in Colorado Springs Today!
Assert your constitutional right to retain legal counsel. The state of Colorado imposes a distinct set of penalties as a result of a criminal conviction. Do not lose your right to possess a gun.
---
Contact Damascus Road Law Group to protect your rights!
---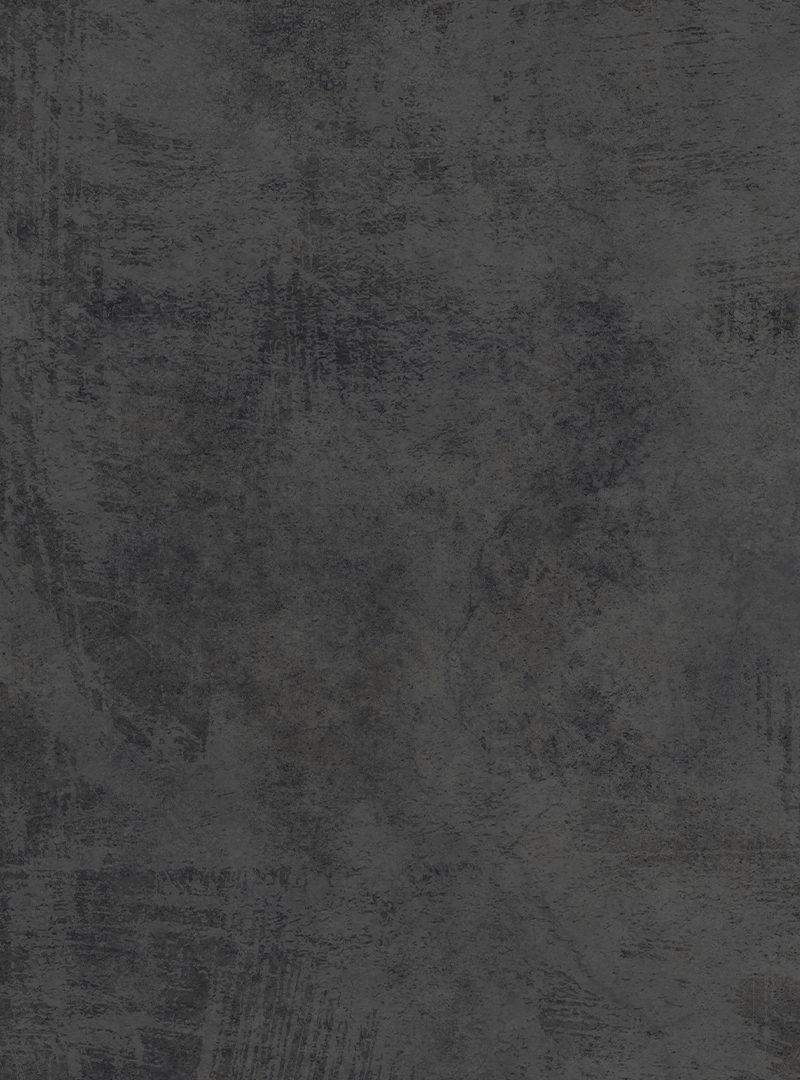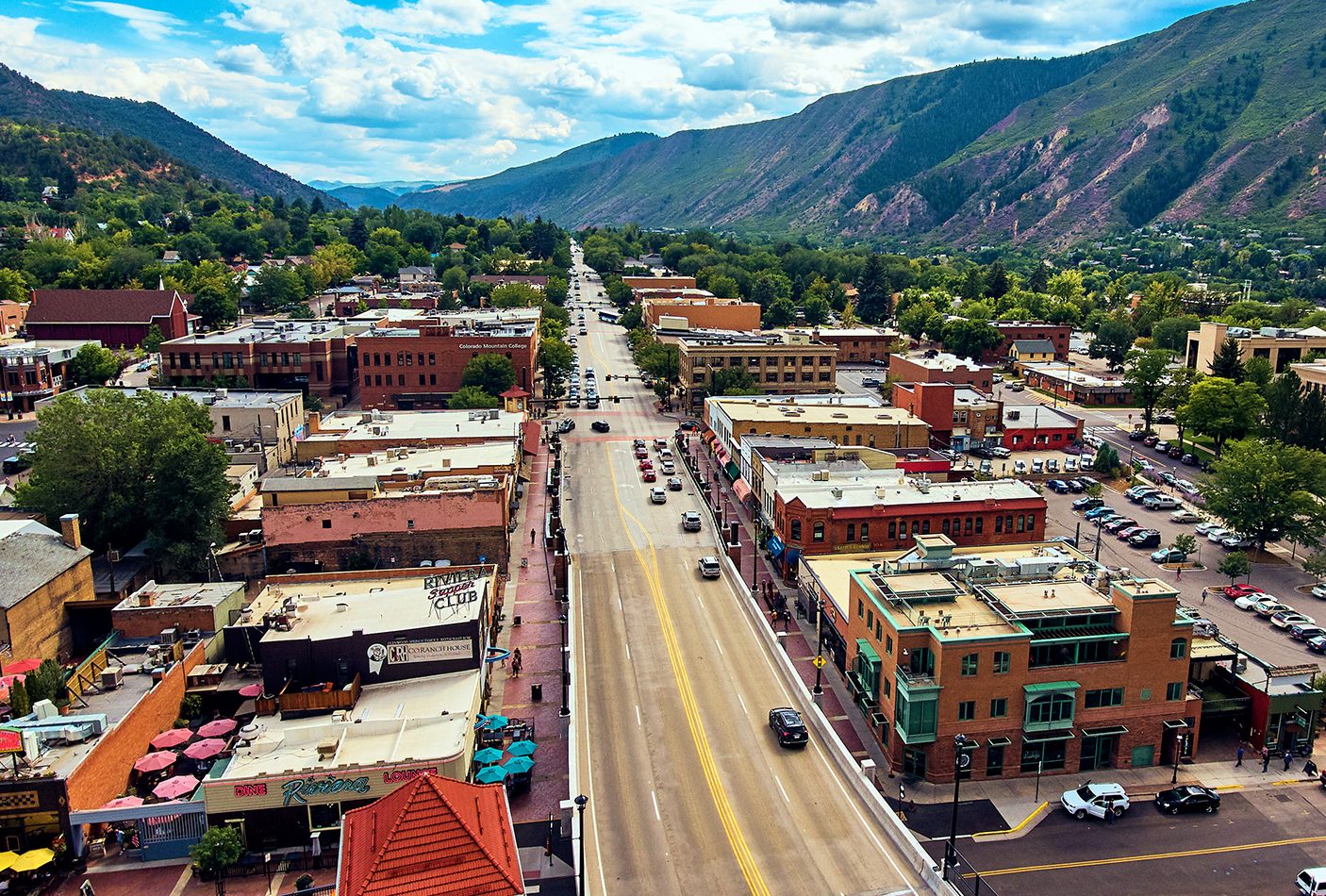 100% Dedicated
Devoted to his clients, Attorney Berry gives every case personalized attention.
Why Hire Us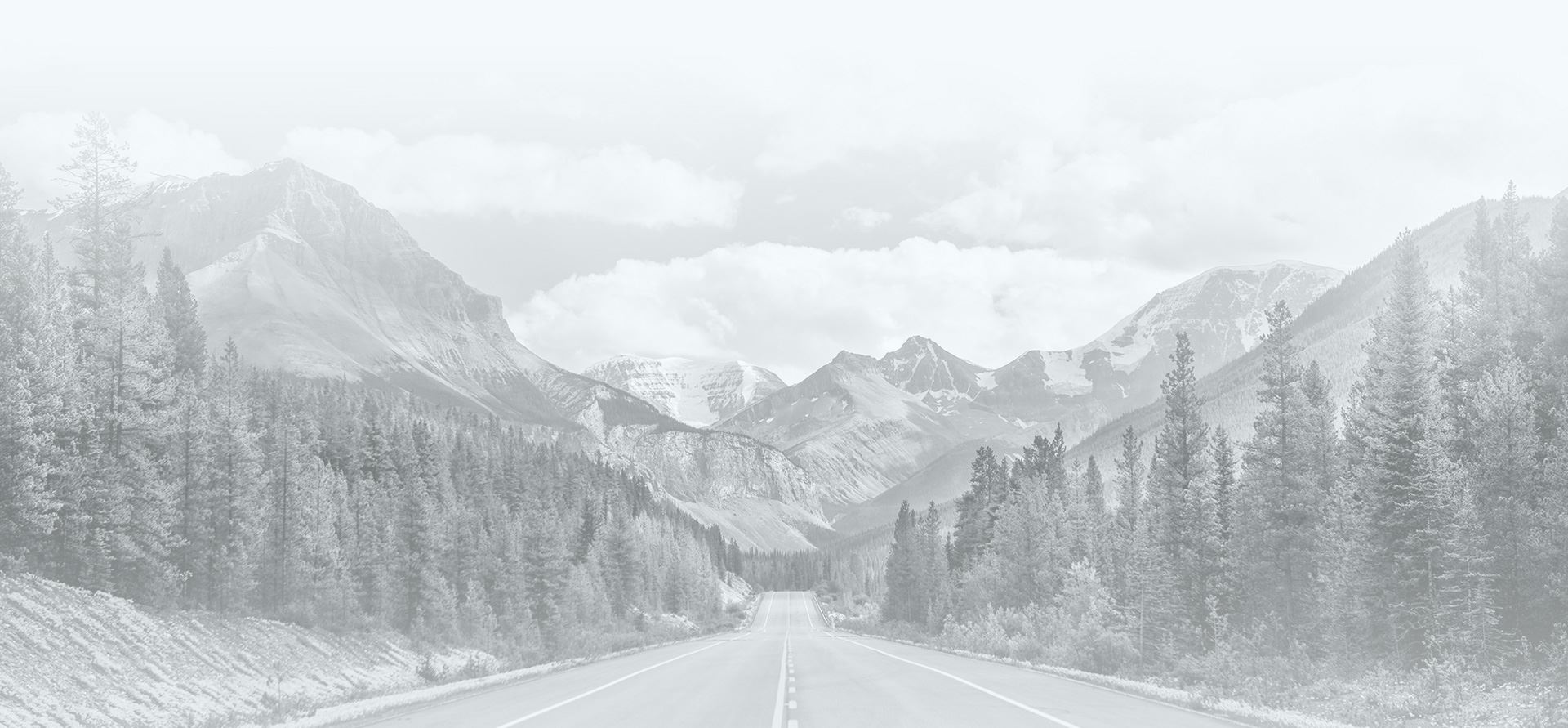 The Proof Is In Our Results
3rd Degree Assault Domestic Violence Case Dismissed

3rd Degree Assault Domestic Violence Case Dismissed

Assault, Harassment and Criminal Mischief Case Dismissed

Assault/Domestic Violence. Case Dismissed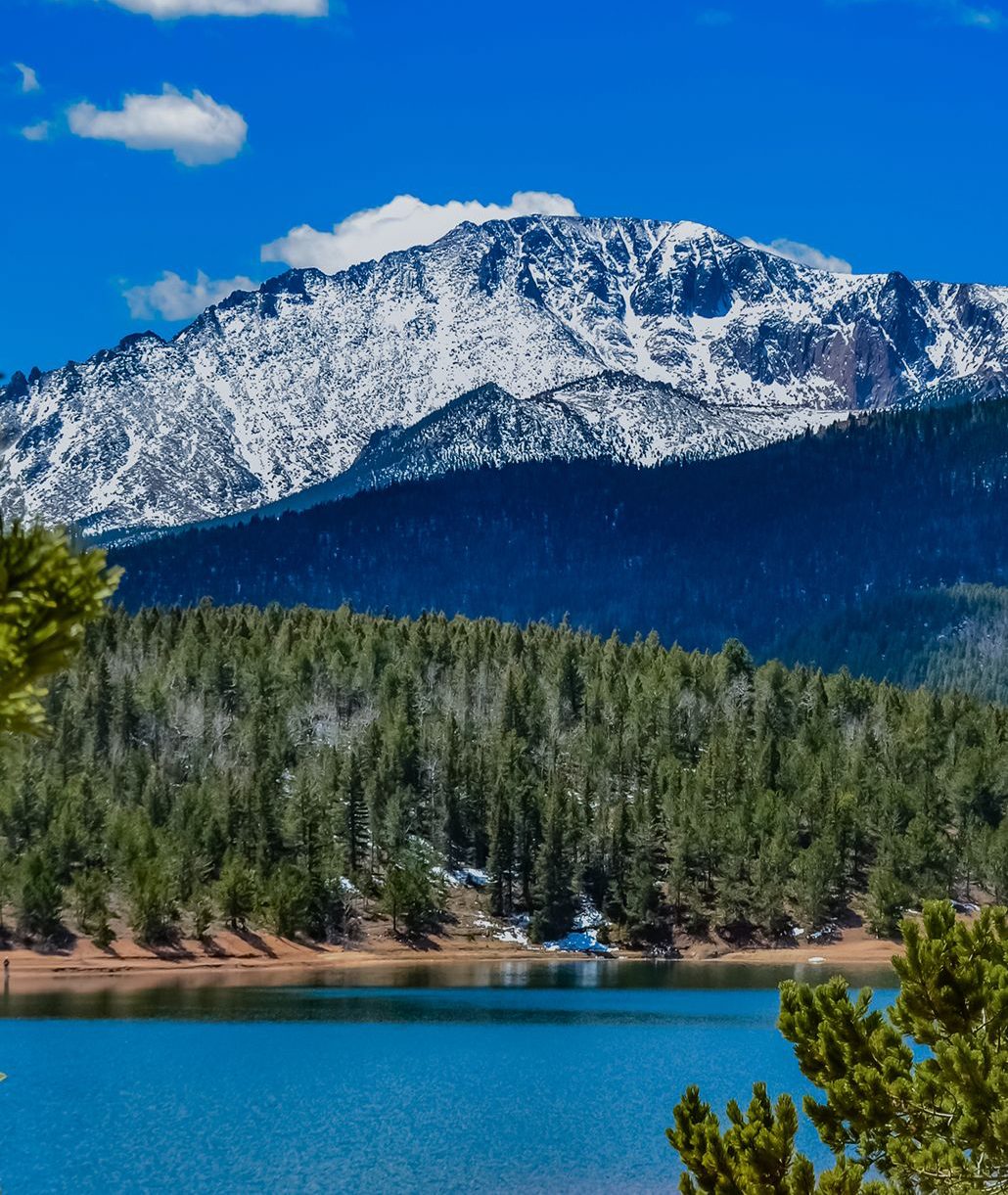 Strong Client-Attorney Relationships

Experience, Knowledge & Professionalism

Affordable & Reasonable Payment Plans

Trial Advocacy Based on Winning Results

Personal Attention & Customized Counsel
Begin Your Defense
Request a No-Cost Consultation Today