Colorado Springs Assault Attorney
Providing Defense to Assault Charges in Colorado
Regardless of your situation, Damascus Road Law Group is prepared to help. The firm has years of legal experience and understands how to build a strong defense. When you need a trusted advocate on your side, call their Colorado Springs assault attorney. One of the most common criminal charges is assault. If a fight breaks out and the police intervene, typically at least one person will be charged with assault. It may be that you were defending yourself from another overly-aggressive party and retaliated such that the police arrested you. In this case you have a right to self-defense and the police may have arrested the wrong person.
---
Arrested for assault? Turn to Damascus Road Law Group for the defense you deserve. Contact us today!
---
What are the Penalties for Assault in Colorado?
The charge of assault in Colorado is broken down by three degrees:
Third degree assault: This is a misdemeanor and carries up to two years in prison. This offense is classified by an act or acts that intentionally cause injury to another person. No physical injury need be observable, however, pain by itself can constitute injury.
Second degree assault: Several definitions can be found for this charge—an intentional or reckless act of aggression with a deadly weapon which injures another. This is a fourth degree felony and carries with it between five and eight years in prison.
First degree assault: An individual who is found to have intended to harm, disfigure, or disable another, or acted "with extreme indifference to the value of human life" can be charged with first degree assault. Such a crime is a third degree felony which carries between 10 and 16 years in jail.
If you have been accused of assaulting someone, but believe you acted in self-defense, you need to present evidence to the court that you attempted to protect yourself. You must show, however, that you only used appropriate force to mitigate a perceived threat.
Get Smart, Personal, and Trustworthy Legal Defense!
If you have been charged with any type of assault, an experienced Colorado Springs assault attorney like Alexander Berry can work to reduce your charges. Since the varying penalties for assault depend on the intent to harm on the part of the accused, proving that no intent existed or that it self-defense can be a great strategy.
---
Let our Colorado Springs assault lawyer give you the legal advice and representation you need if you are facing charges of assault. Call the firm today to receive a free case evaluation.
---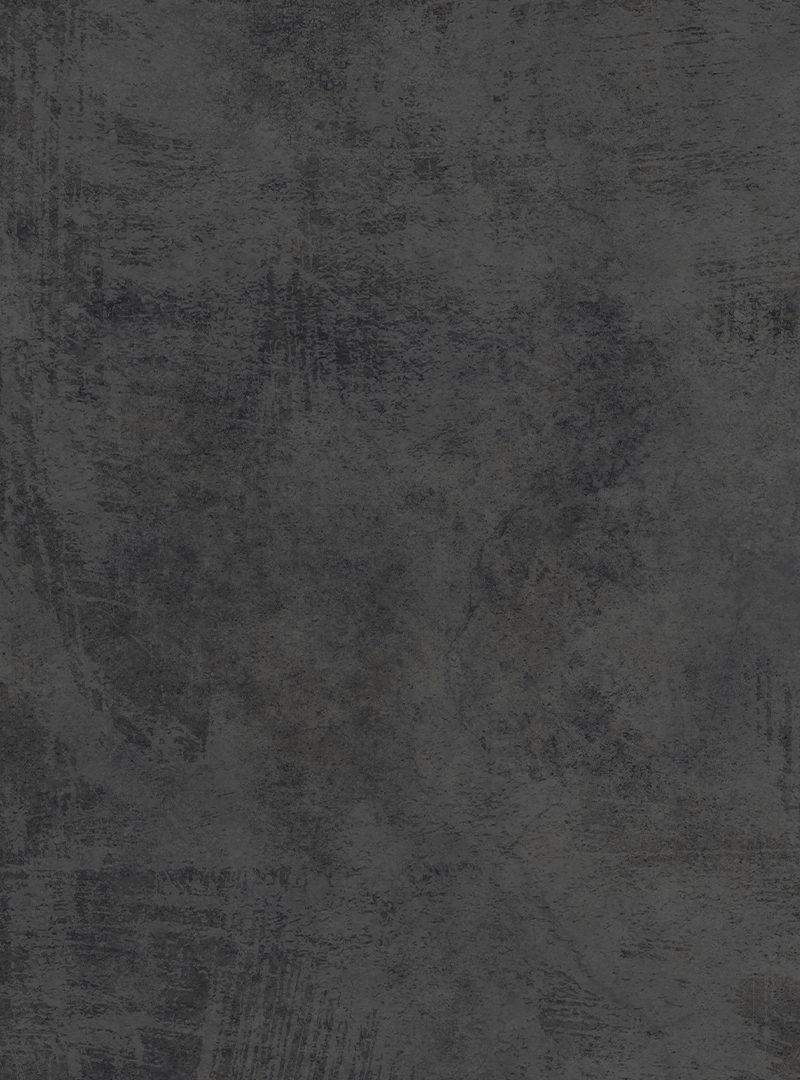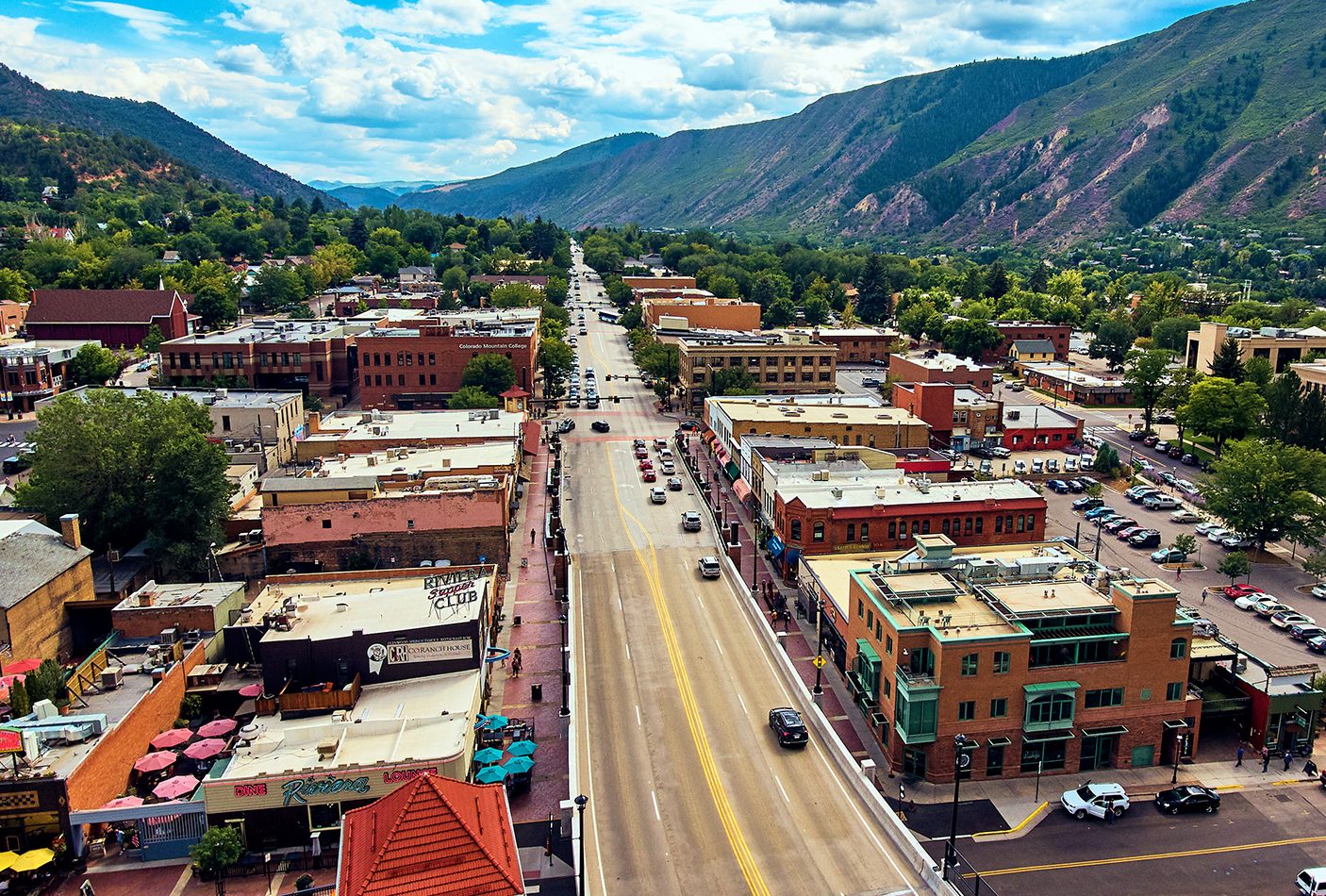 100% Dedicated
Devoted to his clients, Attorney Berry gives every case personalized attention.
Why Hire Us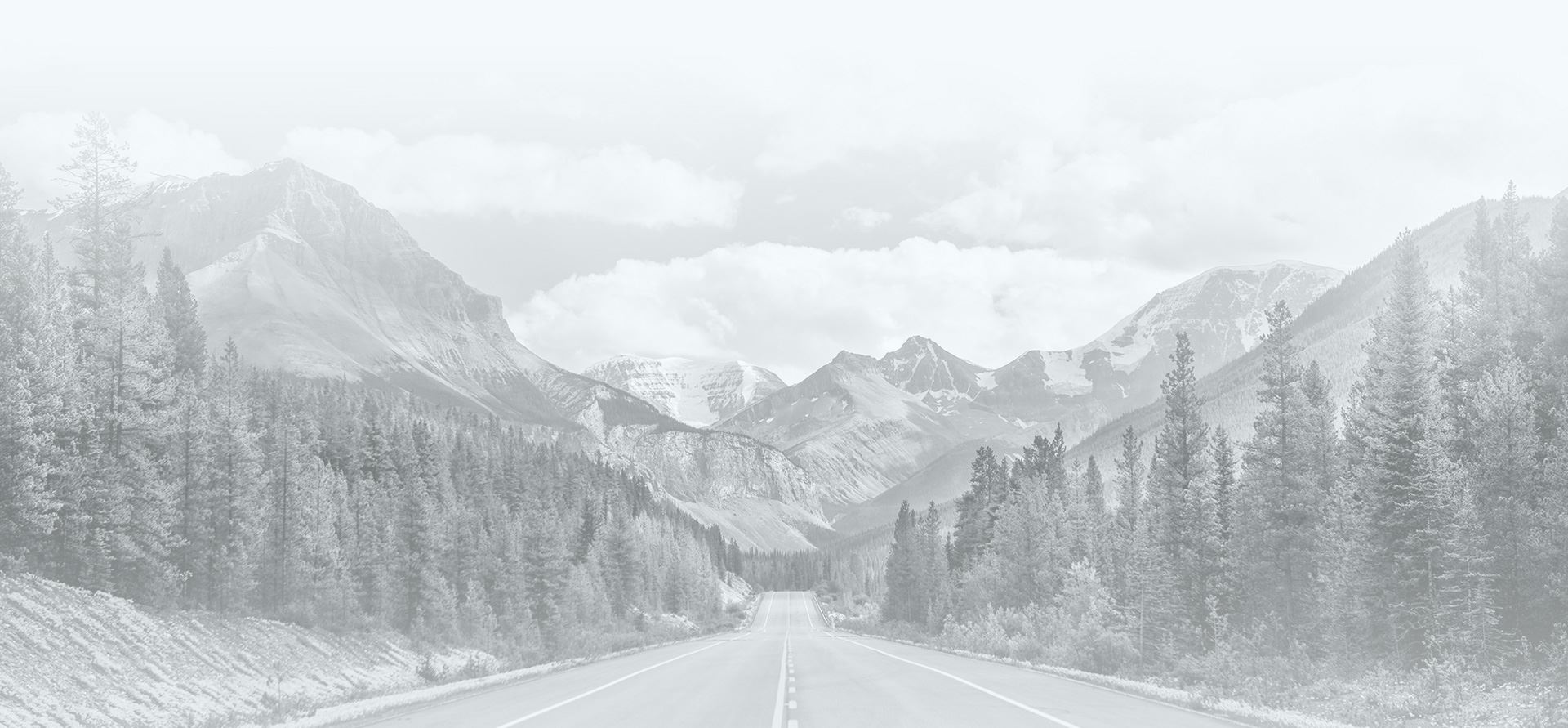 The Proof Is In Our Results
3rd Degree Assault Domestic Violence Case Dismissed

3rd Degree Assault Domestic Violence Case Dismissed

Assault, Harassment and Criminal Mischief Case Dismissed

Assault/Domestic Violence. Case Dismissed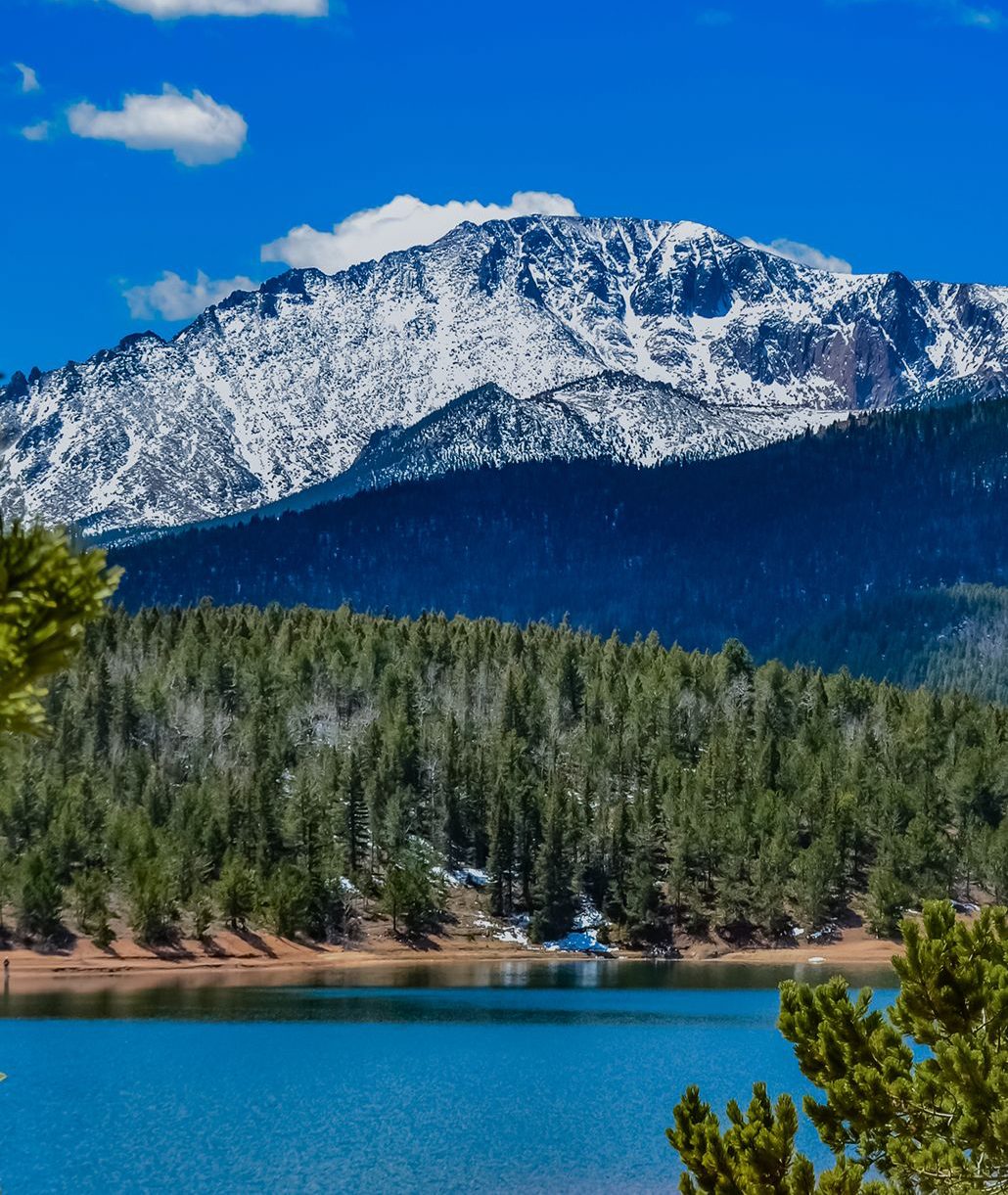 Strong Client-Attorney Relationships

Experience, Knowledge & Professionalism

Affordable & Reasonable Payment Plans

Trial Advocacy Based on Winning Results

Personal Attention & Customized Counsel
Begin Your Defense
Request a No-Cost Consultation Today