Accused of Burglary in Colorado?
Retain a Proven Colorado Springs Criminal Defense Attorney
Burglary has a number of different definitions under Colorado law and is usually associated with breaking and entering or trespassing crimes. In the case of burglary, however, the intent to steal property that is not yours must be proven by the prosecution. Other circumstances of the incident, such as the type of structure being broken into and the potential for any violence, have great bearing on the classification and severity of the charges and potential penalties for this crime.
If you've been accused of burglary, it's critical that you seek competent and emphatic representation as soon as possible. Damascus Road Law Group knows that simple trespassing charges can be unfairly presented as burglary charges in court, which is why they provide relentless defense. Attorney Berry is prepared to offer both insight and advocacy for your case today!
If you've been accused of burglary, call the firm to schedule a free consultation today.
Common Types of Burglary Charges
Colorado statutes categorize the crime of burglary into three different degrees. They are organized by level of severity in the eyes of the court and carry increasing penalties.
Burglary charges can include:
First degree burglary: Involves weapons, threats, and/or assault
Second degree burglary: Involves illegally entering a building for theft
Third degree burglary: Involves unlawful access to safes, vaults, cash registers, etc.
The penalties for these crimes may vary, but they are all considered felonies. First degree burglary, the most serious of these crimes, can result in up to 12 years in prison and $750,000 in fines. For more specific information on penalties for burglary, call Damascus Road Law Group today.
Get a Dedicated Advocate on Your Side
In burglary cases, the burden of proving guilt is on the prosecution, but even if some of evidence is ambiguous, related charges like trespassing, attempted theft, or destruction of property may also occur. This is why it is so important that your defense knows how to navigate and counter these types of charges.
---
Don't waste another moment! Call us at Damascus Road Law group to speak with a knowledgeable and passionate Colorado Springs criminal lawyer today.
---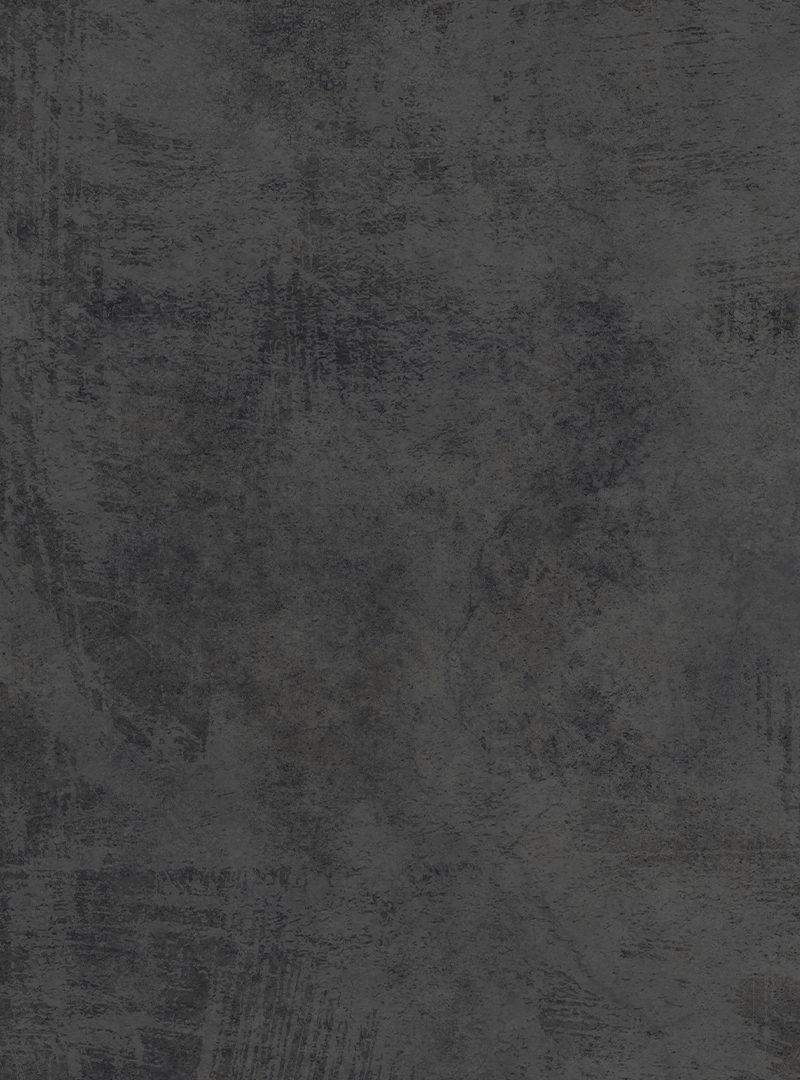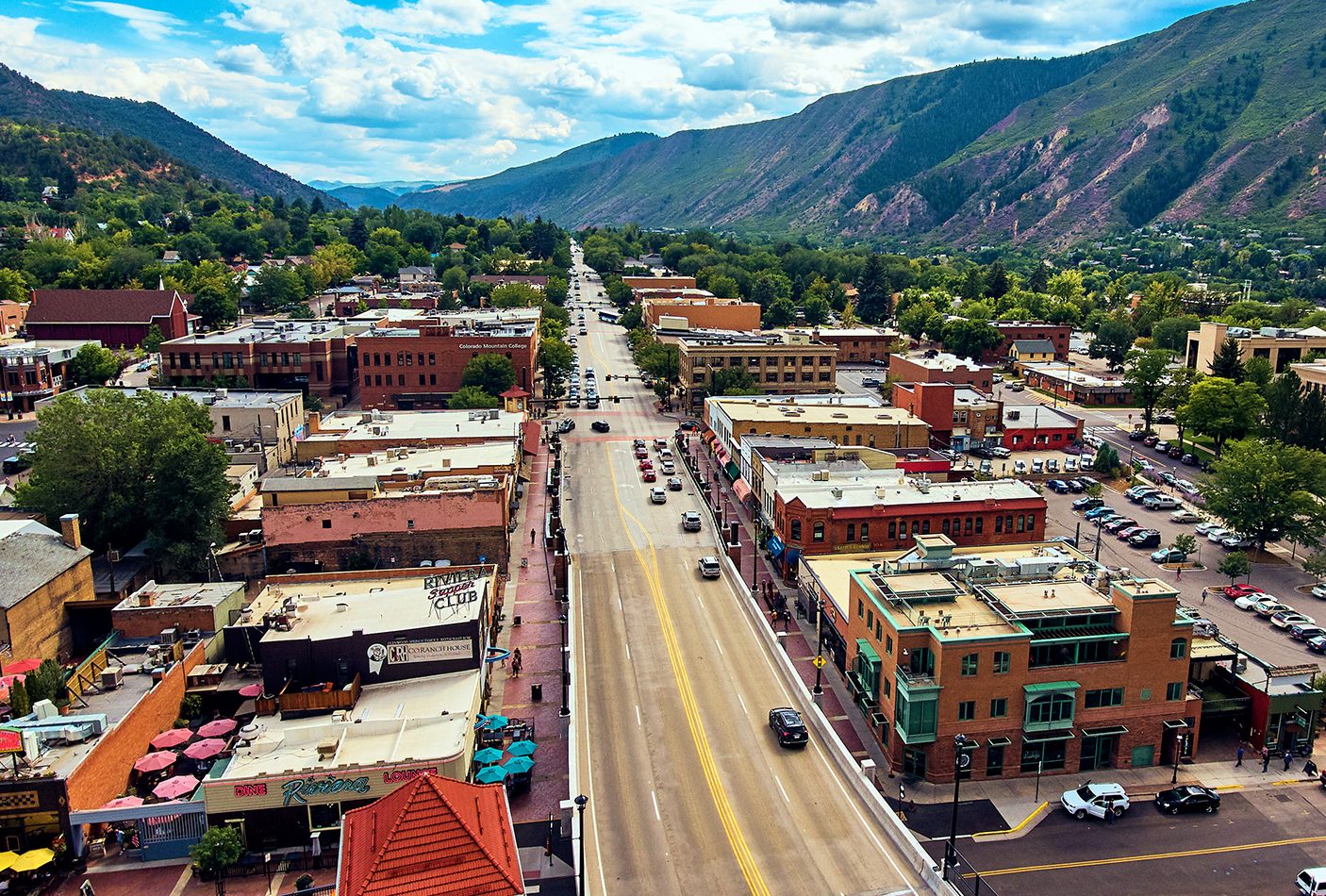 100% Dedicated
Devoted to his clients, Attorney Berry gives every case personalized attention.
Why Hire Us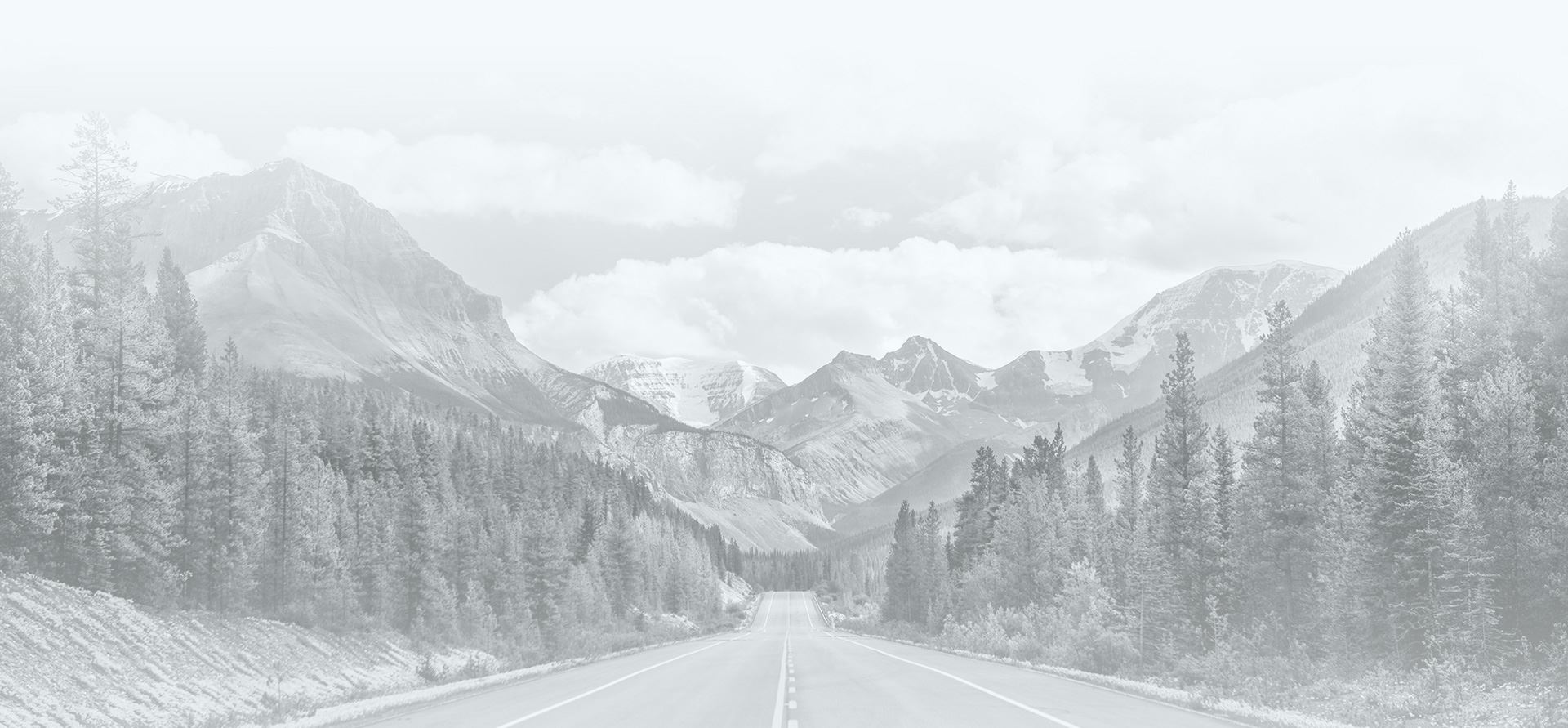 The Proof Is In Our Results
3rd Degree Assault Domestic Violence Case Dismissed

3rd Degree Assault Domestic Violence Case Dismissed

Assault, Harassment and Criminal Mischief Case Dismissed

Assault/Domestic Violence. Case Dismissed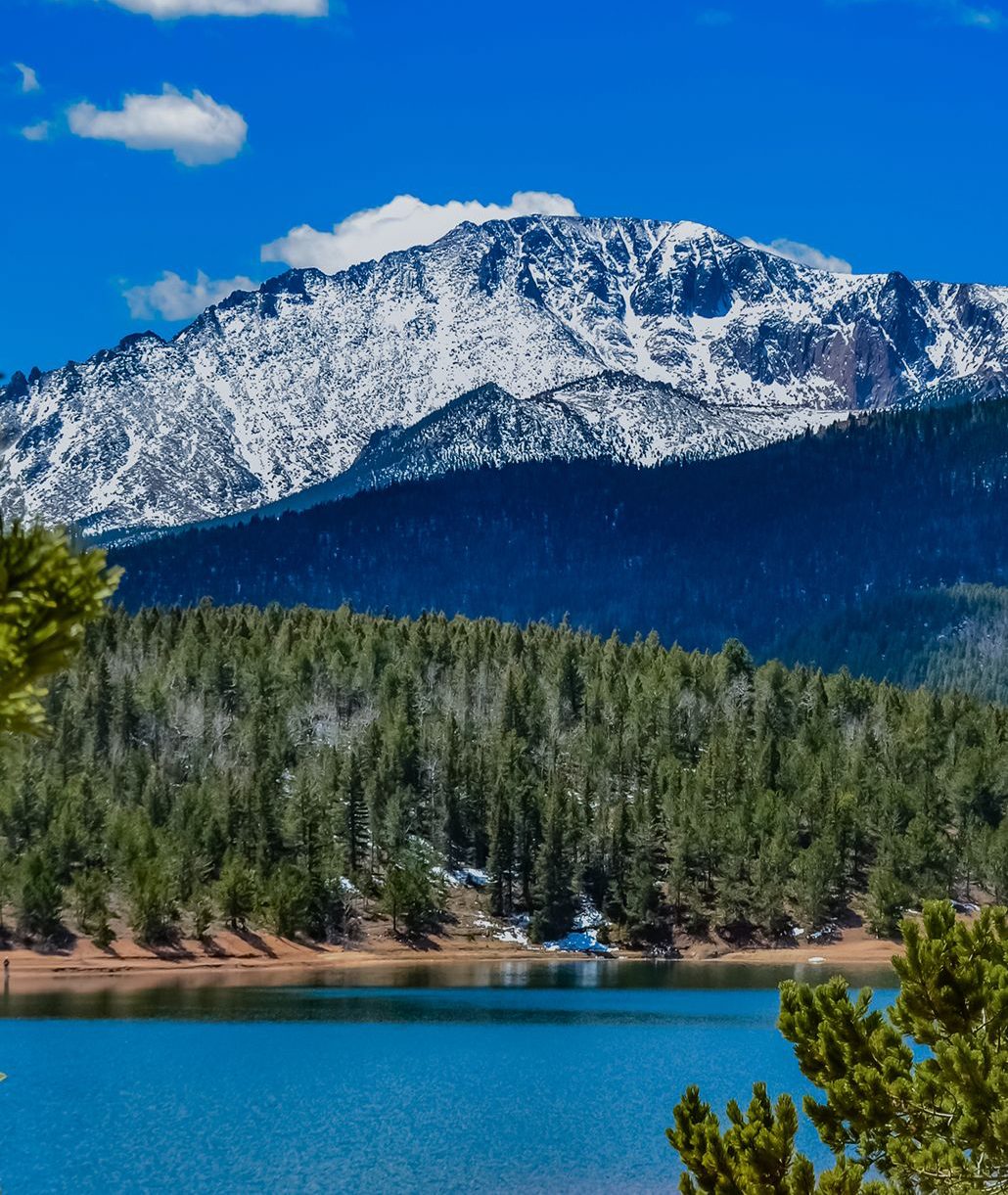 Strong Client-Attorney Relationships

Experience, Knowledge & Professionalism

Affordable & Reasonable Payment Plans

Trial Advocacy Based on Winning Results

Personal Attention & Customized Counsel
Begin Your Defense
Request a No-Cost Consultation Today