Criminal Defense Lawyer in Colorado Springs
Call

(719) 354-2052

for an Experienced Defense Attorney
If you have been arrested, charged, or accused of committing a crime, do not delay! You need to get a tough and aggressive defense attorney behind you as soon as possible. Damascus Road Law Group can provide the zealous and strategic representation you need.
We can handle the following types of cases:
With Attorney Alexander Berry, a Colorado Springs criminal defense lawyer, you can face tough charges with confidence. He knows firsthand what it is like to be wrongfully accused by law enforcement. He dedicates his practice to ensuring that clients' rights are fully upheld. At this firm, you can find the insightful counsel you need and the successful advocacy you deserve for any type of charge.
What is a Defense Attorney?
A criminal defense attorney is a lawyer who specializes in defending individuals and companies accused of criminal activity. Lawyers represent their clients in court, provide legal advice, and help secure a favorable result in their case.
Criminal defense lawyers can handle a variety of cases, from misdemeanors to felonies, but typically focus on specific types of crimes such as DUI/DWI, drug offenses, white collar crimes, violent crimes, etc. They use their knowledge of criminal law to build defenses for their clients and negotiate plea bargains or try to obtain a not-guilty verdict at trial.
These attorneys may also challenge evidence presented by prosecutors or call witnesses to testify on behalf of their clients. In some cases, they may even work with experts in fields such as forensics or psychiatry in order to help strengthen a client's case. Ultimately, criminal defense lawyers are dedicated to protecting the rights and freedom of their clients in court.
No matter what crime you may be accused of, it is important to have legal representation from a skilled and experienced criminal defense attorney. An attorney can provide invaluable assistance throughout each step of the process and help ensure that your rights are protected every step of the way. They will work with you to develop an effective strategy for your case and make sure that all aspects of your defense are properly handled in order to achieve the best outcome possible for you. With a qualified lawyer on your side, you can be confident knowing that your case is in good hands.
Damascus Road Law Group Provides You With:
A trial winning attorney
Personalized attention and support
Dedicated legal advocacy
Insight from a former government lawyer
Whatever criminal charge you face, your freedom and future are on the line. You urgently need knowledgeable counsel and powerhouse defense. Attorney Berry is prepared to review your case in a free, completely confidential consultation. Don't hesitate to learn how you can assert your legal rights.
---
If you have been arrested, contact the firm to discuss your options in a free evaluation!
---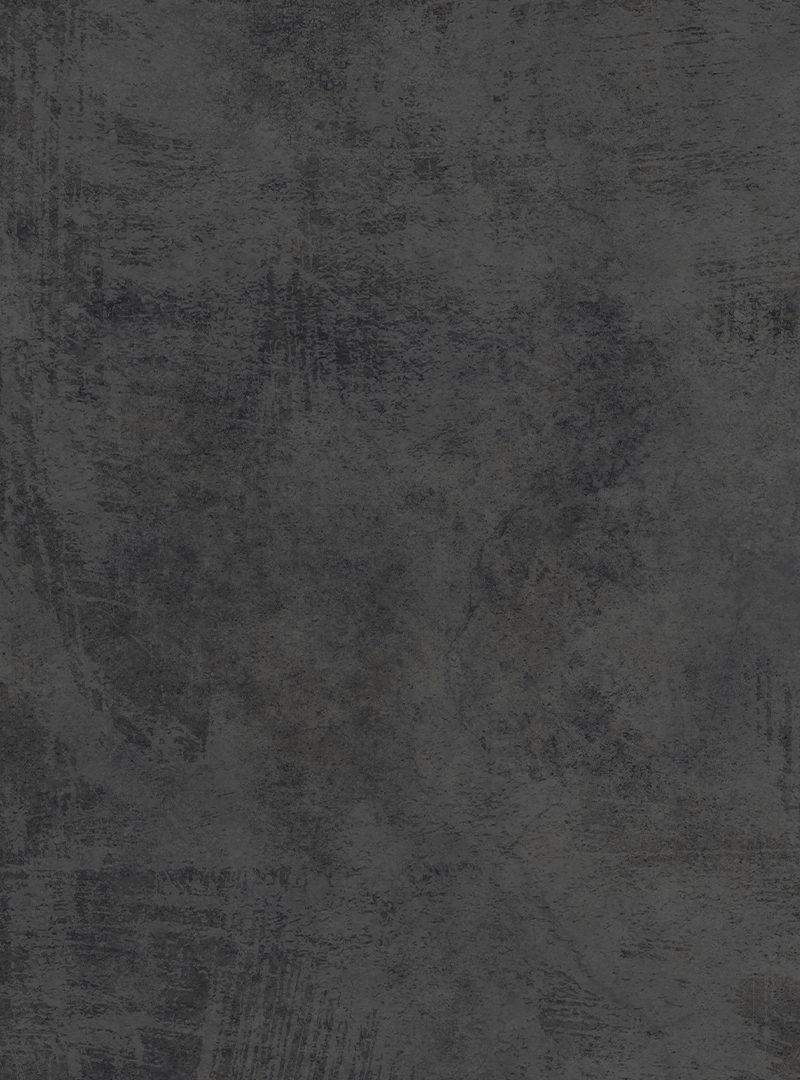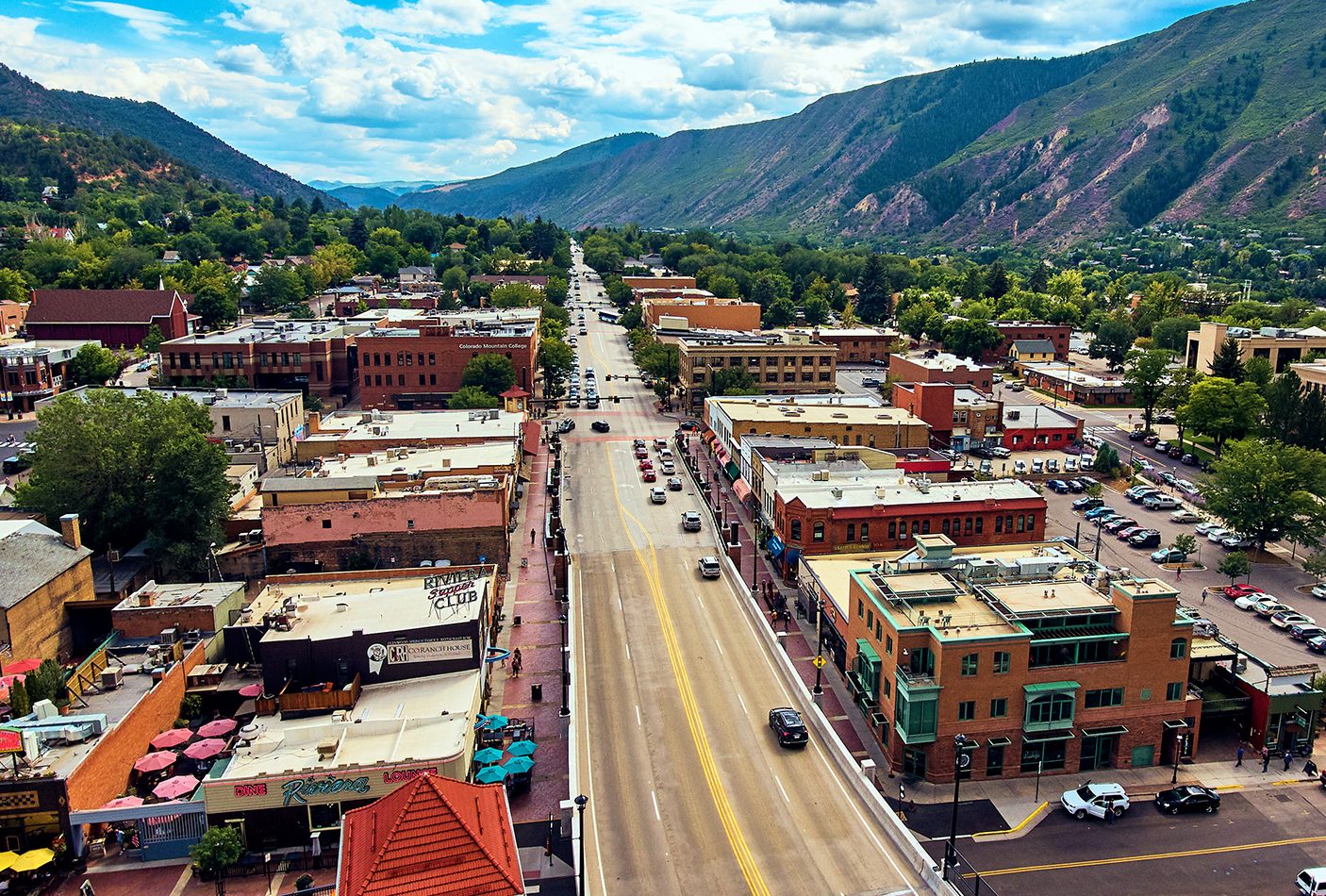 100% Dedicated
Devoted to his clients, Attorney Berry gives every case personalized attention.
Why Hire Us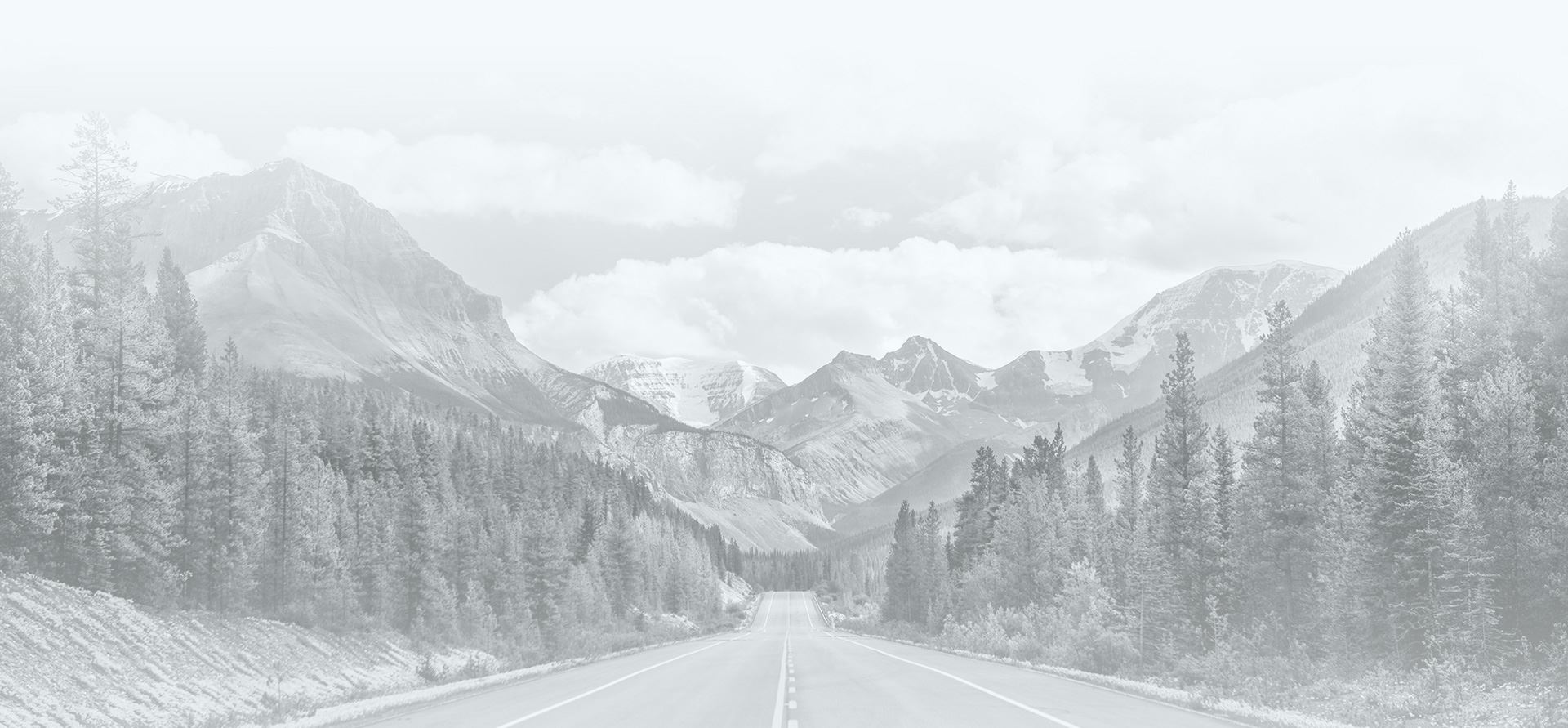 The Proof Is In Our Results
3rd Degree Assault Domestic Violence Case Dismissed

3rd Degree Assault Domestic Violence Case Dismissed

Assault, Harassment and Criminal Mischief Case Dismissed

Assault/Domestic Violence. Case Dismissed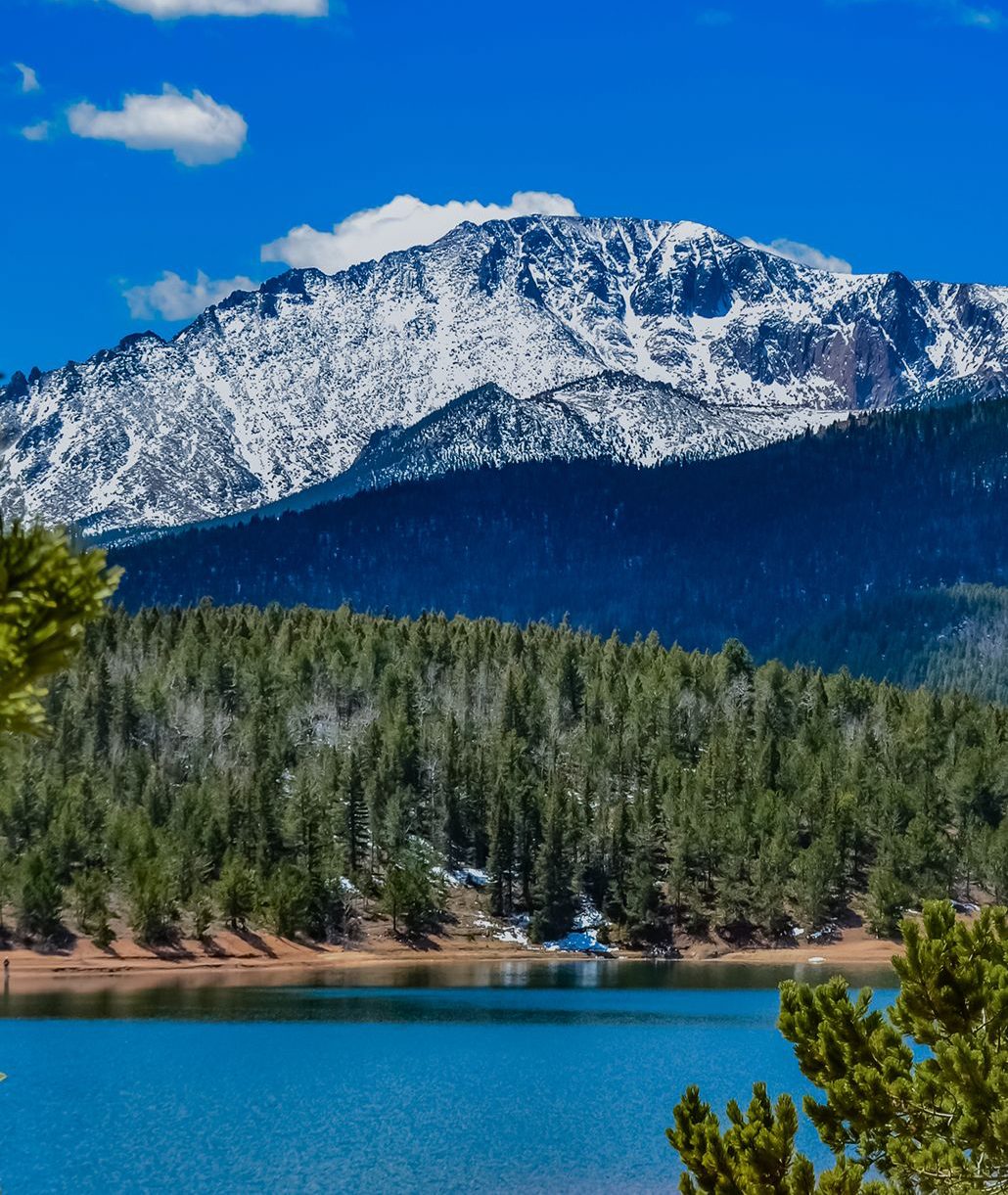 Strong Client-Attorney Relationships

Experience, Knowledge & Professionalism

Affordable & Reasonable Payment Plans

Trial Advocacy Based on Winning Results

Personal Attention & Customized Counsel
Begin Your Defense
Request a No-Cost Consultation Today