Colorado Springs DUI Lawyer
Call

(719) 354-2052

for a Free Consultation
If you are facing charges for DUI or DWAI, there is no time to waste when your rights and your freedoms are at stake. Drinking and driving can carry serious consequenses, and having the right legal team is important. Damascus Road Law Group is here to help you, and Colorado Springs DUI lawyer Alexander Berry is ready to pursue the best possible outcome for your case.
By investigating what occurred, we can use strategies such as finding witnesses to support your claim, proving there was no probable cause to arrest, and challenging the officer's testimony. Even chemical and breathalyzer tests can be tampered or administered incorrectly. Our Colorado Springs attorney can find the detail in your cause that will provide the most support for your best interests.
When you hire Damascus Road Law Group, you get:
Trial winning representation
Personalized legal strategies
Trusted service with affordable payment plans
A free, confidential case review to start your case
As a former government lawyer, Attorney Berry utilizes his years of insight to consistently secure case dismissals and not guilty verdicts for clients, even against complex DUI charges. You can expect nothing less than exceptional advocacy when you work with Damascus Road Law Group.
---
We also serve clients in Fort Carson. Call to schedule a case evaluation.
---
What is the difference between DUI and DWAI in Colorado?
Whether or not a driver is charged with a DUI or DWAI is determined by his or her BAC or blood alcohol content. You can be arrested for DUI (driving under the influence) with a BAC of .08% or higher. However, you can be arrested for DWAI (driving while ability impaired) with a BAC of only .05% or higher.
Whether you have been charged with a DWAI or a DUI, if you have been arrested you should seek legal counsel to assist you. Our Colorado Springs DUI attorney has experience protecting the rights of those who have been accused. A DUI or DWAI conviction on your record could impact your life severely.
For a first offense DUI conviction, you could face:
Up to a year in jail
Fines up to $1,000
9-month license suspension
If you are convicted for a first offense DWAI, you could face:
Up to 180 days in jail
Fines up to $500
Penalties for a conviction can vary based on the BAC of the driver, whether or not anyone was injured, the age of the driver, whether or not drugs were involved, whether or not there were minors in the vehicle and the criminal history of the driver. Multiple DUI convictions increase the chances of harsher punishments.
Let Our DUI Defense Firm Help You
At Damascus Road Law Group, our legal team understands the complexity of DUI law and regulation. We can defend our clients by disproving the credibility and reasoning of the arrest.
---
Contact our office today by calling or by filling out our online form.
---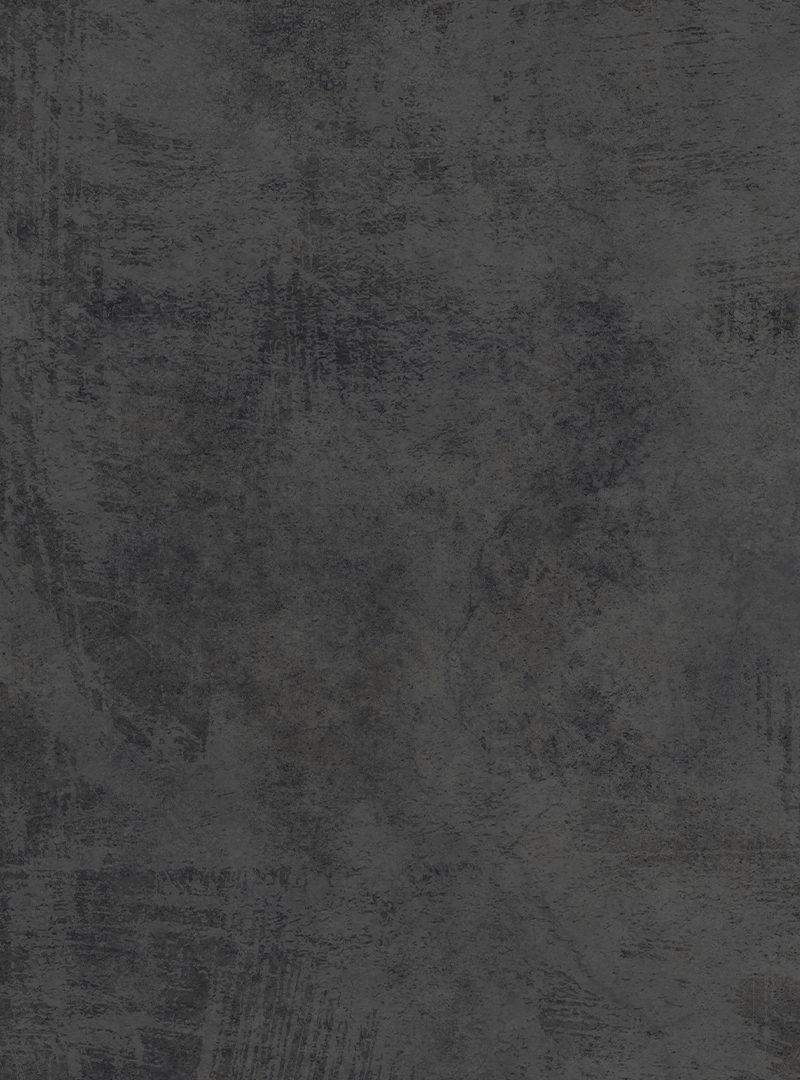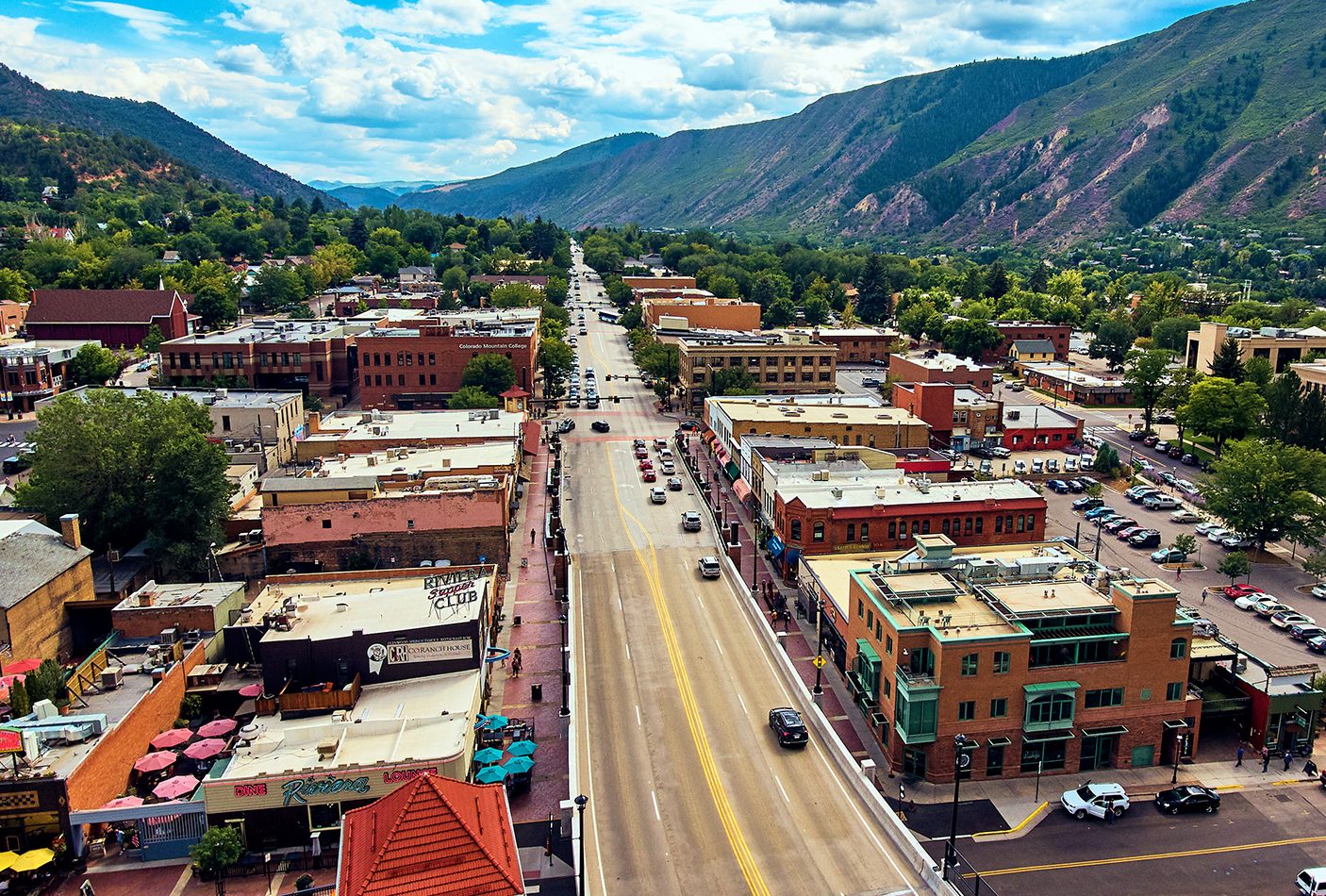 100% Dedicated
Devoted to his clients, Attorney Berry gives every case personalized attention.
Why Hire Us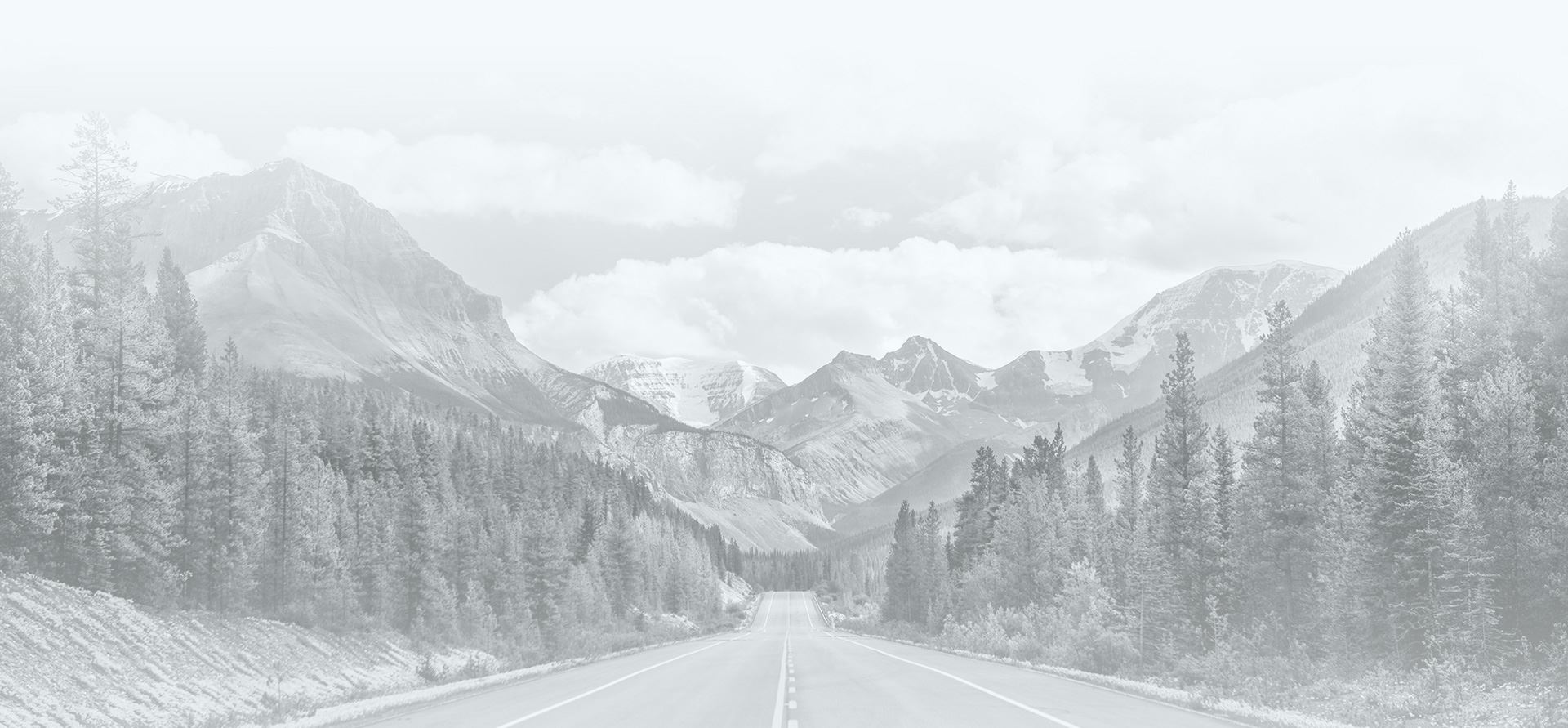 The Proof Is In Our Results
Charges of Domestic Violence, Criminal Mischief and Resisting Arrest. Dismissed

Theft & False Information to a Pawn Broker Case Dismissed

Driving Under The Influence DUI Deferred to Reckless Driving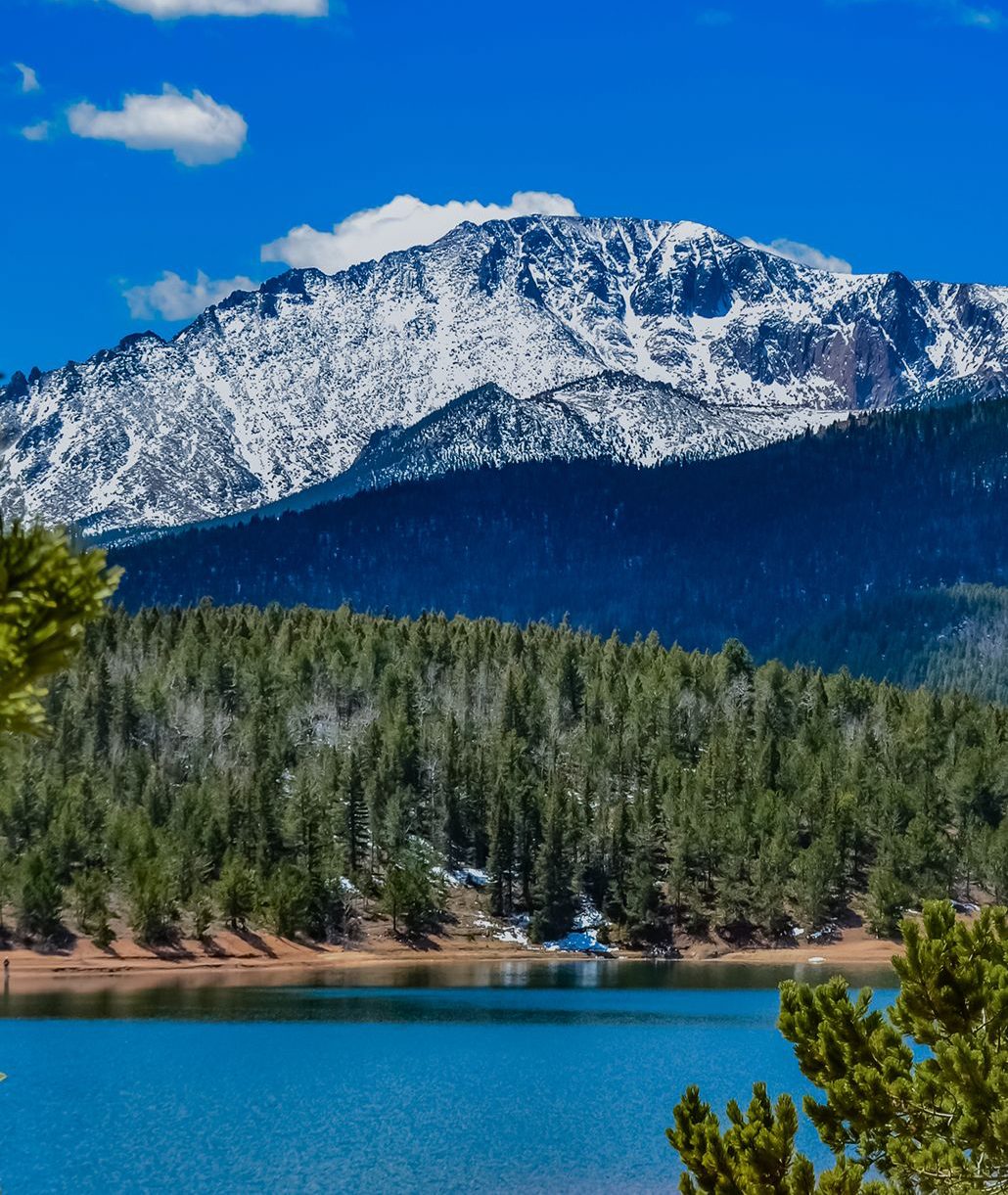 Strong Client-Attorney Relationships

Experience, Knowledge & Professionalism

Affordable & Reasonable Payment Plans

Trial Advocacy Based on Winning Results

Personal Attention & Customized Counsel
Begin Your Defense
Request a No-Cost Consultation Today