DUI with Drugs in Colorado Springs
Call An Experienced DUI Attorney for the Help You Need
Just as it is illegal to drive under the influence (DUI) of alcohol, it is illegal to drive while under the influence of controlled substances in the state of Colorado. Unlike alcohol-related offenses in which an officer may use a Breathalyzer test to measure the amount of alcohol in your body, the level of impairment caused by a drug or controlled substance must be measured by a chemical test.
Several factors must be considered during a drug-related DUI arrest, but an officer may use his or her discretion when deciding whether you are or are not impaired. Gauging a level of impairment can be difficult, especially regarding driving while using cough medication to treat a common cold, using a legal prescription medication, or after using medical marijuana. This difficulty has led to many false arrests and has unjustly put countless Coloradans in the criminal system.
How To Challenge Drug Test Results
DUI and drug offenses can be hard to prove and will require the immediate attention of a skilled Colorado Springs DUI lawyer who has handled these types of cases. Damascus Road Law Group knows how to challenge specific tests, including chemical test results and the way the officer administered the test.
Drug test results may be challenged regarding the following:
The time that passed between you allegedly using the drug and the time the test was administered
Malfunctioning or improperly calibrated testing devices
Officer error
Inaccurate readings
The individual's sensitivity to drugs
If you have been arrested or charged under the assumption that you were driving impaired, you must take legal action today. Time could play a major role in your case, so do not hesitate a moment longer.
Contact a Colorado Springs Criminal Defense Lawyer
Attorney Alexander Berry knows the ins and outs of the law and stands ready to provide you with the effective legal counsel that you need to move forward in life. One mistake should not change how the rest of your life unfolds. He works hard so your rights, freedoms, and future prospects are not ruined because of a momentary lapse in judgment.
---
Contact Damascus Road Law Group today and schedule your free case evaluation today.
---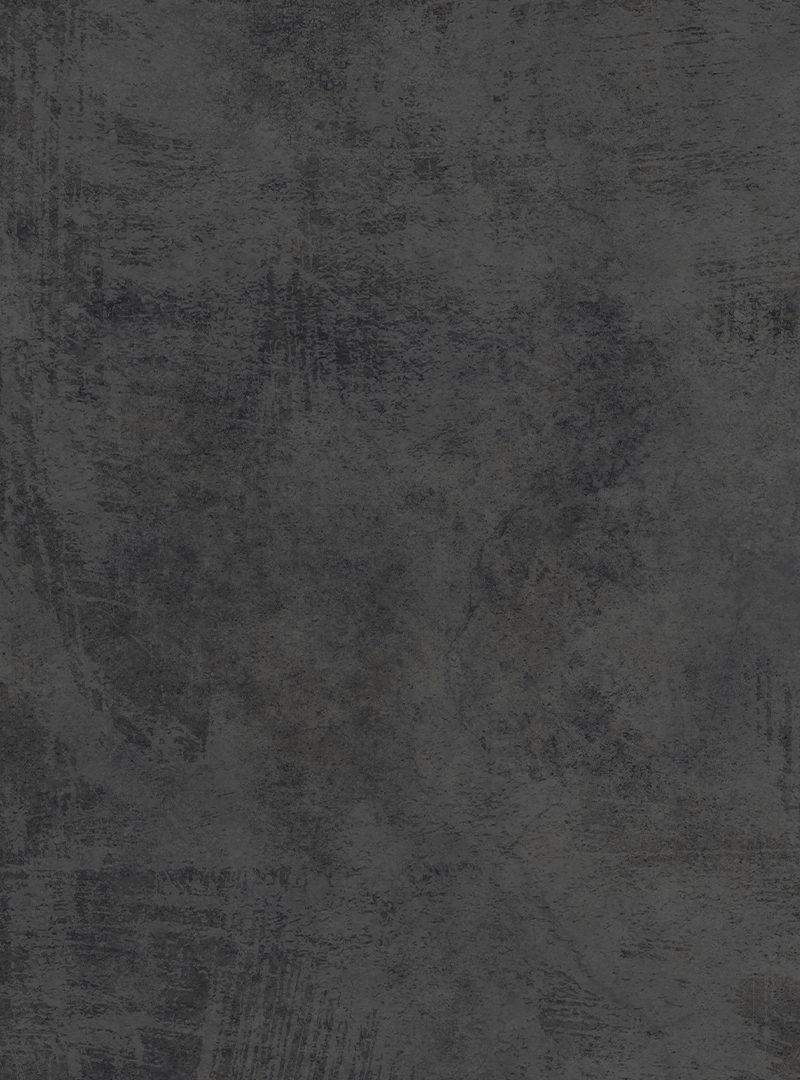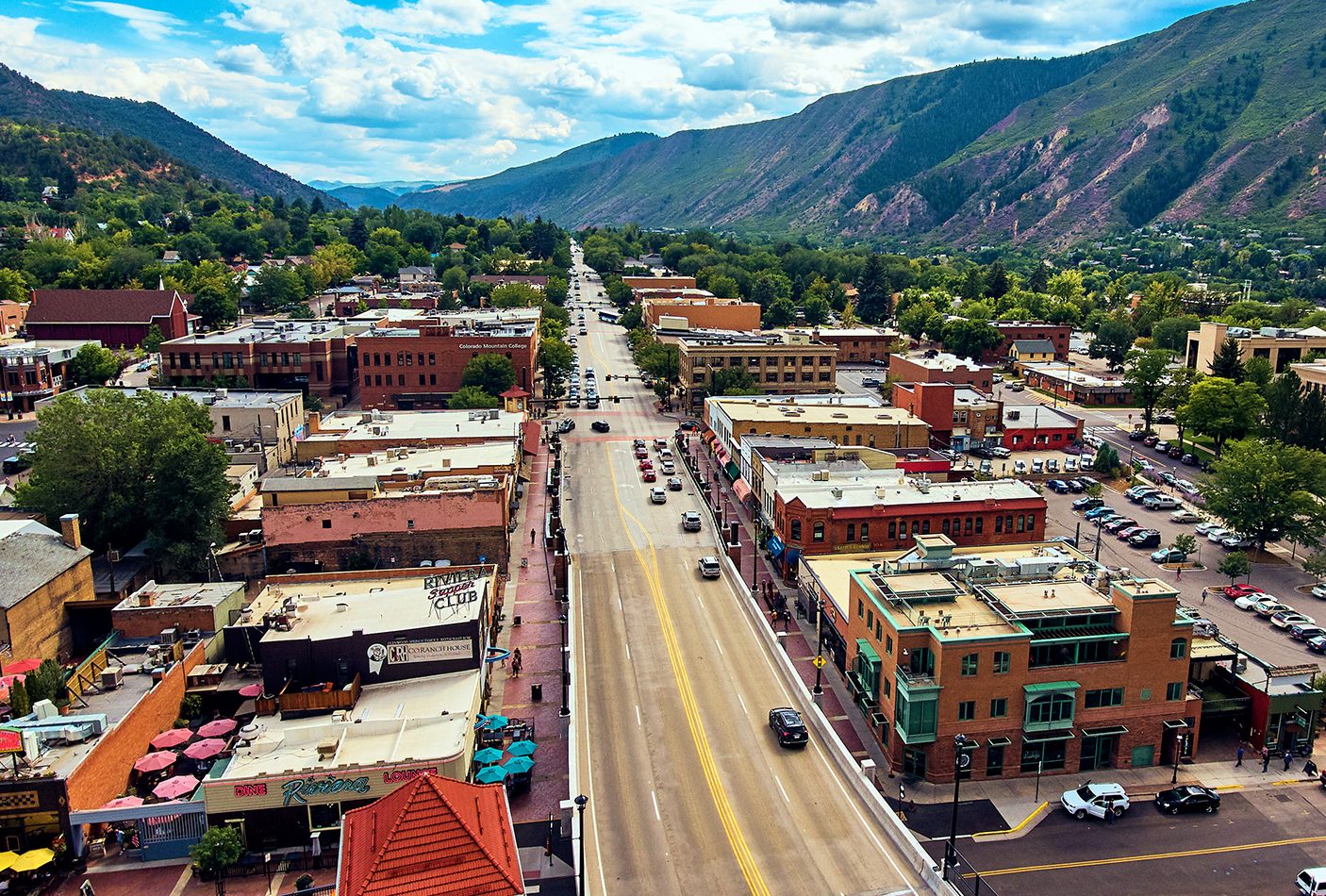 100% Dedicated
Devoted to his clients, Attorney Berry gives every case personalized attention.
Why Hire Us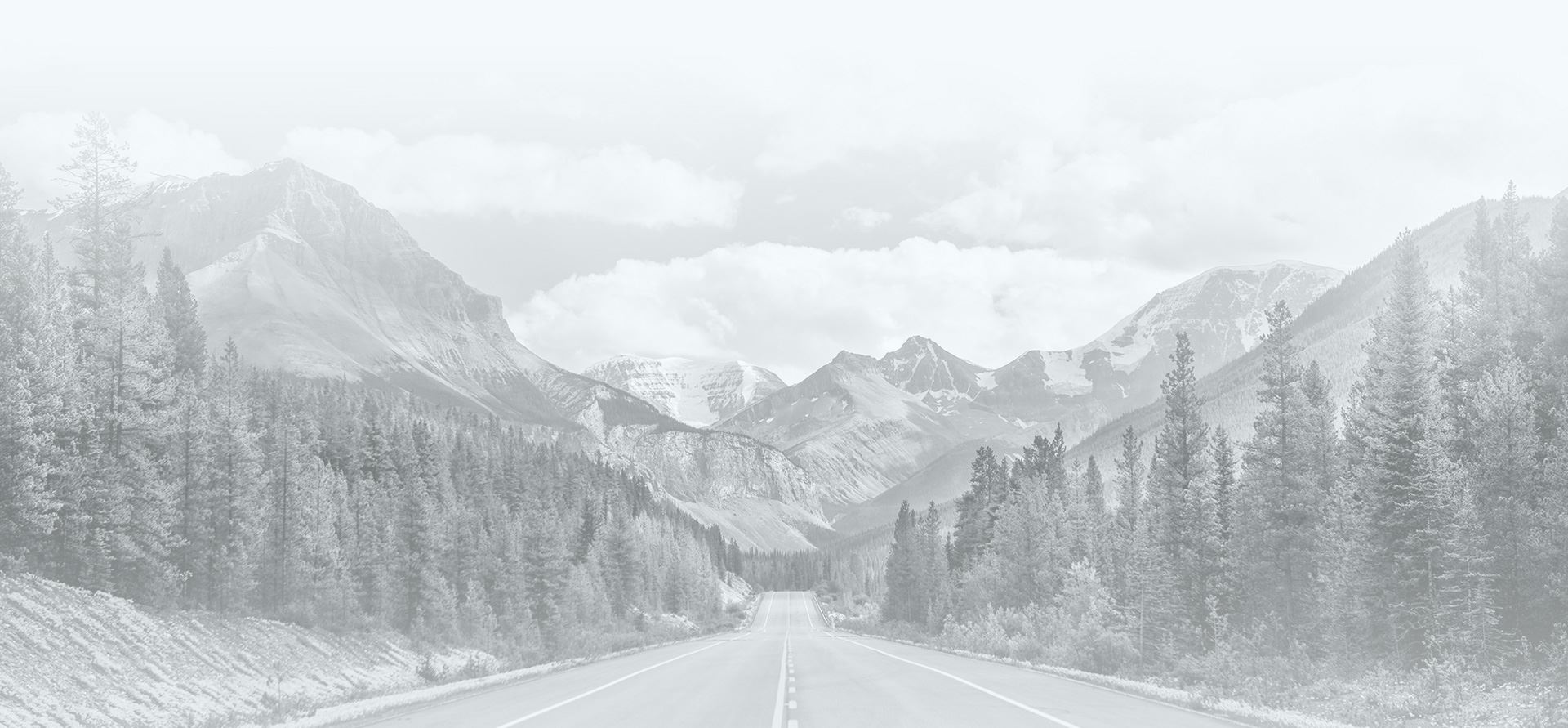 The Proof Is In Our Results
3rd Degree Assault Domestic Violence Case Dismissed

3rd Degree Assault Domestic Violence Case Dismissed

Assault, Harassment and Criminal Mischief Case Dismissed

Assault/Domestic Violence. Case Dismissed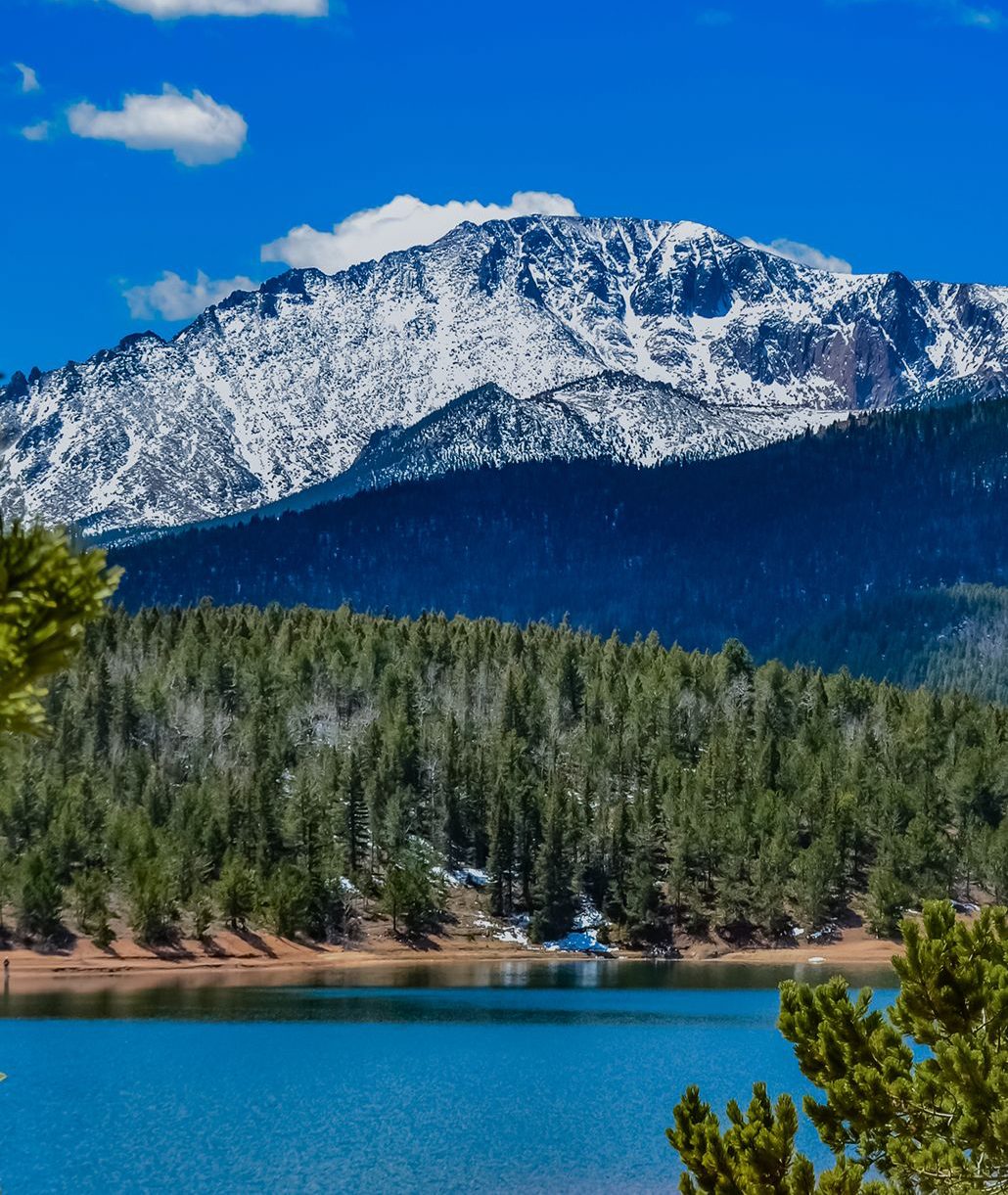 Strong Client-Attorney Relationships

Experience, Knowledge & Professionalism

Affordable & Reasonable Payment Plans

Trial Advocacy Based on Winning Results

Personal Attention & Customized Counsel
Begin Your Defense
Request a No-Cost Consultation Today