Licensing Issues Lawyer in Colorado Springs
We Can Help You - Call Our Firm at

(719) 354-2052
Have you been arrested for driving under the influence (DUI) in the state of Colorado? You could have only seven days to request an administrative hearing with the Division of Motor Vehicles (DMV). If you do not request a hearing or do not attend your hearing, your driver's license may be automatically suspended. Retain Damascus Road Law Group.
For individuals who rely on their driver's license for their income - such as commercial drivers or truck drivers - having a license suspended or revoked can be absolutely catastrophic. Do not put your livelihood at risk! You deserve to be defended by a lawyer who thoroughly knows and understands how the courts work, how the prosecutors operate, how the juries act, and how the judges think.
Don't face this battle alone! Retain Damascus Road Law Group.
If the DMV finds that you were driving with a blood alcohol content (BAC) level that was above 0.08%, your license may be revoked. Even if you failed or refused the breath test that led to your arrest, do not think your case is hopeless. Several defenses may be applicable to your particular case, and you may never know your legal options unless you get in contact with a professional.
Your DMV hearing is only half of the battle. Although a DMV hearing is not required, attending your license hearing will be the only way to fight to save your license after a DUI-related arrest. With the right representation, your attorney can uncover evidence in your favor and present the evidence in a persuasive manner to help you keep your license.
Call a Colorado Springs Criminal Lawyer for a Free Consultation
Do you want to be on the winning side of a DUI arrest? You will need to retain a lawyer who knows how to successfully navigate both civil and criminal legal proceedings. You will need to retain Damascus Road Law Group's criminal defense attorney in Colorado Springs today.
---
Contact the firm to schedule your risk-free case evaluation.
---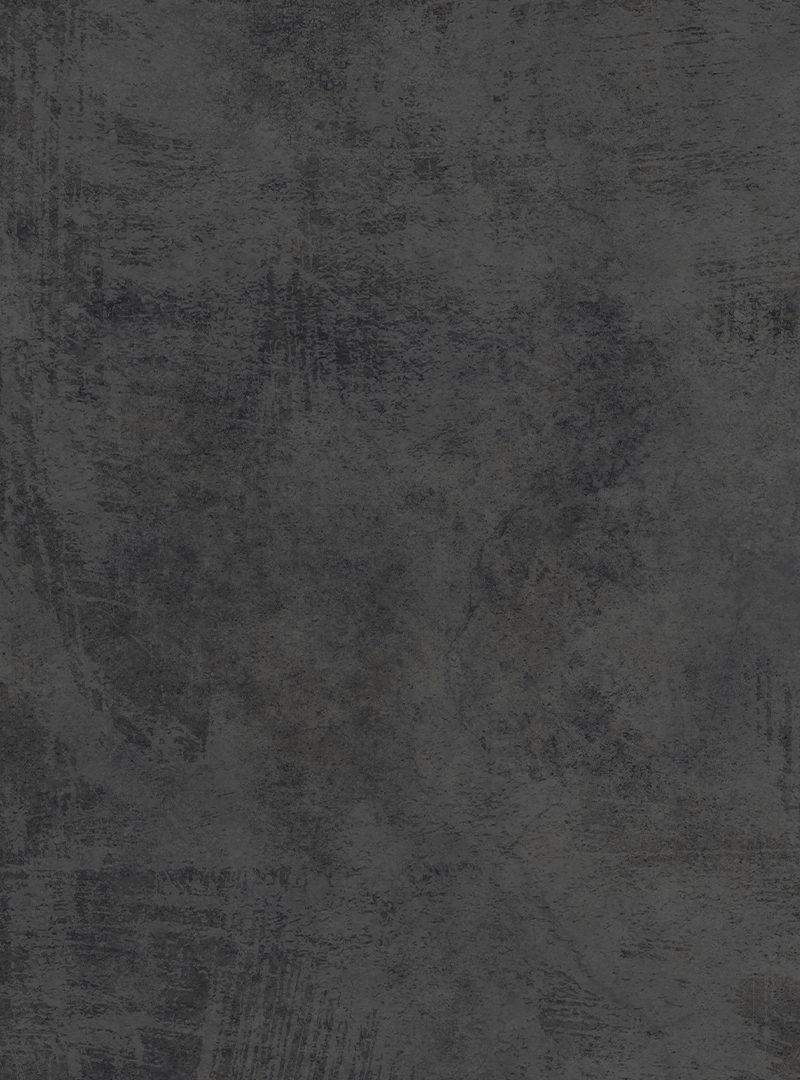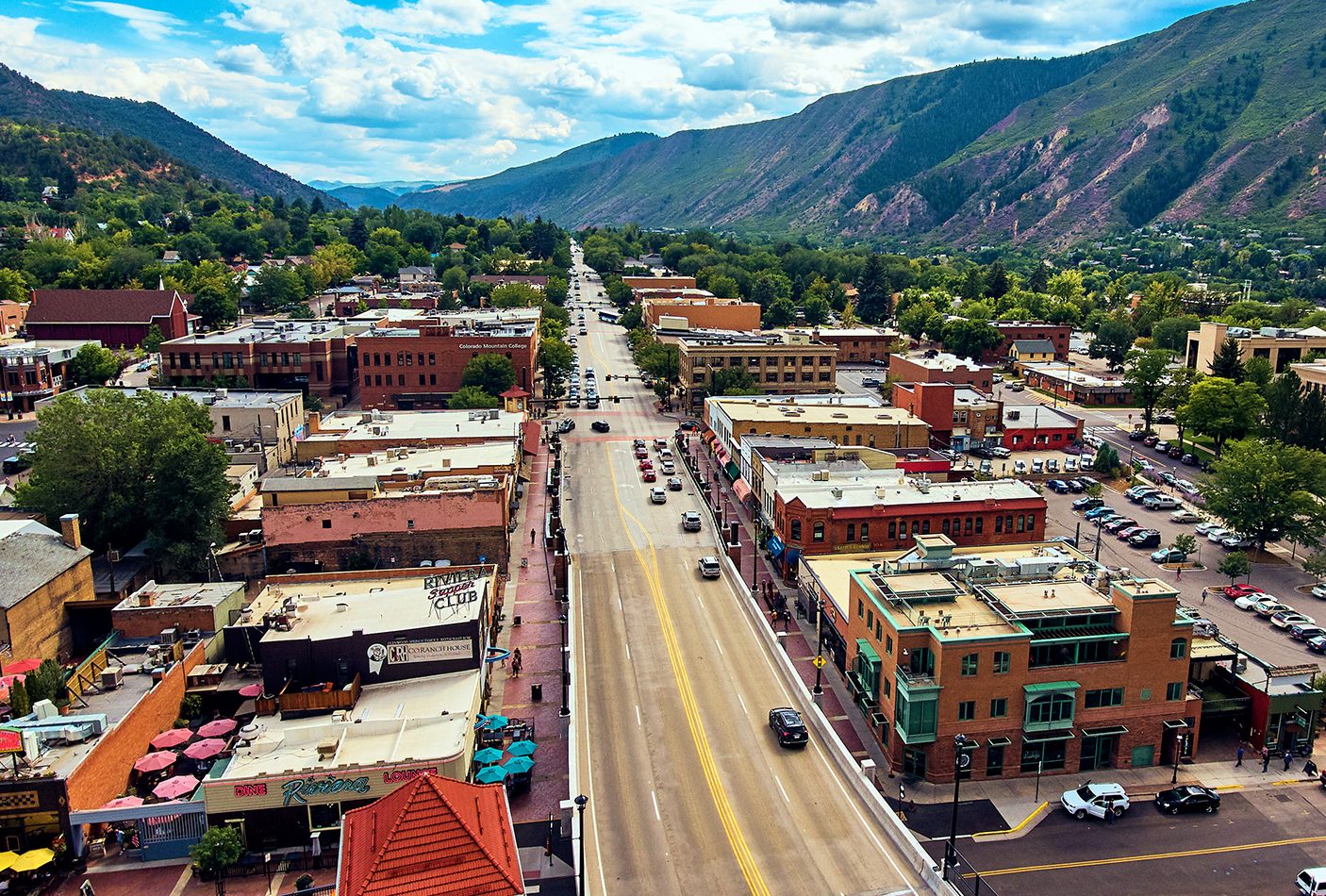 100% Dedicated
Devoted to his clients, Attorney Berry gives every case personalized attention.
Why Hire Us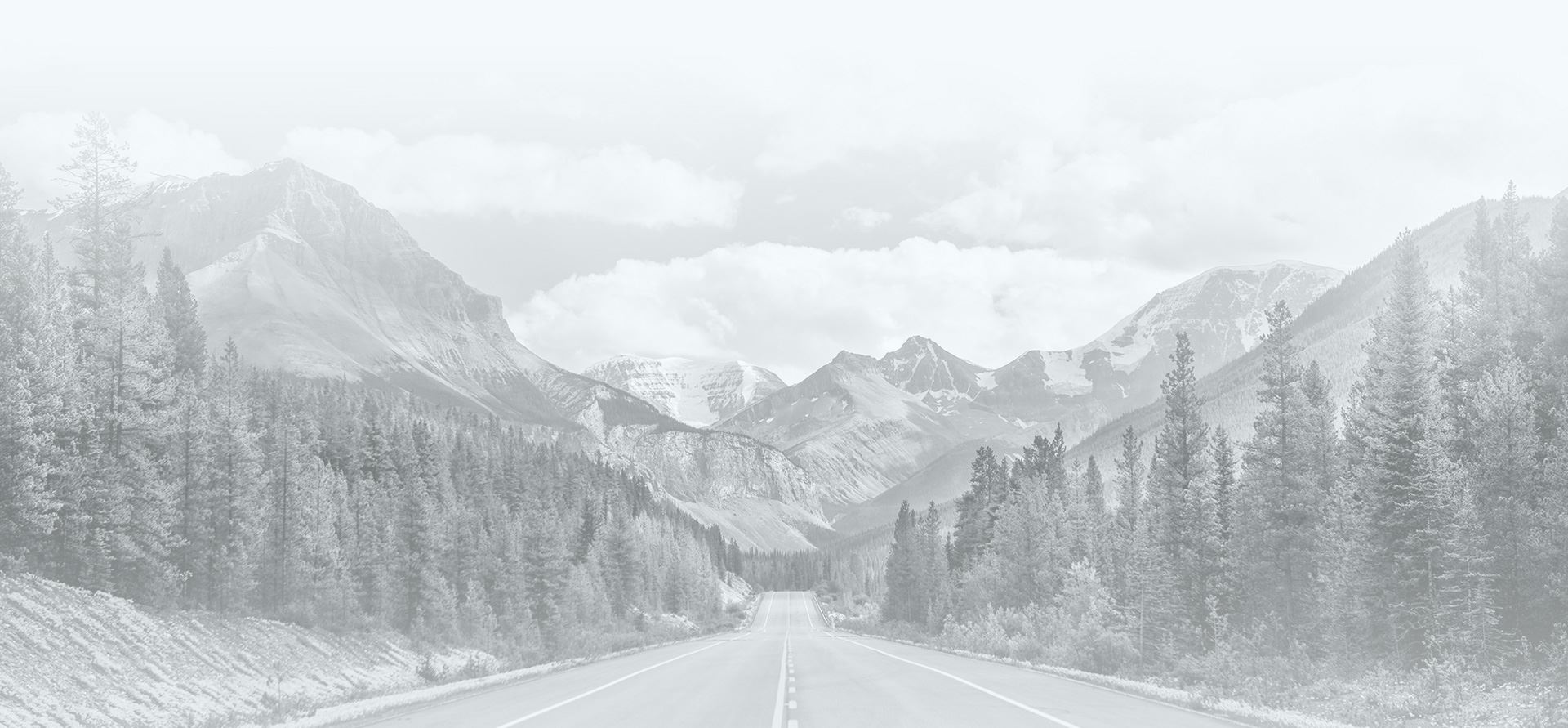 The Proof Is In Our Results
3rd Degree Assault Domestic Violence Case Dismissed

3rd Degree Assault Domestic Violence Case Dismissed

Assault, Harassment and Criminal Mischief Case Dismissed

Assault/Domestic Violence. Case Dismissed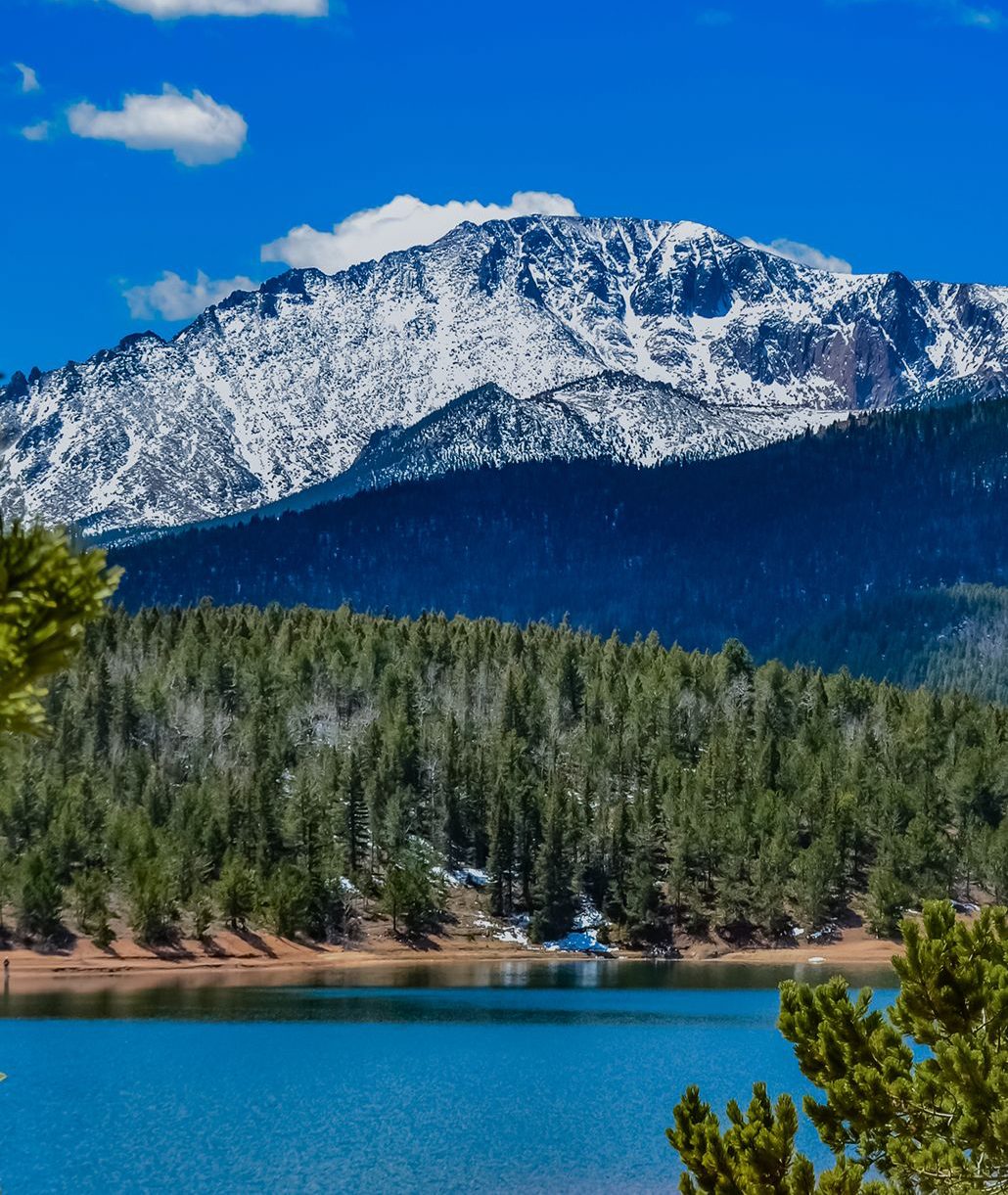 Strong Client-Attorney Relationships

Experience, Knowledge & Professionalism

Affordable & Reasonable Payment Plans

Trial Advocacy Based on Winning Results

Personal Attention & Customized Counsel
Begin Your Defense
Request a No-Cost Consultation Today