Colorado Springs Underage DUI Lawyer
Criminal Defense Attorney Ready to Serve Your Case
Anyone under 21 years old stopped on suspicion of drunk driving can face penalties with a blood alcohol of 0.02% or more. Underage DUI is a serious charge and a conviction can ruin a young life. Call a Colorado Springs DUI lawyer if you or a loved one has been arrested so that you can begin to fight your underage DUI charges today!
Penalties for an Underage DUI
Standards are stricter and the penalties higher for drivers under 21 years old, as underage drinkers cause a disproportionate number of drunk driving fatalities. This means law enforcement will be looking out for drivers who appear to be under age and under the influence.
Your first underage DUI conviction will automatically result in a three month license suspension in addition to fines and community service.
A blood alcohol content of 0.05% can result in adult punishment:
5 days to a year in jail
Up to $1,000 in fines
License suspension of 9 months
A second underage DUI will have even greater consequences. Punishments can compound when there are other aggravating factors involved in your underage DUI.
This can include factors such as:
Distributing alcohol to minors
Minor in possession
Soliciting alcohol
Child endangerment
Possession of false identification
Moving and vehicle maintenance violations
Further, your insurer may drop you from your policy after a DUI since you are now more risky to insure. This means you could be forced to pay hundreds of dollars more a month for the next several years.
Choose Damascus Road Law Group for Your Defense
These penalties are so serious that you need the help of a professional Colorado Springs DUI attorney from Damascus Road Law Group who can come alongside you to provide counsel and representation. A young person cannot afford to have their future hopes for college or jobs to be jeopardized by an underage DUI. Damascus Road Law Group offers personalized defense strategies and the individual attention that every client deserves.
---
Call the firm today and discuss your legal options during your free case evaluation!
---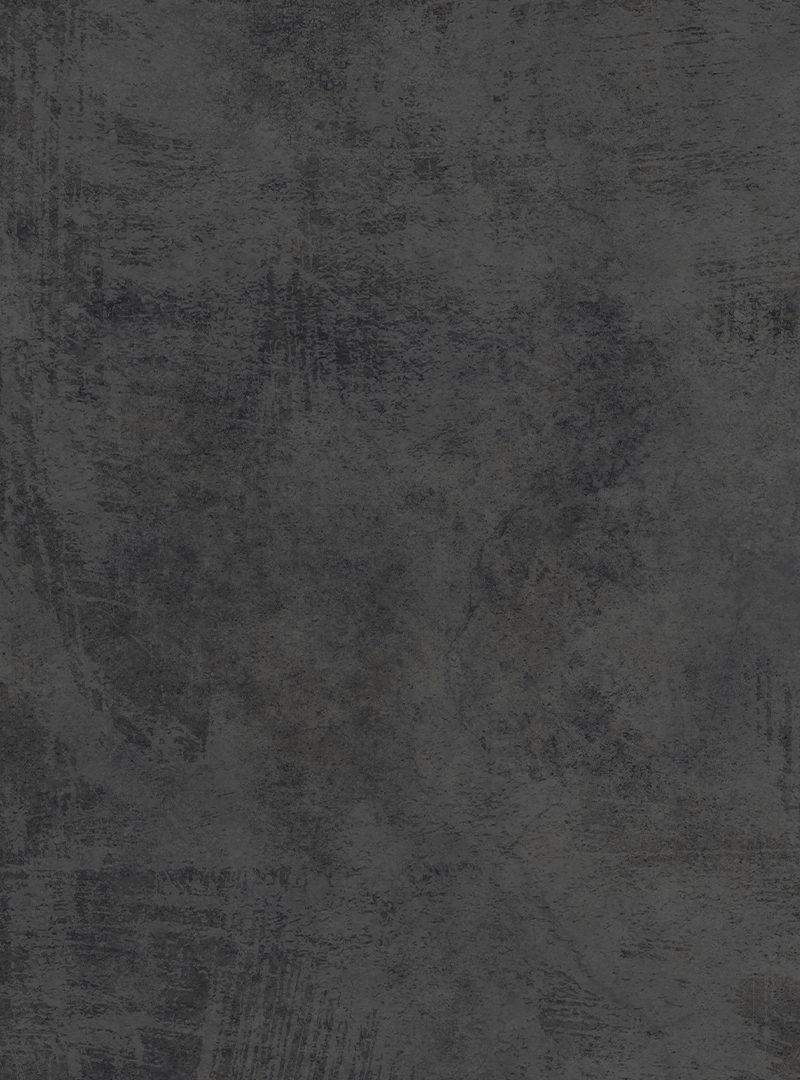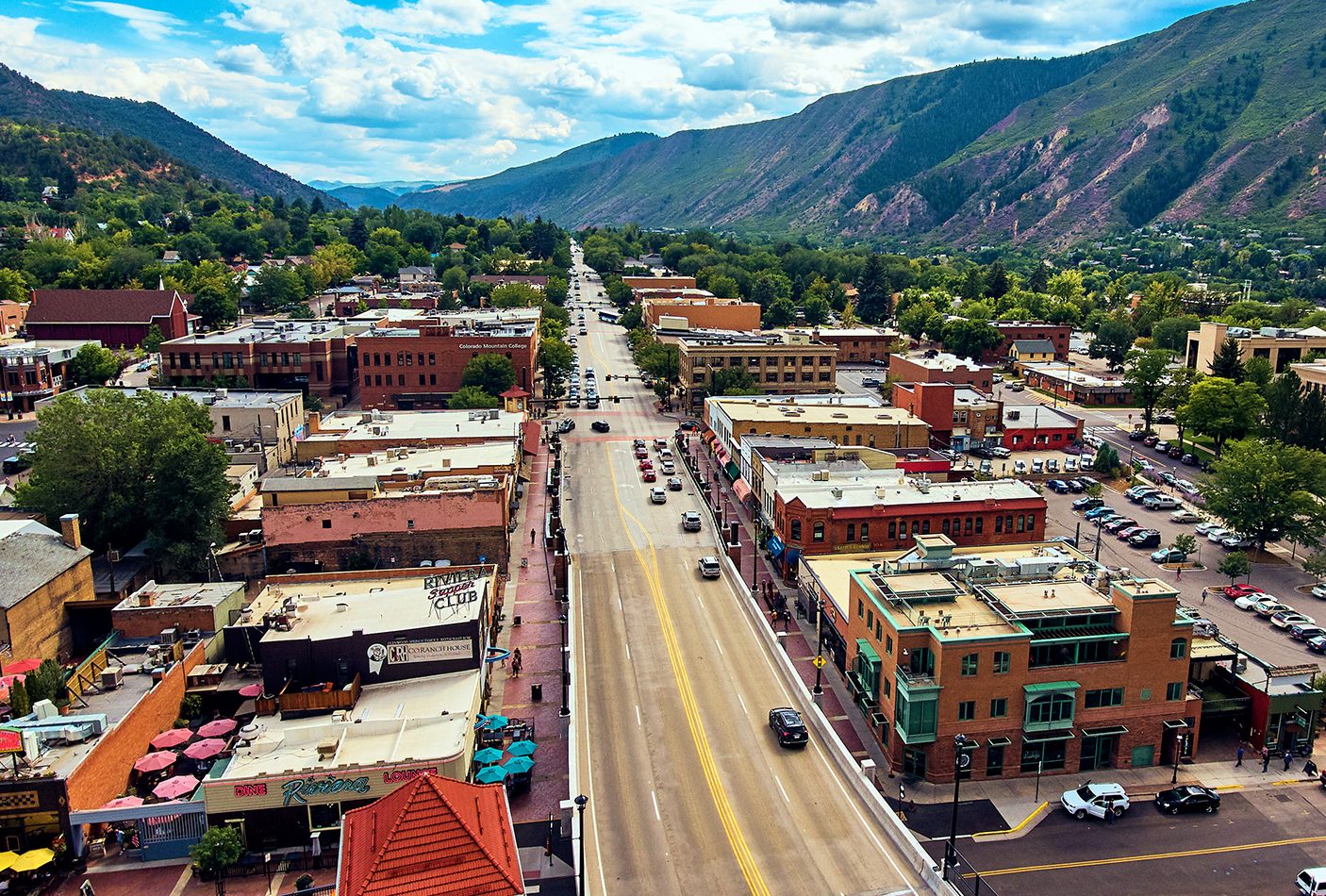 100% Dedicated
Devoted to his clients, Attorney Berry gives every case personalized attention.
Why Hire Us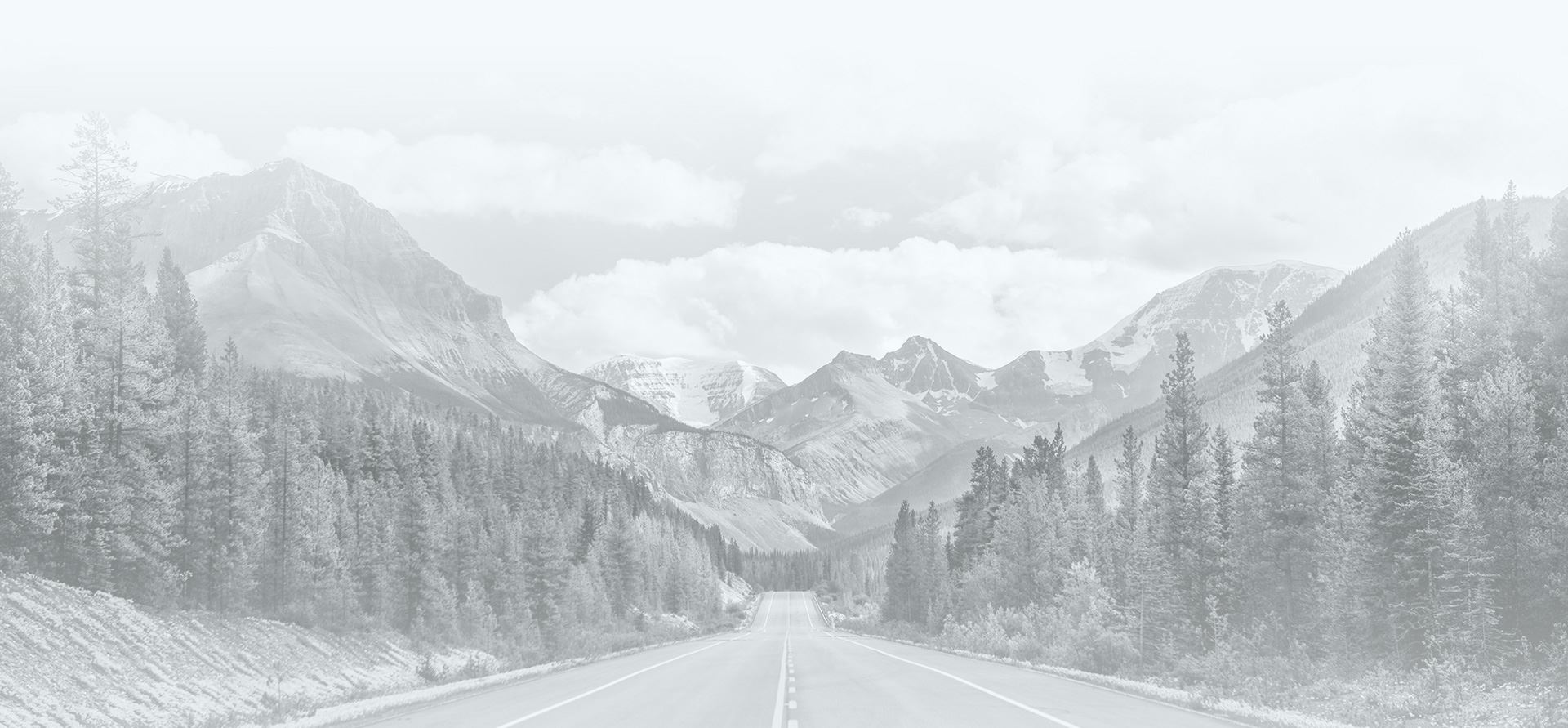 The Proof Is In Our Results
3rd Degree Assault Domestic Violence Case Dismissed

3rd Degree Assault Domestic Violence Case Dismissed

Assault, Harassment and Criminal Mischief Case Dismissed

Assault/Domestic Violence. Case Dismissed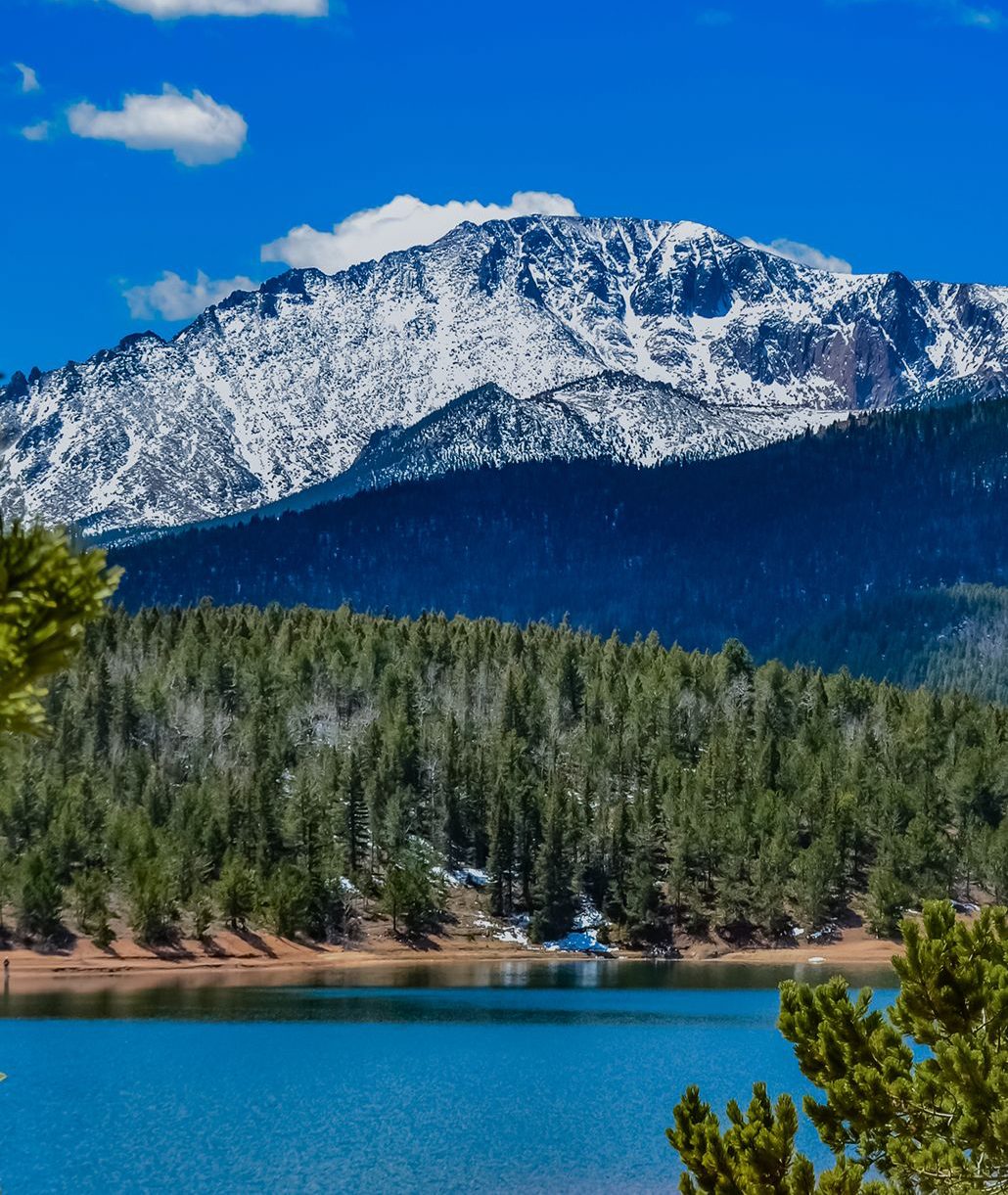 Strong Client-Attorney Relationships

Experience, Knowledge & Professionalism

Affordable & Reasonable Payment Plans

Trial Advocacy Based on Winning Results

Personal Attention & Customized Counsel
Begin Your Defense
Request a No-Cost Consultation Today