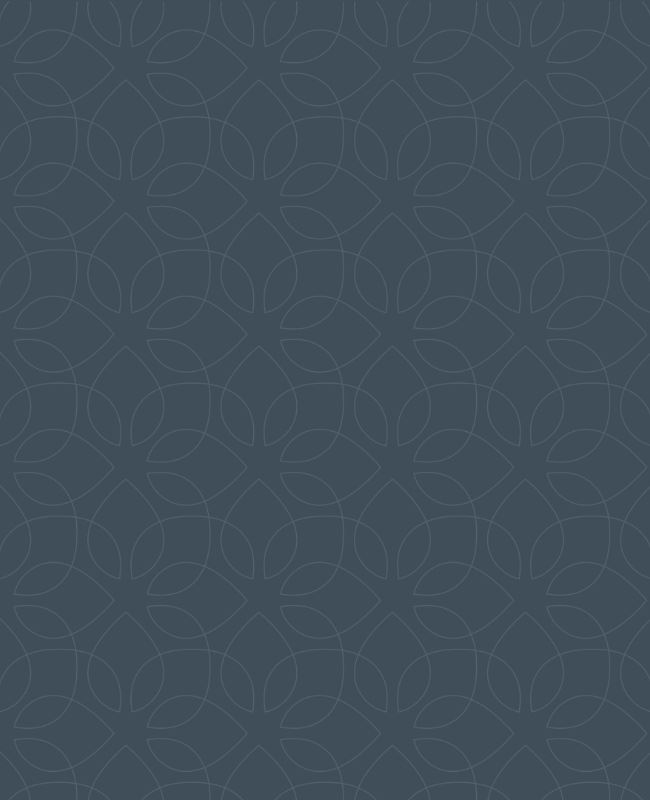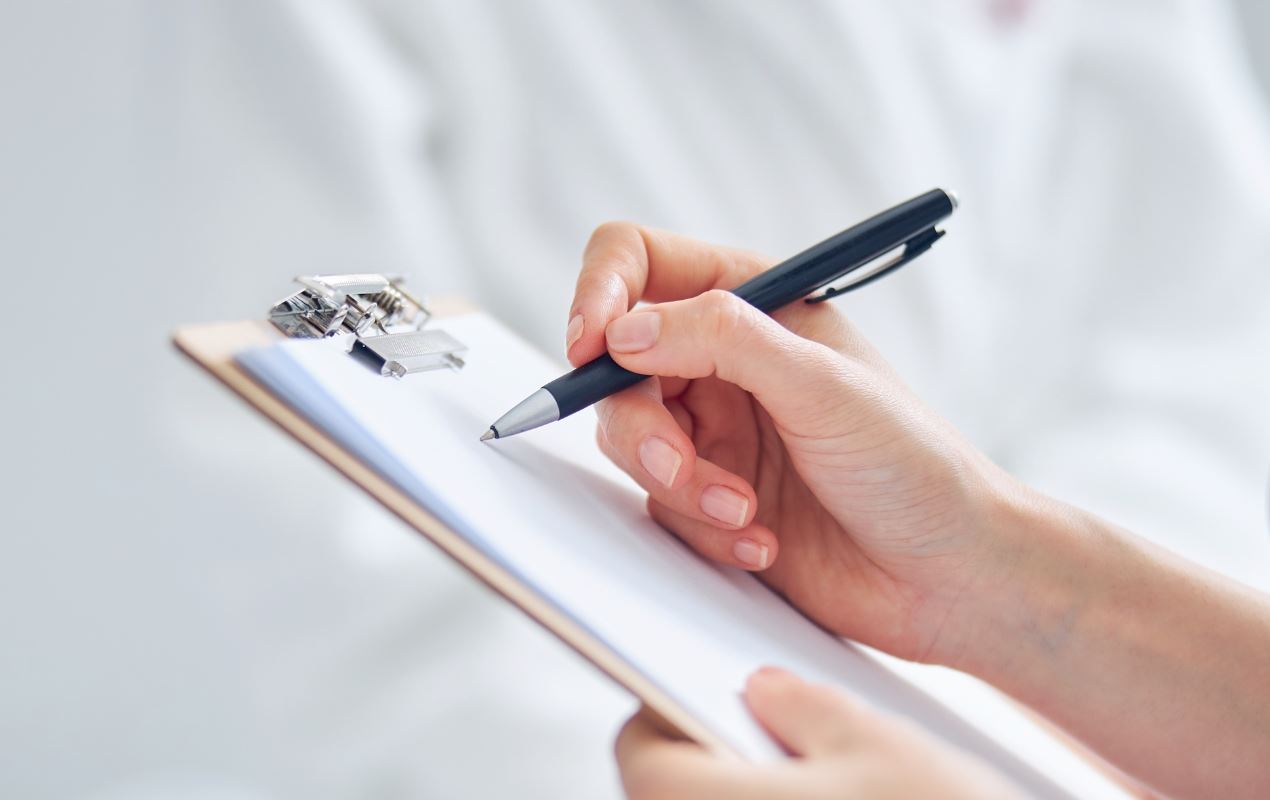 Criminal Defense FAQ
Insight from a Colorado Springs Criminal Attorney
At Damascus Road Law Group, we hold fast to the principle that knowledge is power. Beginning at your initial case evaluation, our insightful and experienced Colorado Springs criminal defense attorney will listen to the details of your case, address your needs and concerns, and learn your desired goals. It is only then that we can begin constructing a customized defense dedicated to reaching the most favorable outcome possible.
We have spent extensive time personally attending to our clients in order to understand the difficulties they encounter when confronting criminal allegations. The following list contains answers to some of the most frequently asked questions regarding criminal charges and defense.
What is the difference between misdemeanor and felony charges?
Generally, the state of Colorado has two classifications of crimes: felony and misdemeanor. Felonies are considered the most serious and are punishable by time in state prison of one year or more. Misdemeanors are punished by up to 18 months in county or local jail. Both types of crimes can result in significant financial penalties as well.
What is an arraignment?
An arraignment is a critical juncture in Colorado criminal court proceedings. The charges are formally presented, the defendant is advised of certain rights and asked to enter a plea. Bail is often set at this time. Having a persuasive criminal defense attorney by your side during arraignment can sometimes reduce the amount of bail or garner a release on your own recognizance.
Does Colorado have mandatory sentencing?
The sentence structure varies by the charge, but, yes, Colorado does have mandatory sentencing for convictions of specified crimes. Although mandatory, the District Attorney has some discretion to offer alternate sentences in a plea bargain. For a mandatory sentence to be applicable, the defendant has to be convicted of specific crimes. A skilled criminal defense attorney can assess your case and ascertain if a plea bargain involving a reduced sentence would be a viable option.
What should I do if I am arrested?
If you are arrested, do not offer any information to any member of law enforcement. When given the opportunity, contact an experienced criminal defense attorney immediately. If possible, have a loved one or close friend obtain legal counsel on your behalf to ensure that your rights are protected.
Remaining silent entails acting respectful toward law enforcement officers. Regardless of your innocence, resisting arrest, verbally attacking an arresting officer, or any type of discourteous conduct may hurt your chances of receiving a favorable resolution.
I didn't receive a "Miranda" warning. Does that mean my case will be dismissed?
Unfortunately, no. A Miranda violation usually results in the suppression of a confession. If you have invoked your Fifth Amendment right to not speak without your attorney present, this wouldn't be applicable. It is not uncommon for law enforcement to believe they have sufficient evidence to proceed with charges without a confession.
My case is only a minor misdemeanor, do I need an attorney?
Any conviction on your record, including seemingly minor misdemeanors, can have long-lasting ramifications. Criminal charges can result in numerous consequences, including damages to your reputation, hindrances to your ability to obtain employment, or blocking further educational opportunities. No matter how insignificant you may deem the charges, legal counsel from an insightful criminal defense attorney can assist you in guarding against the negative impact of any type of charges.
I'm guilty. Should I just plead guilty and accept my punishment?
Regardless of the level of perceived guilt, everyone deserves - and should have - assertive legal representation to ensure that their rights are protected and to mitigate the possible consequences. While it is admirable that you wish to own up to your apparent culpability, a thorough investigation into the charges against you, comprehensive calculation of the possible penalties, and thoughtful assessment of your available options should be made before you make such a decision. Even the most contentious law enforcement personnel make mistakes in judgment or evidence-gathering that could have a significant impact on the outcome of your case. Any plea should be meticulously discussed with your attorney before presented.
Personal Representation from Damascus Road Law Group
While the above listed FAQs may give you a few basic answers to your questions, only meeting with an experienced attorney can inform you of how Colorado law applies to your case. If you have been charged with a crime, our Colorado Springs criminal defense lawyer can provide the aggressive and comprehensive legal strategy uniquely designed to meet the needs of your case.
---
For zealous advocacy completely dedicated to your criminal defense success,
contact Damascus Road Law Group today.
---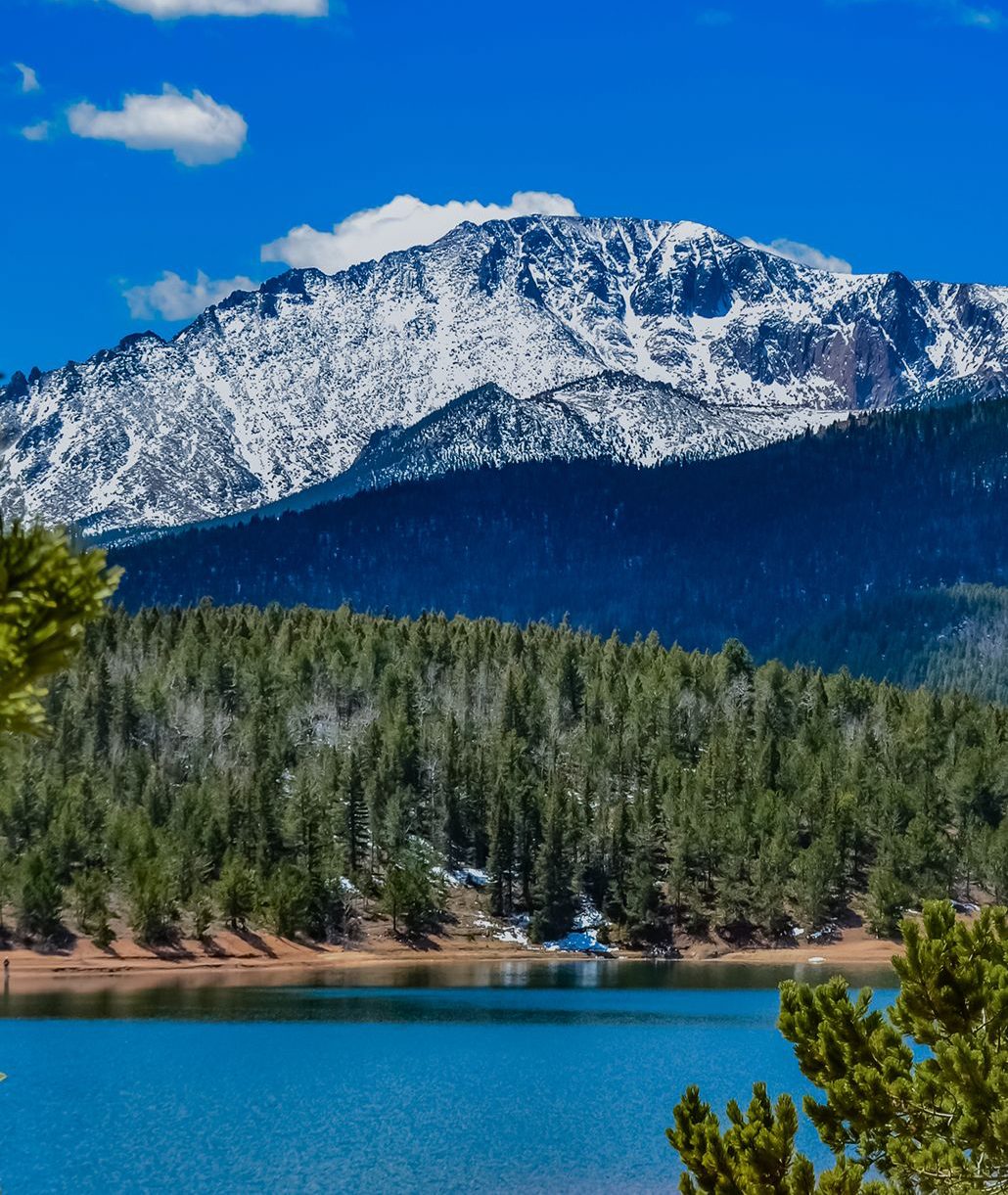 Strong Client-Attorney Relationships

Experience, Knowledge & Professionalism

Affordable & Reasonable Payment Plans

Trial Advocacy Based on Winning Results

Personal Attention & Customized Counsel
Begin Your Defense
Request a No-Cost Consultation Today