Colorado Springs Kidnapping Attorney
Providing Strong Defense Against Kidnapping Charges in Colorado
Kidnapping is a serious criminal offense with severe consequences, including substantial prison time and a tarnished reputation. At Damascus Road Law Group, we defend the rights and freedoms of individuals facing kidnapping charges. Our Colorado Springs kidnapping attorney is here to tirelessly advocate for your defense.
---
Call Damascus Road Law Group today at (719) 354-2052 or contact us online to schedule a consultation with our kidnapping lawyer in Colorado Springs.
---
What is Kidnapping?
Kidnapping is a grave criminal offense involving unlawful abduction, restraint, or confinement of another person against their will. In Colorado, kidnapping is categorized into two degrees:
First-Degree Kidnapping: This is the more severe form of kidnapping. It occurs when an individual knowingly seizes, carries away, confines, or secretes another person by force, threat, or intimidation, with the intent to:
Hold them for ransom or reward.
Use them as a shield or hostage.
Physically or sexually assault them.
Facilitate the commission of a felony.
Inflict serious bodily injury or death upon the victim.
Second-Degree Kidnapping: This degree of kidnapping is less severe but still a serious crime. It involves knowingly seizing, carrying away, confining, or secreting another person without their consent and without the intent to commit any other crime or harm the victim. Second-degree kidnapping is frequently charged when the victim is released unharmed.
What are the Penalties for Kidnapping in Colorado?
The penalties for kidnapping in Colorado vary depending on the degree of the offense. Kidnapping is regarded as a felony and can lead to 4 years to life in prison and hefty fines. An individual charged with kidnapping can face a class 1, 2, or 4 felony.
Defenses Against Kidnapping Charges
Some common defenses against kidnapping charges may include:
Lack of Intent: Demonstrating that you did not have the intent to commit a crime or harm the victim is a strong defense against kidnapping charges.
Consent: If the alleged victim willingly went with you or consented to be confined, it could be a viable defense.
False Accusations: In some cases, individuals may be falsely accused of kidnapping due to misunderstandings or ulterior motives. We can work diligently to uncover any inconsistencies in the accuser's story.
Alibi: Providing a credible alibi that proves you were not at the location of the alleged kidnapping when it occurred can be an effective defense.
Violation of Constitutional Rights: If your rights had been violated during your arrest or the investigation, evidence obtained may be deemed inadmissible in court.
Mistaken Identity: Proving that you were not the perpetrator or were wrongly identified as the kidnapper can be a strong defense.
Contact Our Colorado Springs Kidnapping Lawyer Today
If you or a loved one faces kidnapping charges in Colorado, the consequences are too severe to take lightly. You need a skilled and dedicated Colorado Springs kidnapping attorney to protect your rights and build a robust defense. At Damascus Road Law Group, we have a proven track record of successfully defending individuals against kidnapping charges. Your future and freedom are too important to leave to chance. Let us fight for you.
---
Contact Damascus Road Law Group today to get started with our Colorado Springs kidnapping attorney.
---
---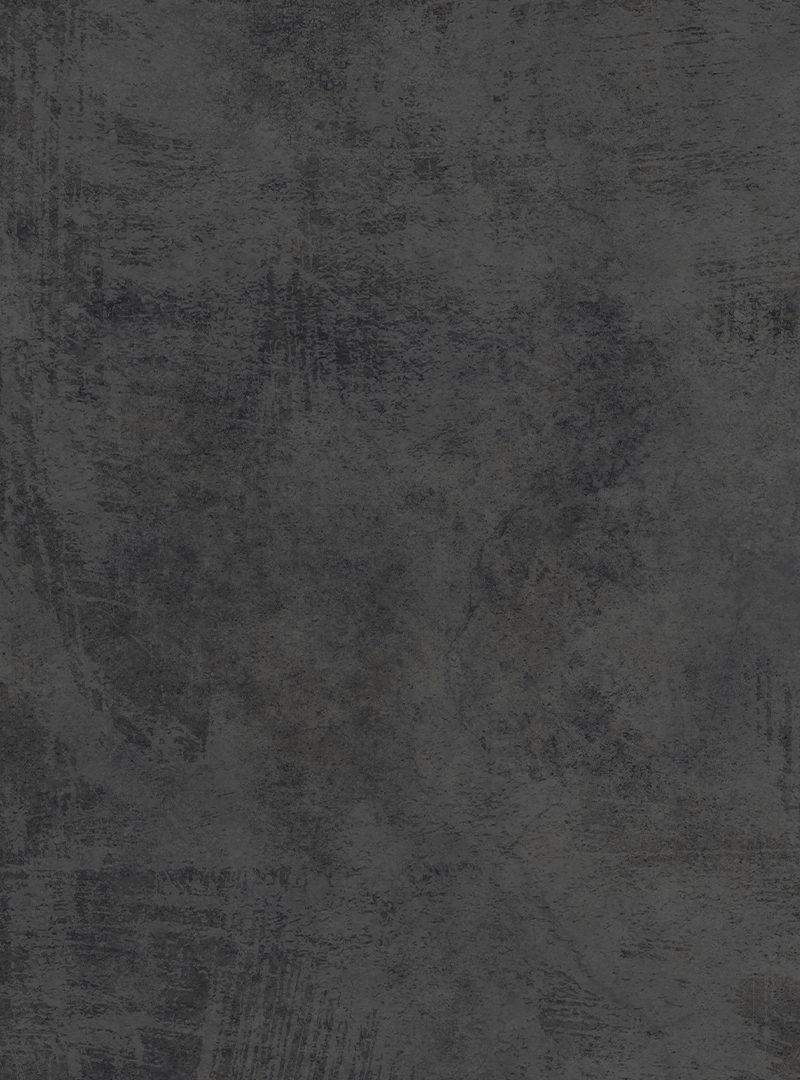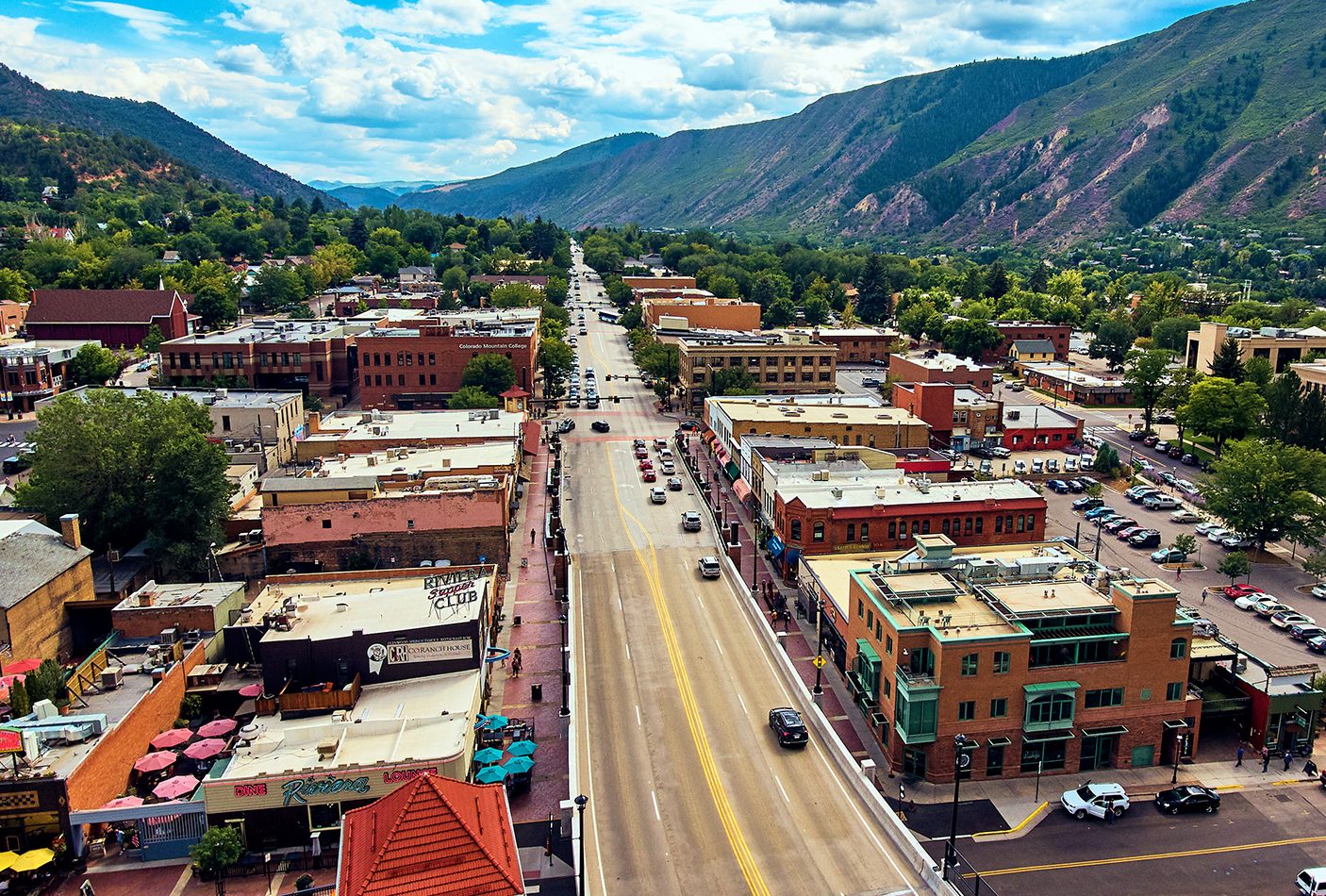 100% Dedicated
Devoted to his clients, Attorney Berry gives every case personalized attention.
Why Hire Us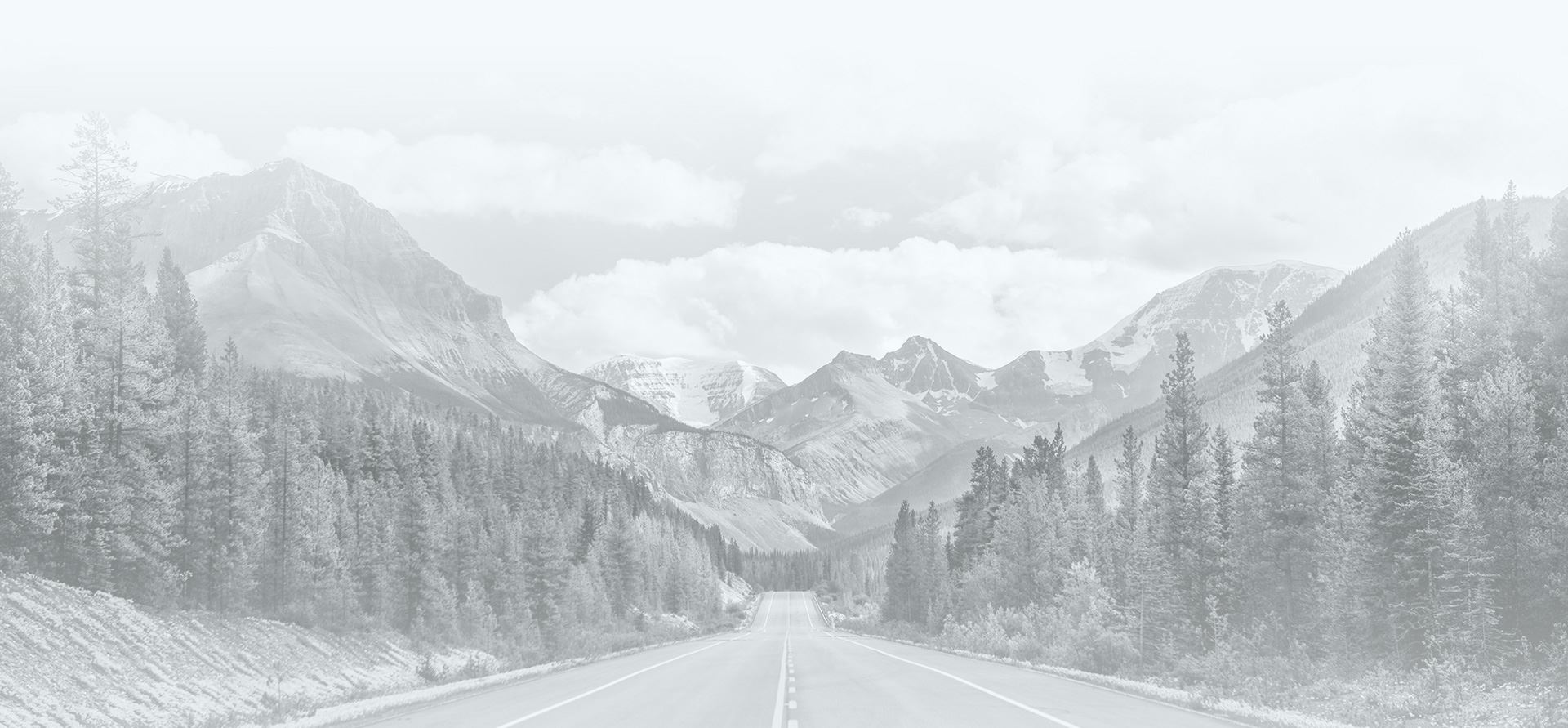 The Proof Is In Our Results
3rd Degree Assault Domestic Violence Case Dismissed

3rd Degree Assault Domestic Violence Case Dismissed

Assault, Harassment and Criminal Mischief Case Dismissed

Assault/Domestic Violence. Case Dismissed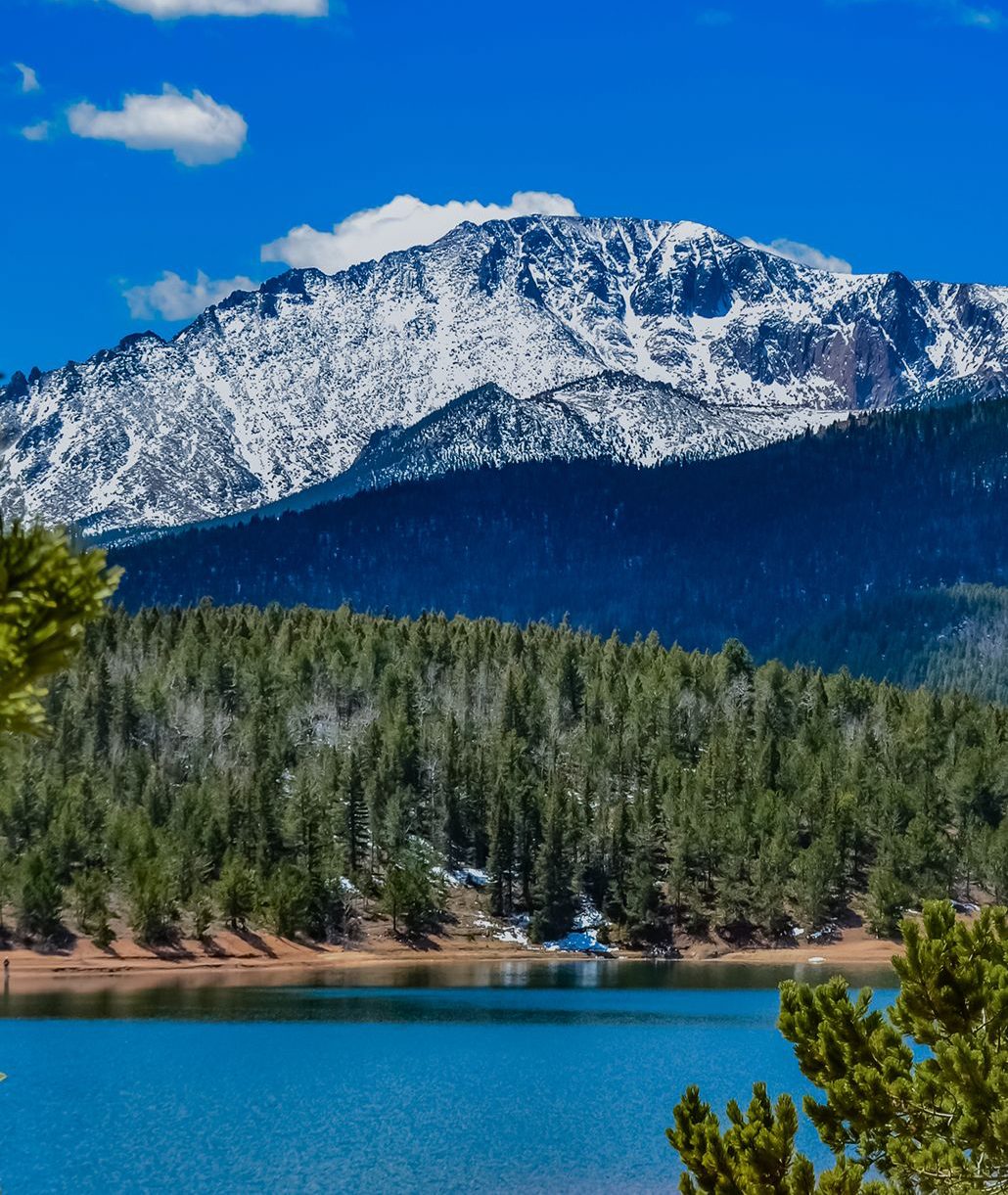 Strong Client-Attorney Relationships

Experience, Knowledge & Professionalism

Affordable & Reasonable Payment Plans

Trial Advocacy Based on Winning Results

Personal Attention & Customized Counsel
Begin Your Defense
Request a No-Cost Consultation Today