Colorado Springs Drug Crimes Attorney
If you are looking for a legal advocate who has successfully defended clients in drug crime cases, you have come to the right place. The Colorado Springs criminal attorney at Damascus Road Law Group is here to help you. Attorney Alexander Berry has a reputation for winning criminal defense trials. As a former government lawyer, he has utilized his wealth of insights to secure favorable results for clients time and again. Even against the toughest drug crime charges, you can be confident that you have a skilled legal advocate on your side, someone who always presumes your innocence and will fight for you.
---
We will fight for you from start to finish! Request your free consultation today by calling us at (719) 354-2052.
---
Benefits of hiring Damascus Road Law Group:
Customized defense to fit your unique needs
Supportive & attentive counsel from start to finish
Strong representation from a trial-winning attorney
Proven solutions to help you move forward
In Colorado, it is illegal to possess, use, sell, or manufacture drugs or controlled substances. While controlled substances such as methamphetamines, cocaine, ecstasy, heroin, and other narcotics are clearly outlawed, even prescription drug possession could lead to an arrest. In fact, the use or sale of marijuana, even medical marijuana, can still land you a criminal charge in Colorado, depending on the circumstances.
Our Colorado Springs drug crime lawyer can handle charges of:
Possession with the intent to sell
Manufacturing
Illegal use
It can be intimidating going up against a tenacious prosecutor, especially when you think that the case against you is incriminating or nearly impossible to win. No matter what charge you are facing, Damascus Road Law Group is ready to act swiftly and gather evidence in your favor. Here, you can find an aggressive Colorado Springs drug crime attorney who can skillfully discern and wield the defenses available to you.
Depending on how your case was investigated, the manner in which you were arrested, or how your case is being prosecuted, you could have several defense options. For instance, if a police officer violated a search and seizure procedure, the evidence gathered against you could be thrown out of court. If you were not informed of your Miranda Rights upon arrest, you could have additional defenses available to you.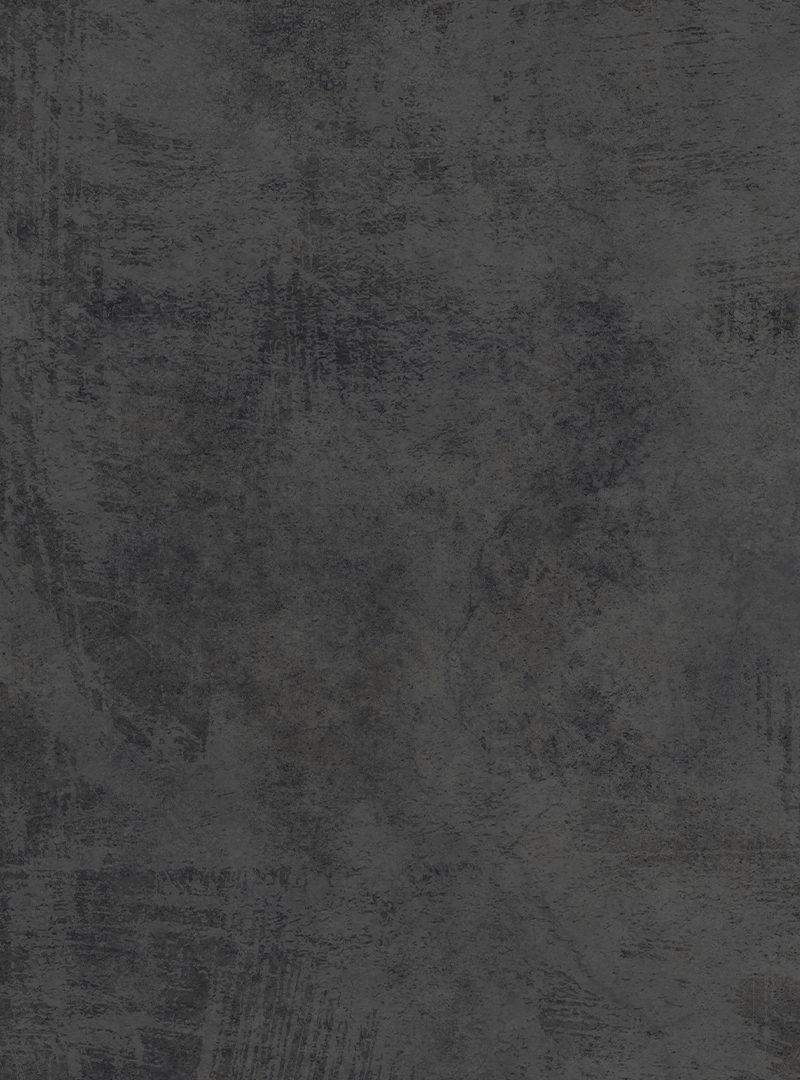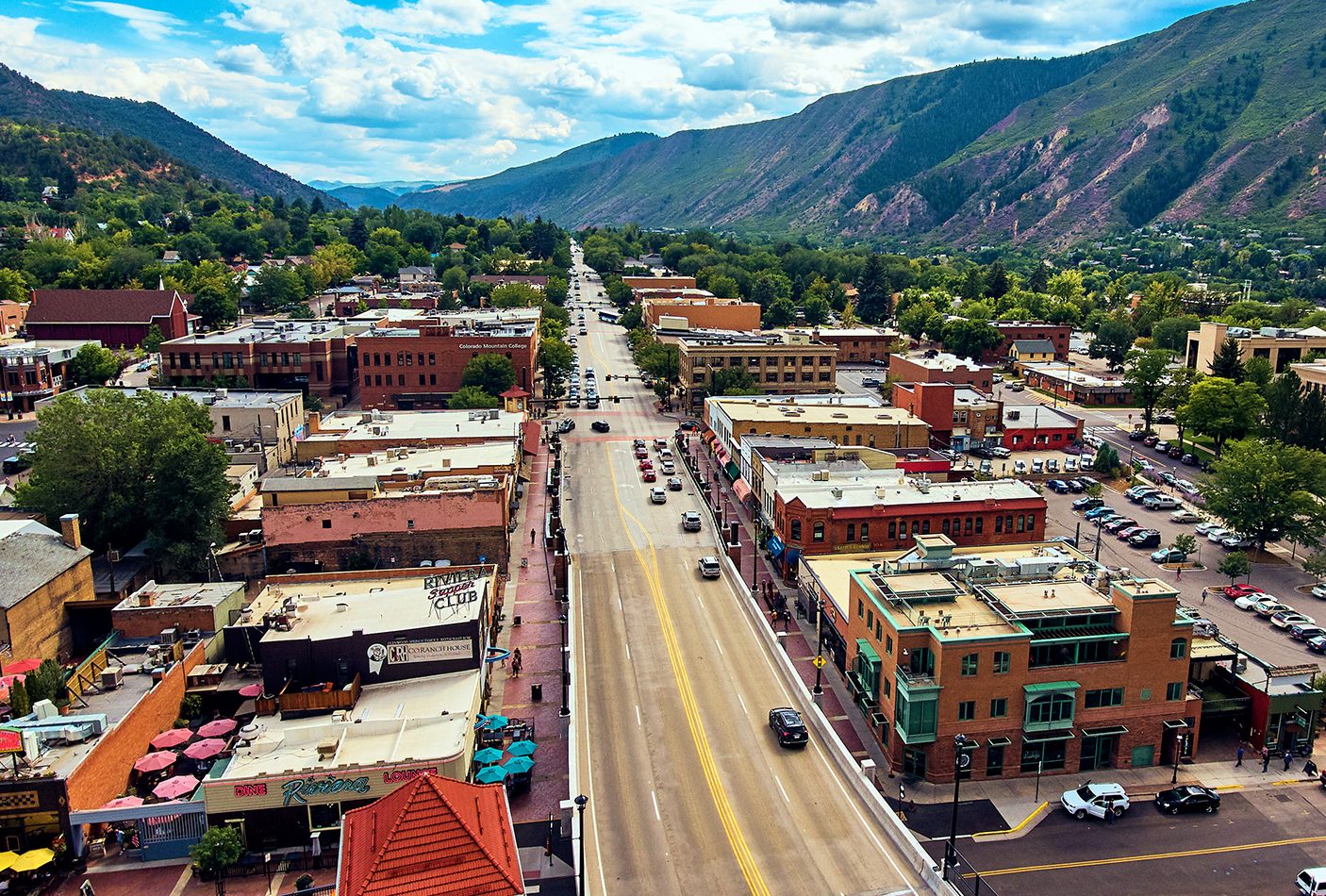 100% Dedicated
Devoted to his clients, Attorney Berry gives every case personalized attention.
Why Hire Us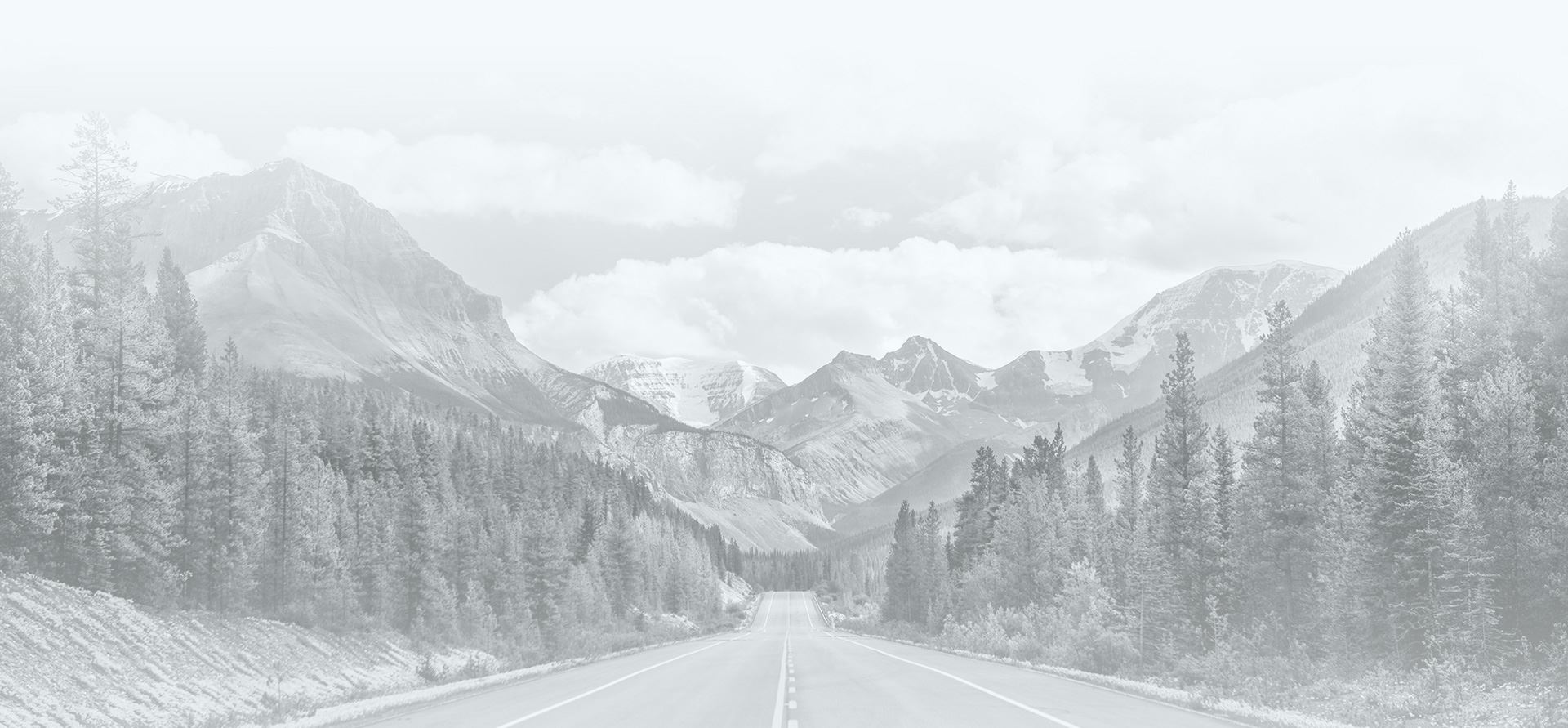 The Proof Is In Our Results
3rd Degree Assault Domestic Violence Case Dismissed

3rd Degree Assault Domestic Violence Case Dismissed

Assault, Harassment and Criminal Mischief Case Dismissed

Assault/Domestic Violence. Case Dismissed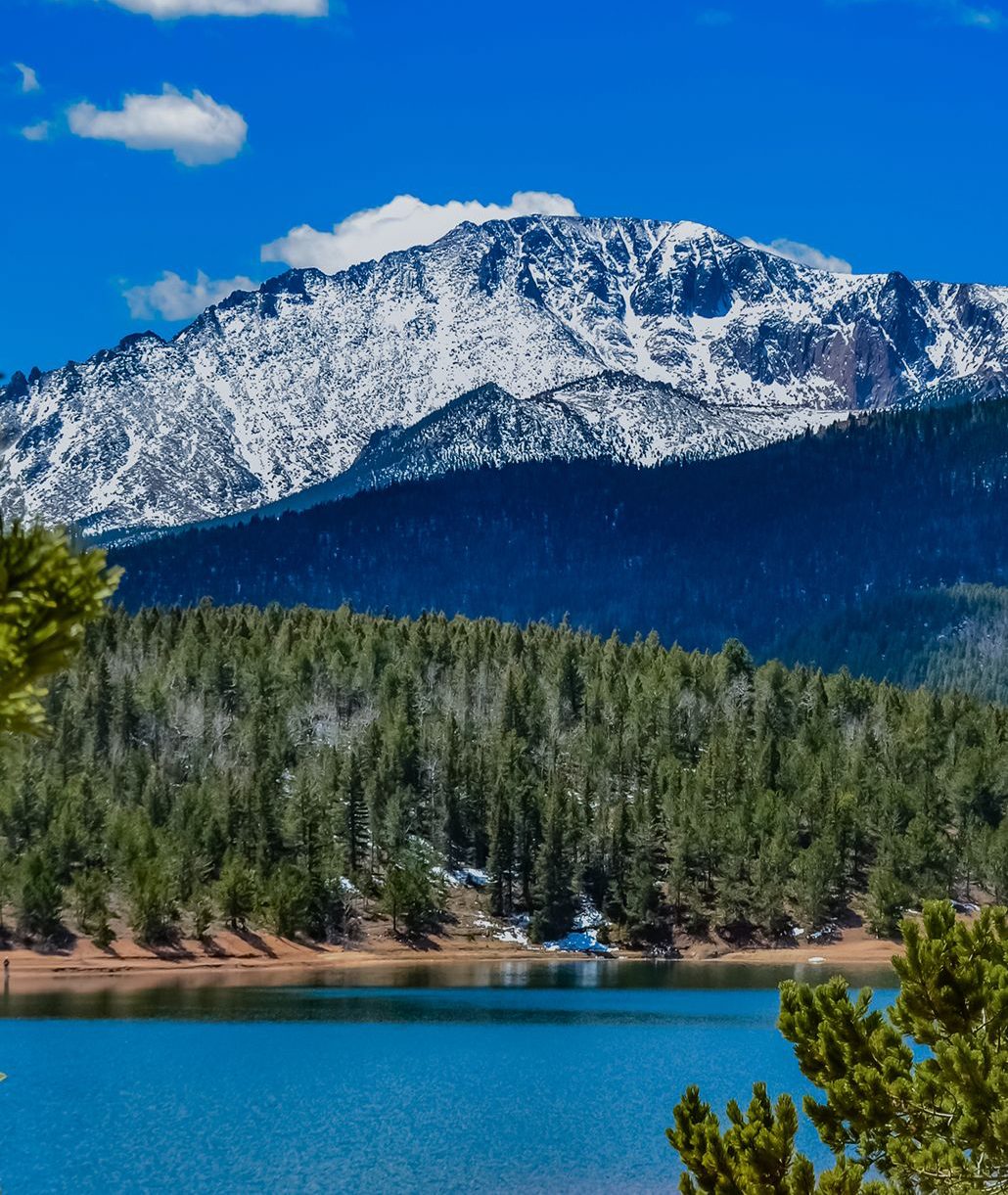 Strong Client-Attorney Relationships

Experience, Knowledge & Professionalism

Affordable & Reasonable Payment Plans

Trial Advocacy Based on Winning Results

Personal Attention & Customized Counsel
Begin Your Defense
Request a No-Cost Consultation Today