Drug Trafficking Lawyer in Colorado Springs
Charged with Drug Trafficking? Call Now -

(719) 354-2052

!
Being charged with drug trafficking is a serious offense and it can have life-altering consequences if handled improperly. It is vital that you have the right support on your side when fighting your prosecution.
Damascus Road Law Group is equipped to handle your drug trafficking offense with personalized services and aggressive counsel. You need a Colorado Springs drug crime lawyer in your corner who can tackle any aspect of your case and is fully committed to reaching the best outcome.
When you work with Attorney Alexander Berry, you get:
A complimentary case evaluation
Affordable payment plans
Representation that comes from years of experience and knowledge
Client-attorney relationships grounded in trust
Colorado Drug Trafficking Penalties
Although marijuana was legalized in Colorado in 2012, this has not changed the severity of laws related to drug crimes, specifically trafficking. While intent to sell is taken into consideration, even the amount of drugs found on your person can influence your sentence in a negative way. This makes the right defense team a necessity for a positive outcome.
You could be facing severe penalties, such as:
Fines starting at a minimum of $1,000
A minimum of one year in prison
Probation
Criminal record
The greater the amount of drugs you were found carrying, the more serious your sentence will likely be. When faced with the pressure of the unknown, it can make this already trying time much worse. Criminal Attorney Alexander Berry ensures that you do not have to go through this difficult time alone.
Contact a Colorado Springs Drug Crime Lawyer
Whatever charges you are facing for drug trafficking, call the firm today! With several years of experience, they will give you the counsel and direction you're looking for.
---
Let the firm put your life back in the right direction. Contact them today to schedule a free consultation.
---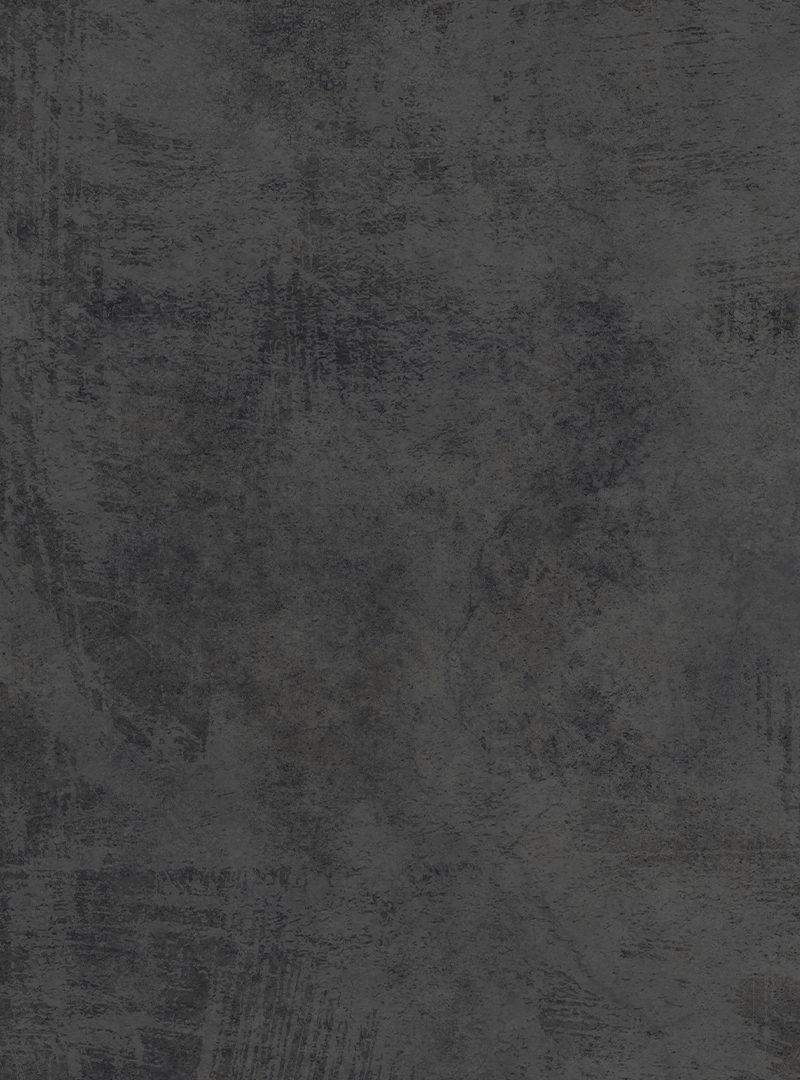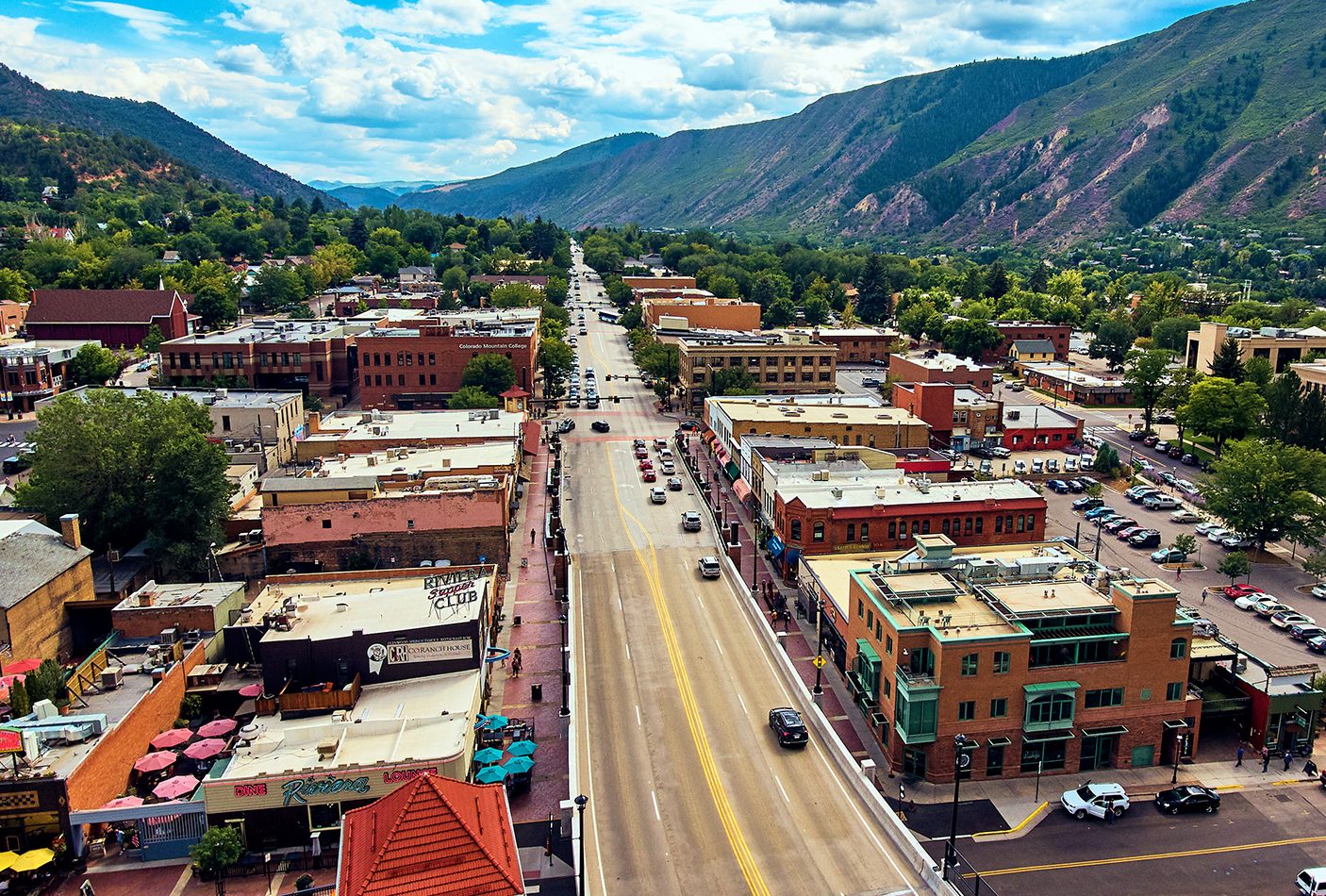 100% Dedicated
Devoted to his clients, Attorney Berry gives every case personalized attention.
Why Hire Us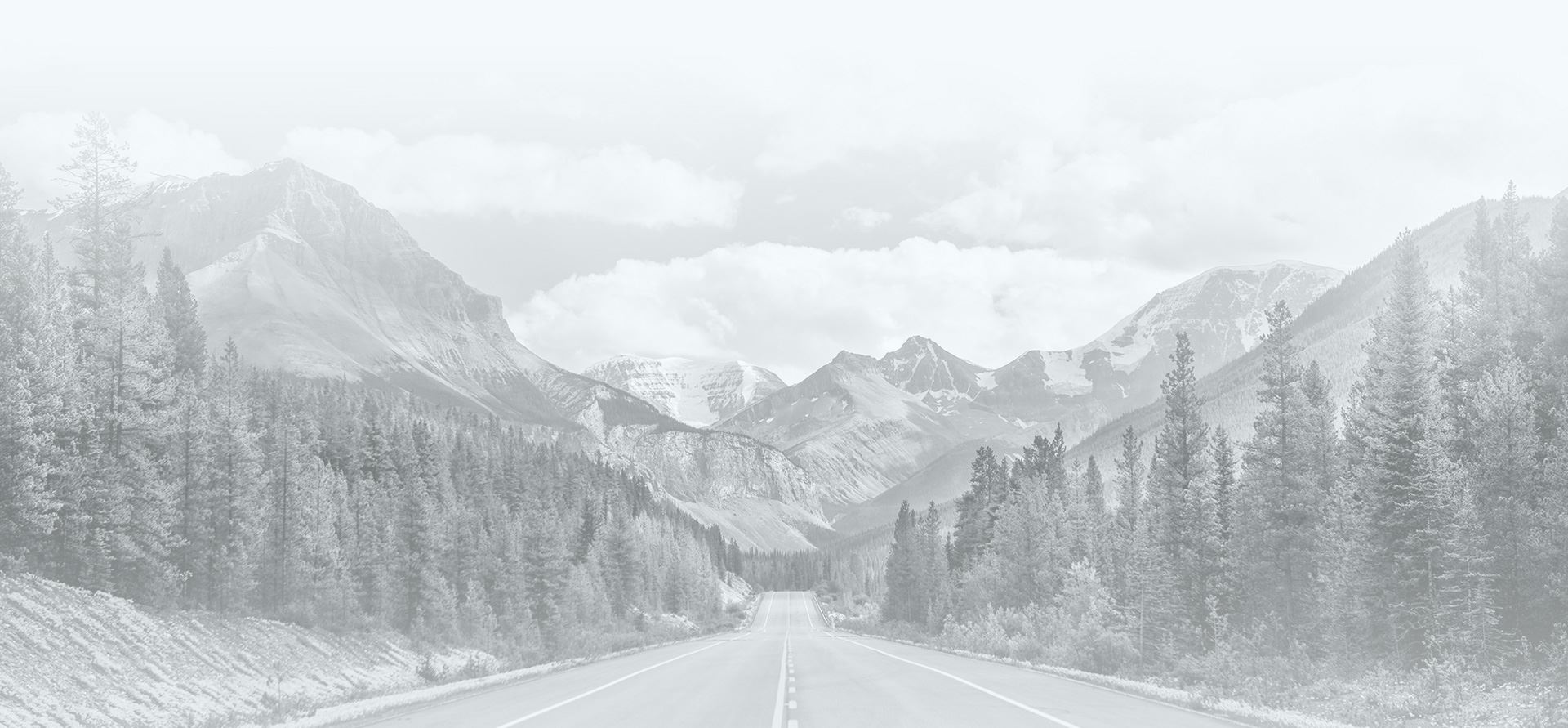 The Proof Is In Our Results
3rd Degree Assault Domestic Violence Case Dismissed

3rd Degree Assault Domestic Violence Case Dismissed

Assault, Harassment and Criminal Mischief Case Dismissed

Assault/Domestic Violence. Case Dismissed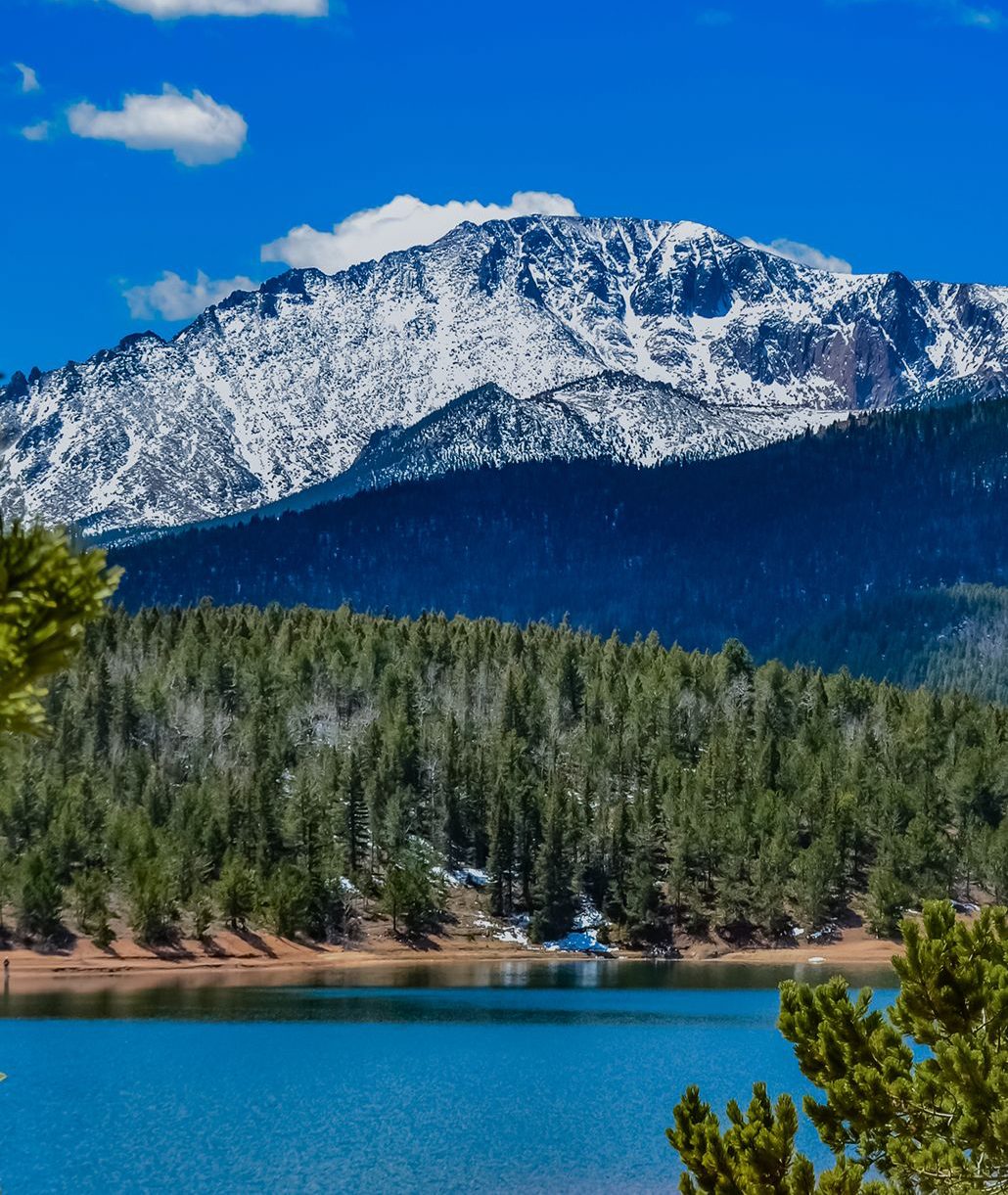 Strong Client-Attorney Relationships

Experience, Knowledge & Professionalism

Affordable & Reasonable Payment Plans

Trial Advocacy Based on Winning Results

Personal Attention & Customized Counsel
Begin Your Defense
Request a No-Cost Consultation Today