Colorado Springs Child Abuse Attorney
Were you Accused of Abusing a Child? Call

(719) 354-2052

!
Have you been contacted by Child Protective Services (CPS)? Do you fear that you will lose custody of your children because of serious criminal allegations? If so, you may be uncertain of the road ahead, so come to a Colorado Springs criminal defense law firm that can help you regain your footing.
If you have been contacted by CPS or have been detained by law enforcement because of allegations of child abuse, you will need to contact an attorney immediately. When the stakes couldn't be higher, you can trust that the firm's criminal defense lawyer in Colorado Springs can defend you, your rights, and your family during this incredibly difficult time.
Damascus Road Law Group defends men and women throughout Colorado after serious criminal allegations. With personalized representation and an unrelenting defense strategist on your side, you can move on and get your life back on the right and positive track.
Understanding Colorado's Child Abuse Laws
Colorado has distinct laws that pertain to the abuse and neglect of children. According to Colorado Statutes, child abuse charges can be brought against you if you have caused injury to a child's life or health. If you have permitted a child to be placed in a situation that poses a threat to the child's life, you may also be accused of child abuse.
Any child abuse case may be brought against you if a child exhibits evidence of:
Failure to thrive
Multiple injuries, such as bruising, burns, broken bones, or cuts
Unexplained injuries or injuries in irregular locations
Delay in seeking medical attention injury or illness
Additional injuries during healing
Malnutrition or signs of negligence
Unjustified death
Don't let a false allegation ruin your career.
Living the rest of life as a convicted felon could be potentially ruinous for any person. You have the right to object to and fight any charges made against you. Make certain that you retain a lawyer who is incredibly sensitive to your current family matter but also extremely efficient in his pursuit of justice on your behalf.
---
Contact Damascus Road Law Group today and request a free consultation with a Colorado Springs criminal attorney who can aggressively litigate any issue and level the playing field for you.
---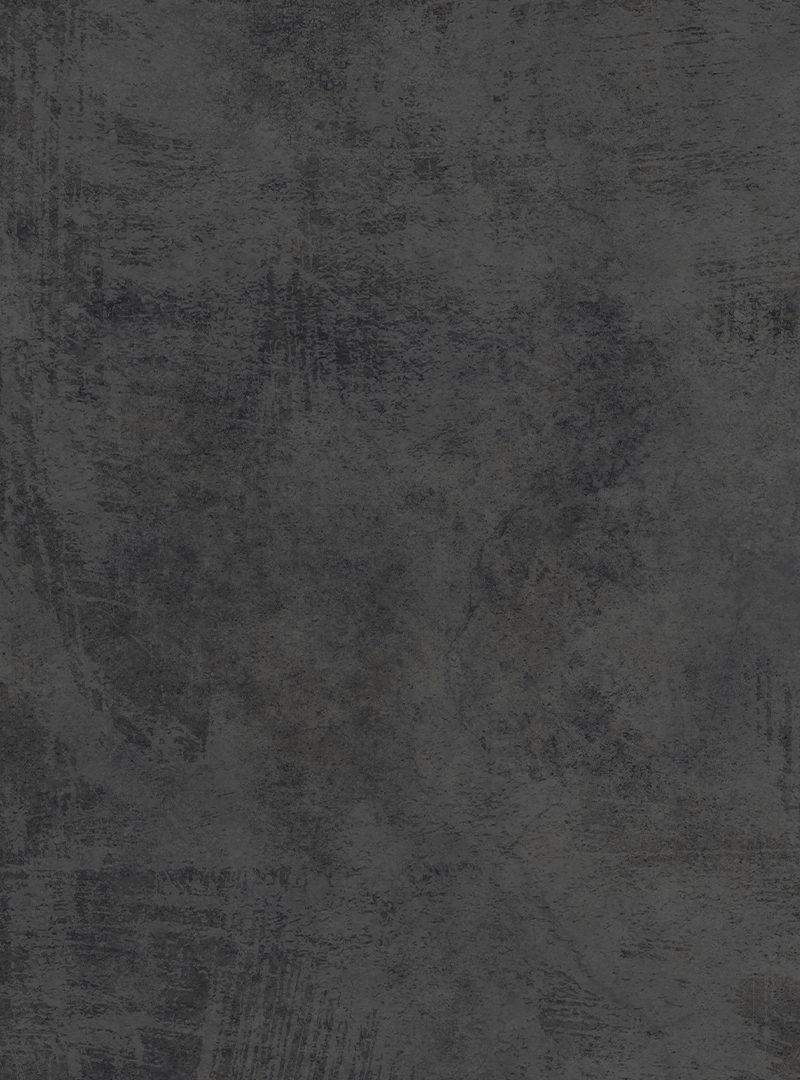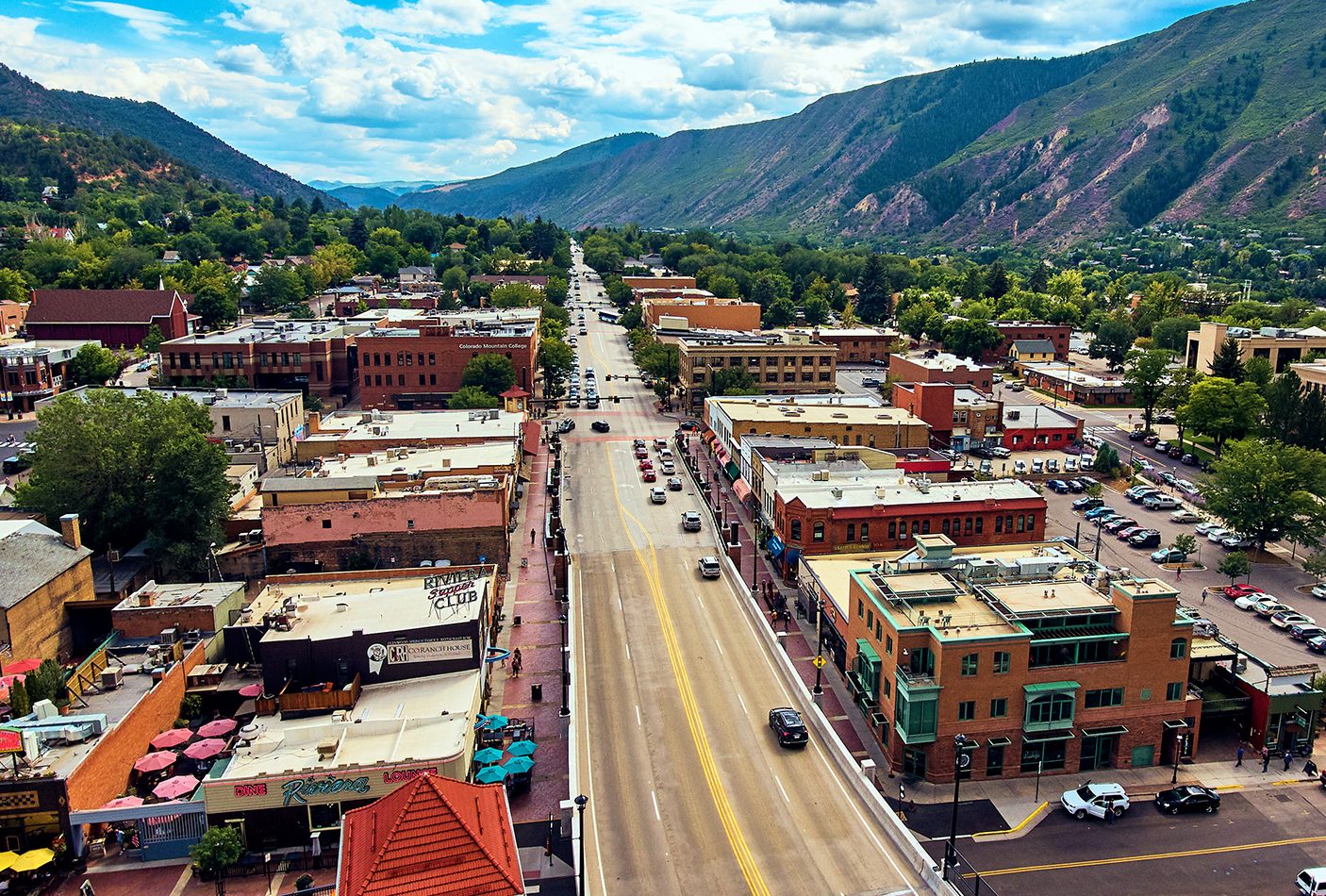 100% Dedicated
Devoted to his clients, Attorney Berry gives every case personalized attention.
Why Hire Us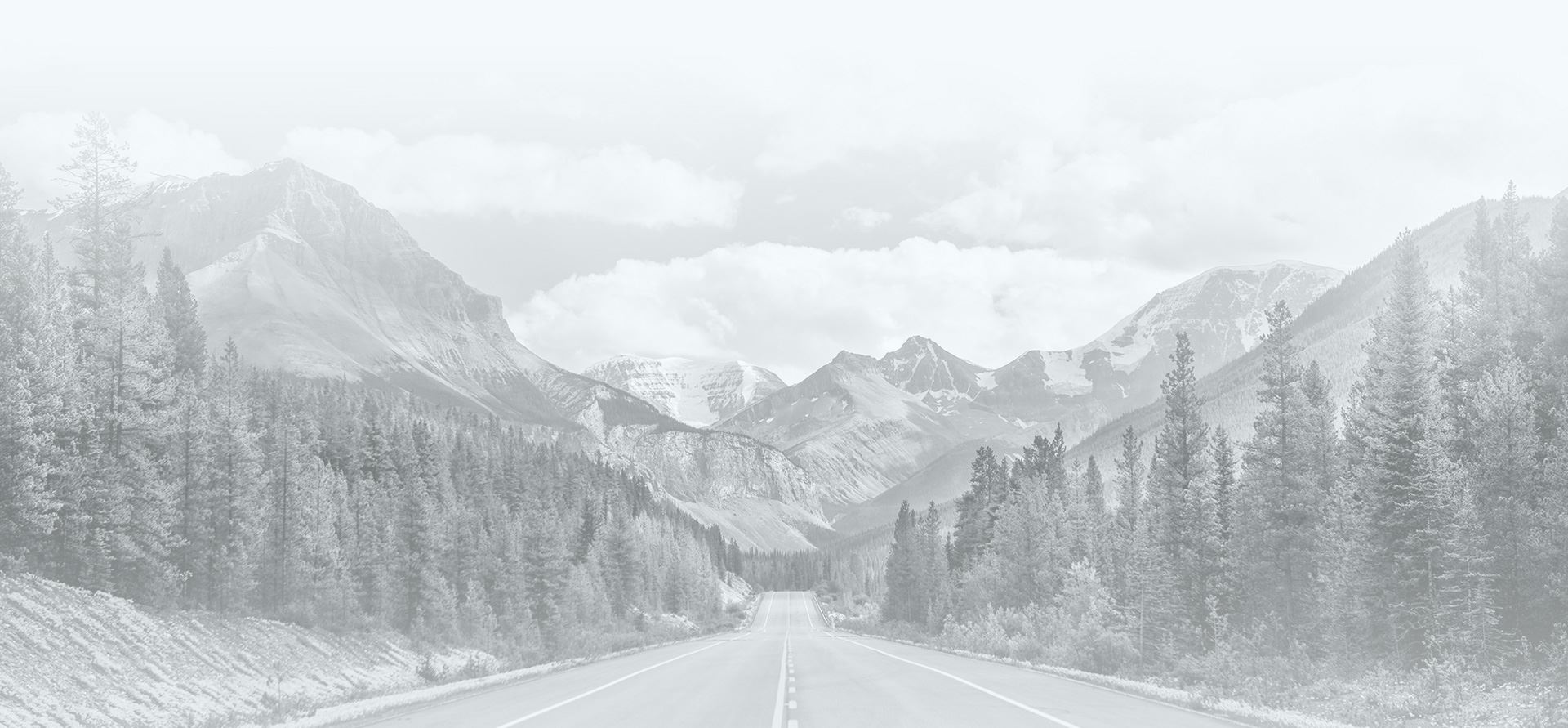 The Proof Is In Our Results
3rd Degree Assault Domestic Violence Case Dismissed

3rd Degree Assault Domestic Violence Case Dismissed

Assault, Harassment and Criminal Mischief Case Dismissed

Assault/Domestic Violence. Case Dismissed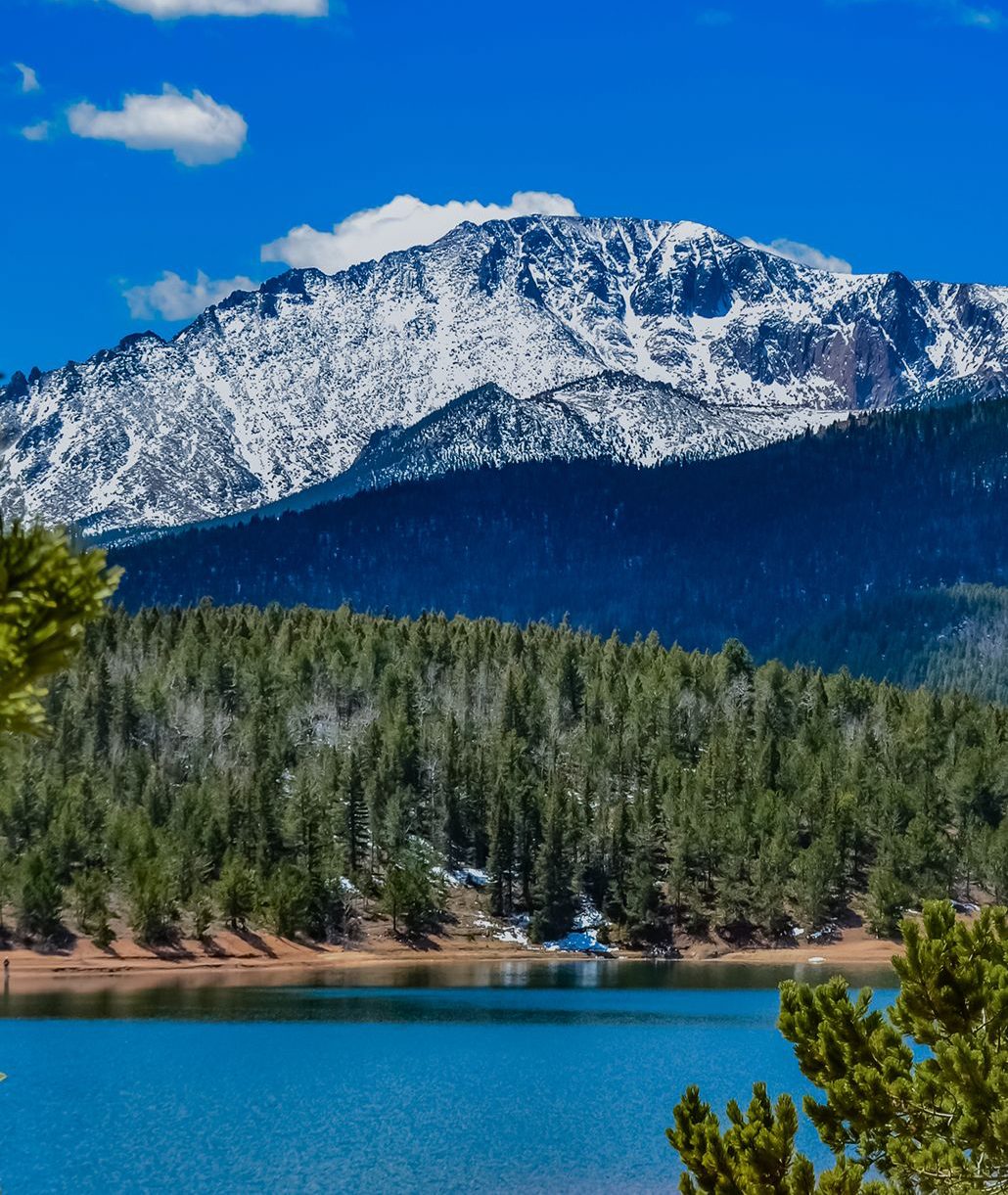 Strong Client-Attorney Relationships

Experience, Knowledge & Professionalism

Affordable & Reasonable Payment Plans

Trial Advocacy Based on Winning Results

Personal Attention & Customized Counsel
Begin Your Defense
Request a No-Cost Consultation Today