Colorado Springs Rape Defense Lawyer
Fighting Against Rape Charges in Colorado
When facing the serious and life-altering charge of rape in Colorado, you need an experienced criminal defense team. At Damascus Road Law Group, our Colorado Springs rape defense lawyer understands the gravity of these allegations and is here to provide you with the robust legal representation you deserve.
---
Call Damascus Road Law Group today at (719) 354-2052 or contact us online to schedule a consultation with our rape defense attorney in Colorado Springs.
---
What is Rape?
Rape is a criminal offense involving sexual intercourse or penetration without all parties' consent. Colorado law considers it a heinous crime and carries severe consequences if convicted. Rape is a felony offense that can encompass a wide range of circumstances, including:
Non-consensual sexual intercourse: This occurs when one person engages in sexual intercourse with another individual without their consent.
Sexual assault: Rape charges involve sexual penetration or touching without consent.
Statutory rape: In cases where one party is below the age of consent, even if the act was consensual, it may still be considered rape under the law.
Sexual assault on a minor: Engaging in sexual activity with a minor, regardless of consent, can lead to rape charges.
Aggravated rape: If the alleged victim suffered severe bodily harm or was threatened with a deadly weapon during the sexual act, it may result in aggravated rape charges.
What are the Penalties for Rape in Colorado?
The penalties for rape in Colorado are severe and can have long-lasting consequences if convicted. The exact penalties may vary depending on factors such as the age of the victim, the use of force or weapons, and the defendant's prior criminal record. In general, penalties for rape can include:
Prison time: Conviction for rape can lead to substantial prison sentences, varying from several years to life in prison.
Sex offender registration: If convicted of rape, you may be required to register as a sex offender, which can have a lasting impact on your personal and professional life.
Probation and parole: In some cases, the court may impose probation or parole as part of the sentence, with strict conditions that must be followed.
Fines and restitution: You may be ordered to pay fines and restitution to the victim to compensate for any damages or medical expenses incurred due to the rape.
Loss of civil rights: Conviction for rape can lead to the loss of certain civil rights, like the right to possess firearms.
Stigma and social consequences: Even after serving your sentence, a rape conviction can lead to a lifetime of social stigma, making it difficult to secure employment and maintain personal relationships.
Defenses Against Rape Charges
Some potential defenses against rape charges may include:
Consent: If it can be proven that all parties involved in the sexual activity gave their informed and voluntary consent, it may serve as a strong defense against rape allegations.
False accusations: In some cases, individuals may make false rape accusations for various reasons. We can meticulously examine the evidence and witness statements to uncover any inconsistencies.
Alibi: If you have a solid alibi that places you in a different location during the alleged rape, it can be a compelling defense.
Lack of evidence: Insufficient physical or forensic evidence can weaken the prosecution's case and provide opportunities for a strong defense.
Police misconduct: If law enforcement officers had violated your rights during the investigation or failed to obey proper procedures, it may be possible to challenge the evidence against you.
Contact Our Colorado Springs Rape Attorney Today
The consequences of a rape conviction are very severe and can have a lasting effect on your life. At Damascus Road Law Group, our Colorado Springs rape defense lawyer is committed to defending your rights and building a solid defense. We understand the complexities of rape cases, and we are here to provide you with the strong defense you deserve. Your future is at stake, and we are here to fight for your rights and your freedom.
---
Contact Damascus Road Law Group today to get started with our Colorado Springs rape defense lawyer.
---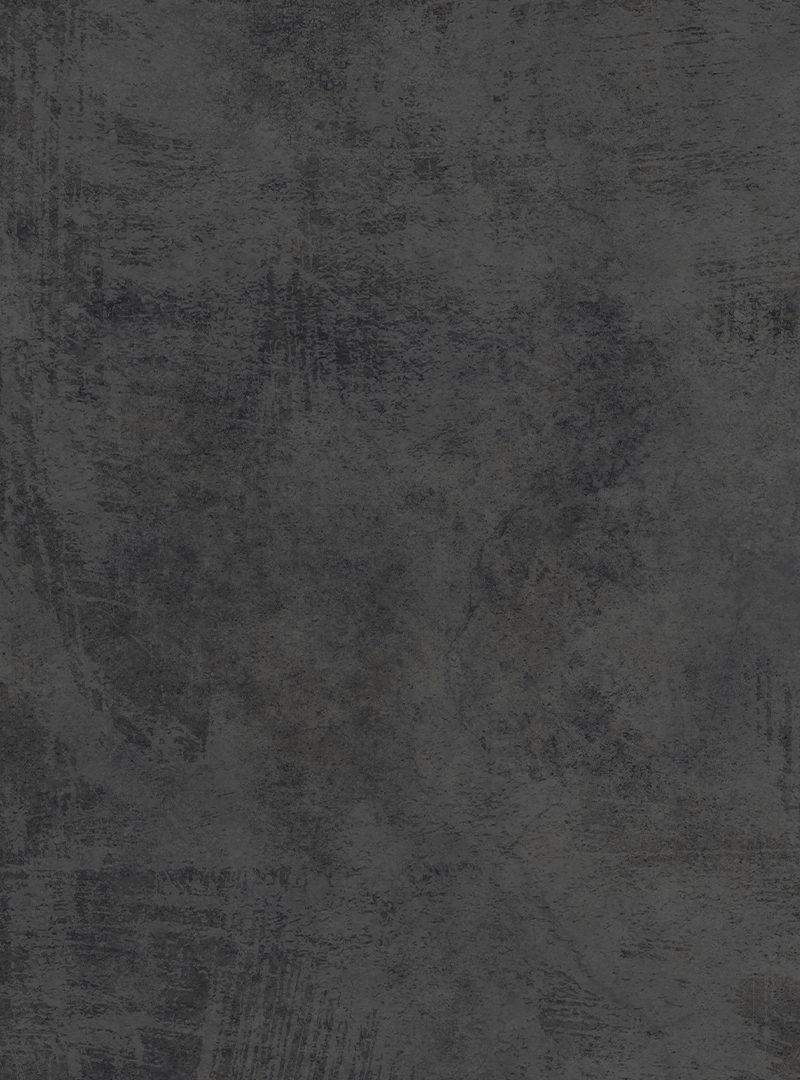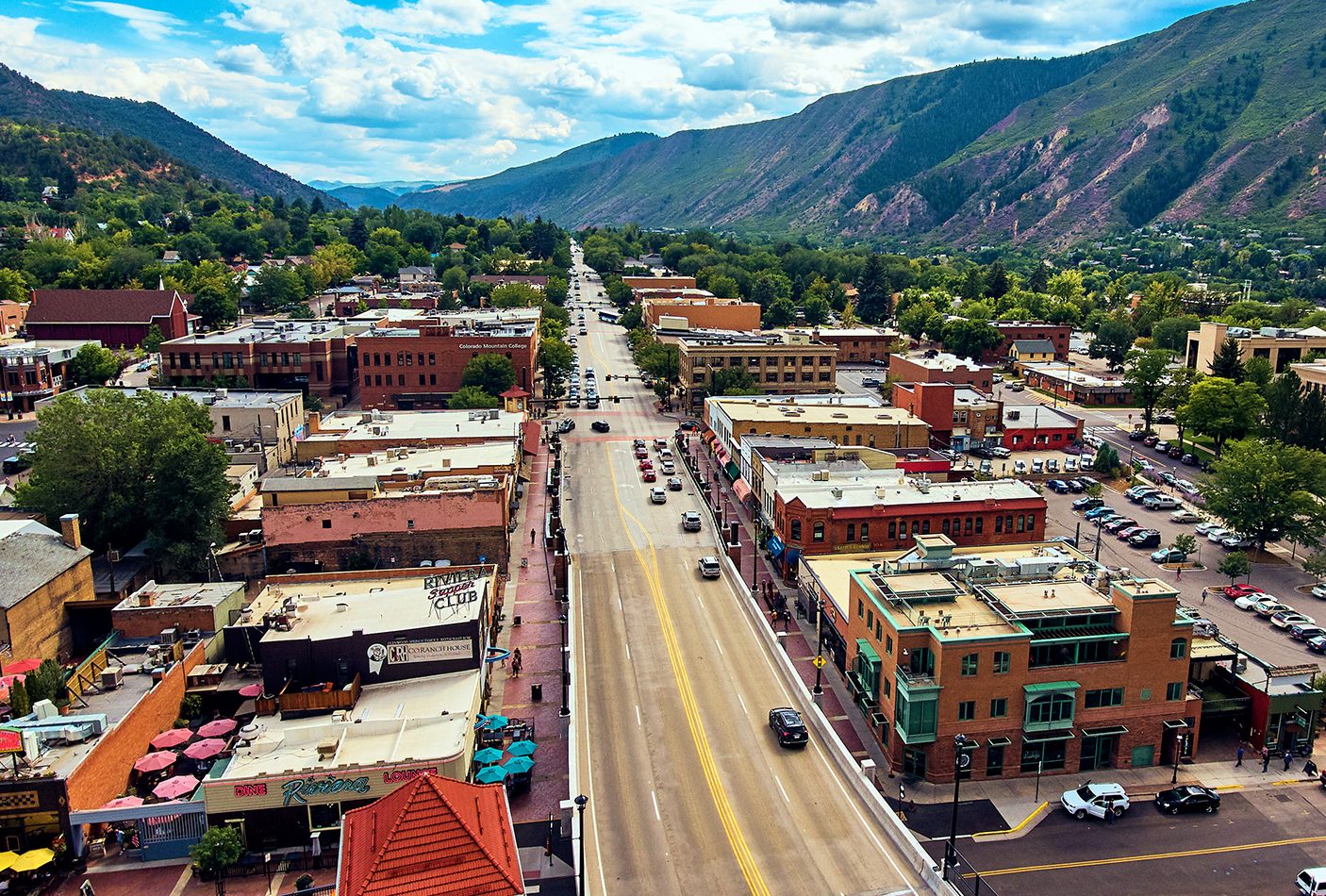 100% Dedicated
Devoted to his clients, Attorney Berry gives every case personalized attention.
Why Hire Us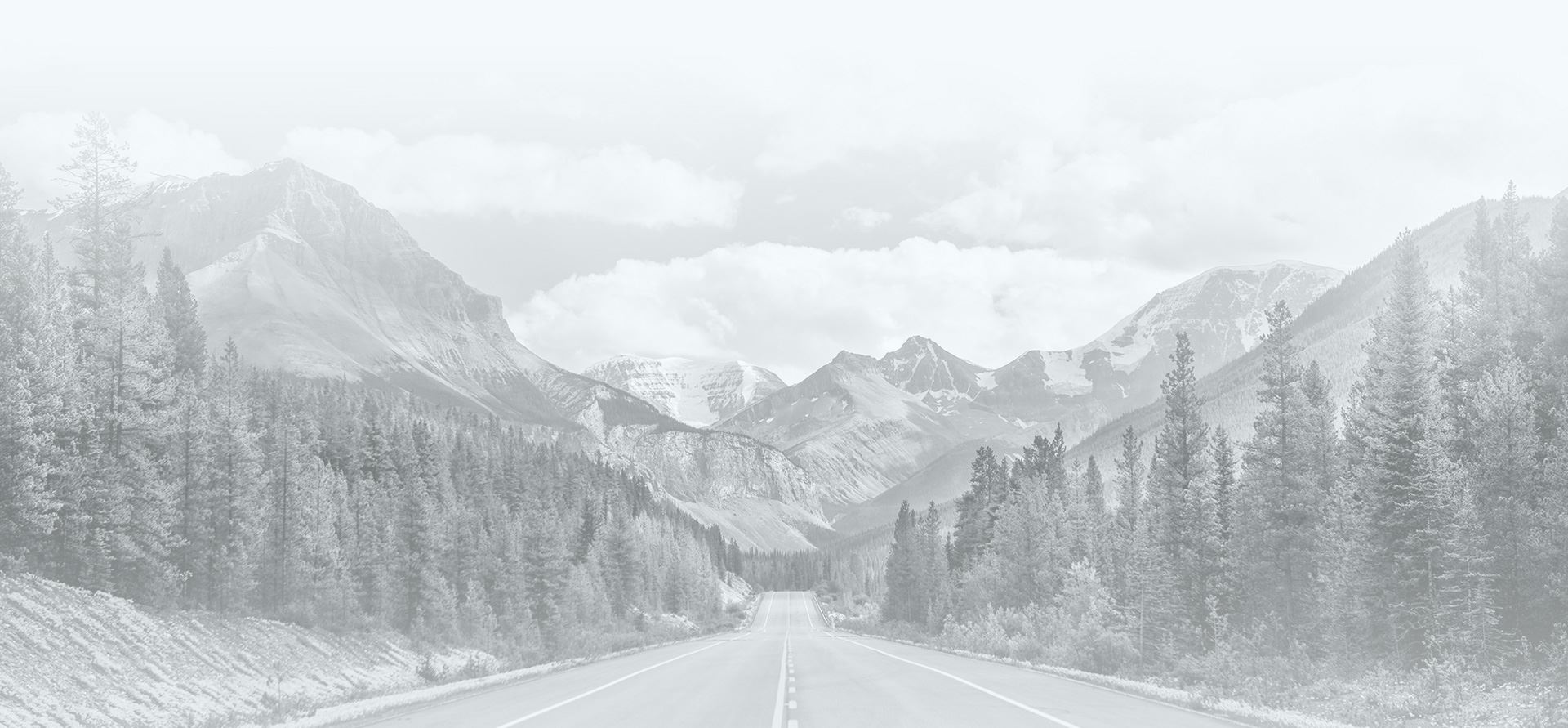 The Proof Is In Our Results
3rd Degree Assault Domestic Violence Case Dismissed

3rd Degree Assault Domestic Violence Case Dismissed

Assault, Harassment and Criminal Mischief Case Dismissed

Assault/Domestic Violence. Case Dismissed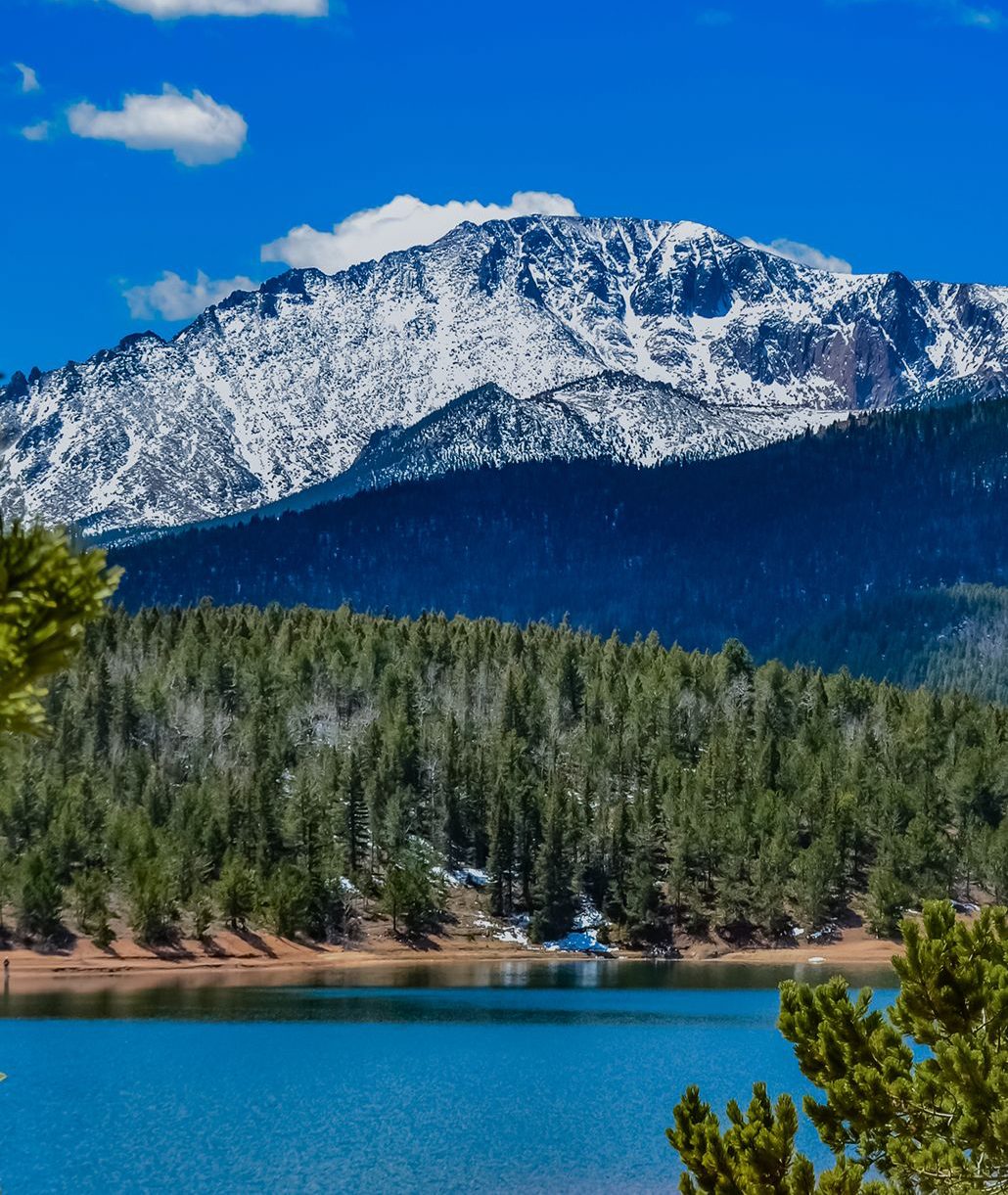 Strong Client-Attorney Relationships

Experience, Knowledge & Professionalism

Affordable & Reasonable Payment Plans

Trial Advocacy Based on Winning Results

Personal Attention & Customized Counsel
Begin Your Defense
Request a No-Cost Consultation Today