Colorado Springs Multiple DUI Attorney
Work With A Trial-Proven DUI Lawyer in Colorado
The actions that you take immediately following an arrest for driving under the influence (DUI) can prove to have the largest impact on your future. By retaining a Colorado Springs criminal defense lawyer who has handled and won many cases, knows how the courts work, and knows how to challenge evidence presented against you, you can increase your chances of walking away from a DUI arrest.
Losing hope and failing to take legal action can be the worst thing that you do for your case. With the right legal representation in your corner, you can potentially avoid conviction and harsh penalties. Hire the professional at Damascus Road Law Group to fight for your rights and driving privileges.
Additional Penalties For Multiple DUI Charges
A prior offense means that you have been convicted of DUI, driving while ability impaired, or a drug-related offense in the past. If you are facing a DUI charge and have one or more prior convictions, you could be facing serious penalties.
Potential penalties for multiple DUIs may include:
Jail sentence
Extensive fines
Mandatory community public service
Mandatory probation sentence
Civil penalties, including payment of victim compensation, restitution, and participation in a victim impact panel
Whenever possible, the firm actively pursues the best possible alternative, plea bargain, settlement, reduction of charges, or complete dismissal of your case. In some cases, alternative sentencing programs such as in-home detention or general work release may be available to you.
Act Now - Call a Criminal Lawyer in Colorado Springs!
Multiple DUI offenses almost always require mandatory minimum jail time in the state of Colorado. When the stakes are high, you will want to make certain that your rights are protected effectively with the help of a skilled Colorado Springs DUI defense attorney. Call Damascus Road Law Group immediately after an arrest to ensure that your freedoms are safeguarded.
---
Want to learn more about your case? The firm is here to help. Contact Damascus Road Law Group today and schedule your free case evaluation.
---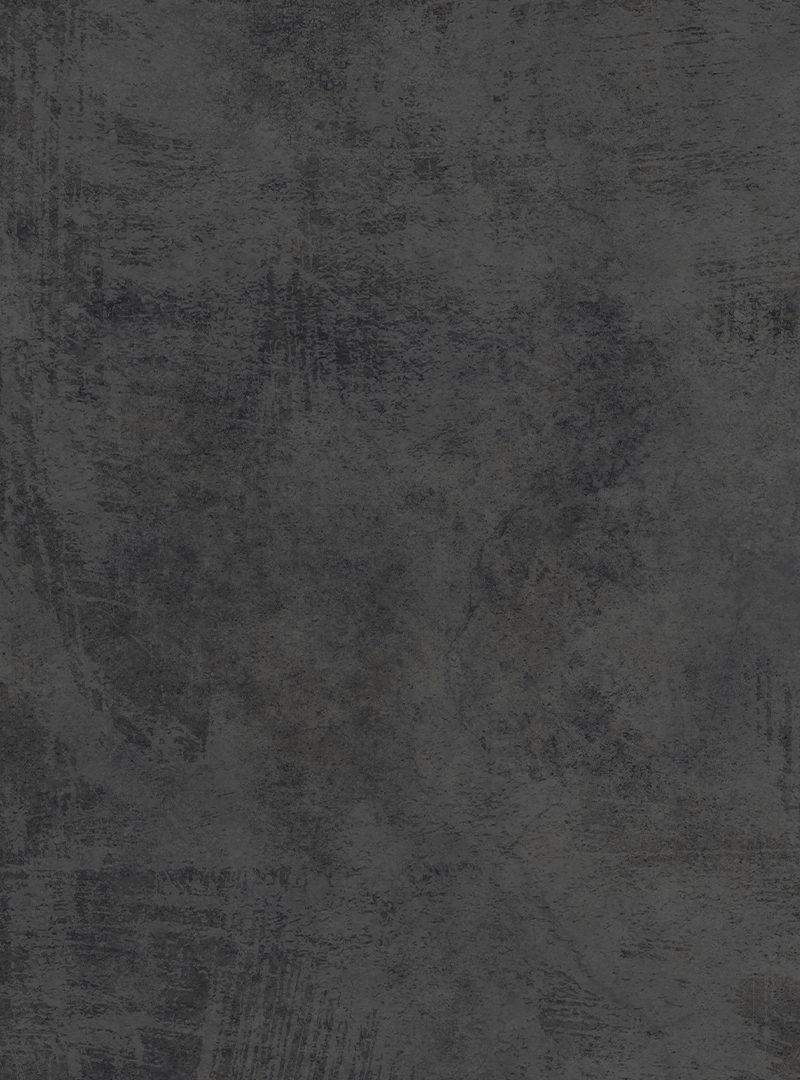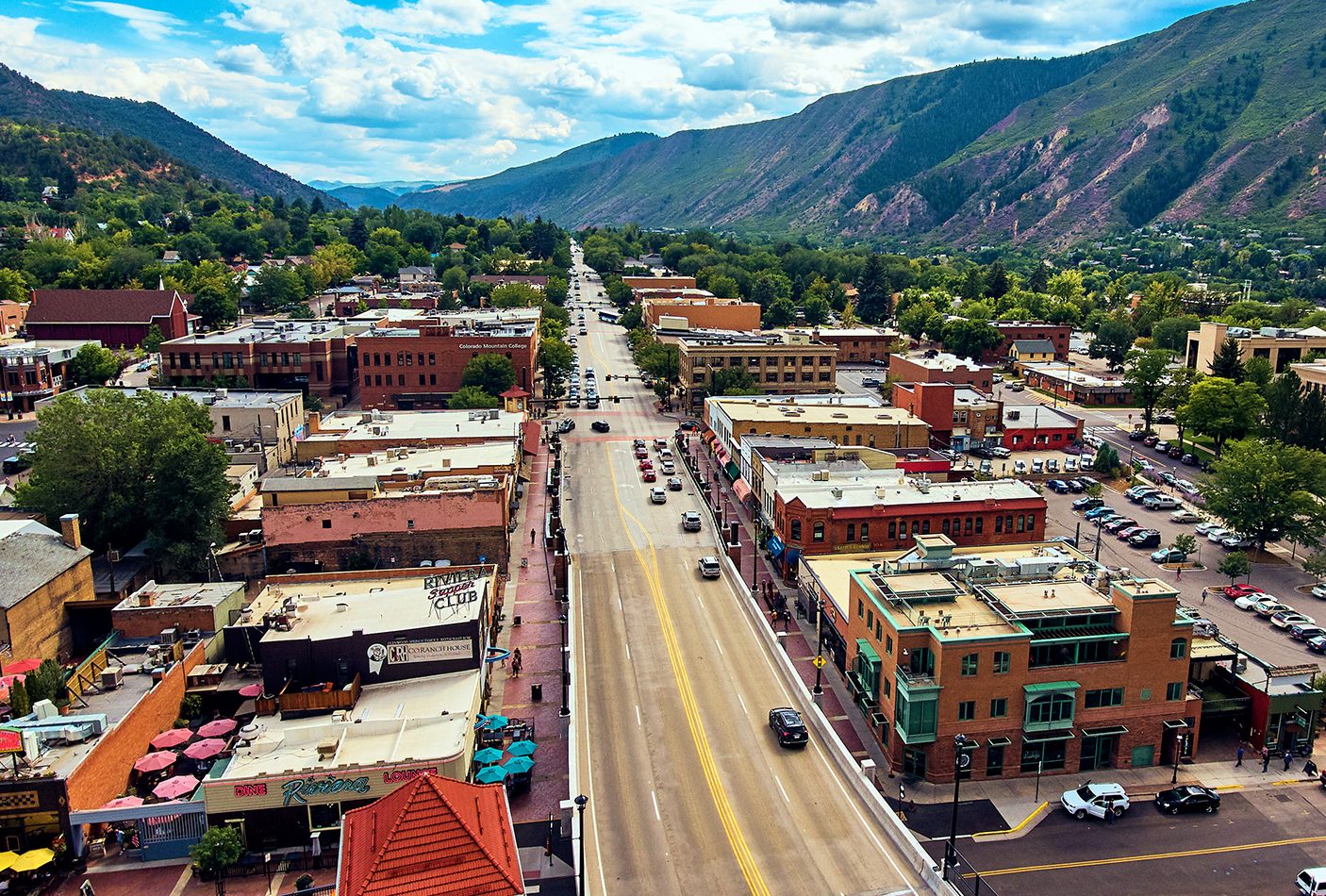 100% Dedicated
Devoted to his clients, Attorney Berry gives every case personalized attention.
Why Hire Us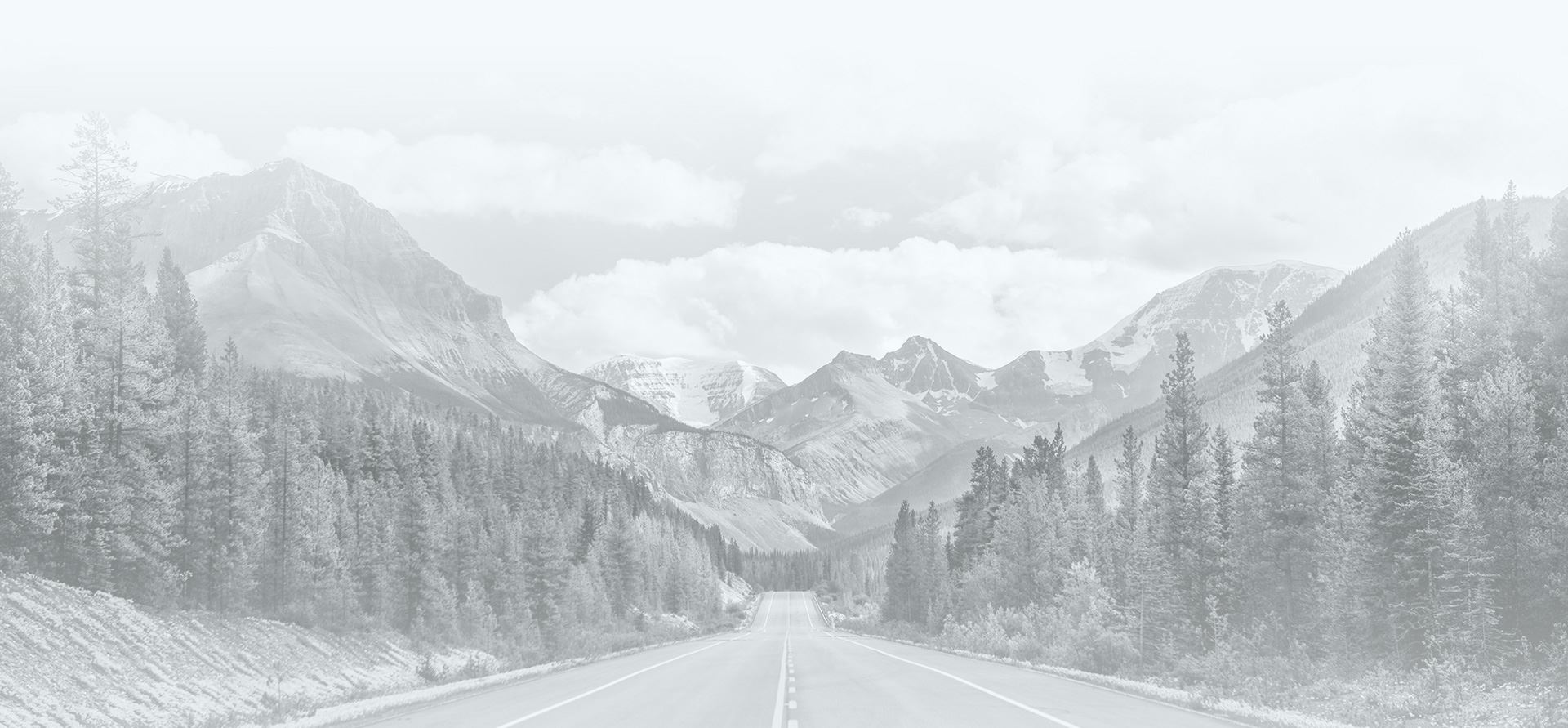 The Proof Is In Our Results
3rd Degree Assault Domestic Violence Case Dismissed

3rd Degree Assault Domestic Violence Case Dismissed

Assault, Harassment and Criminal Mischief Case Dismissed

Assault/Domestic Violence. Case Dismissed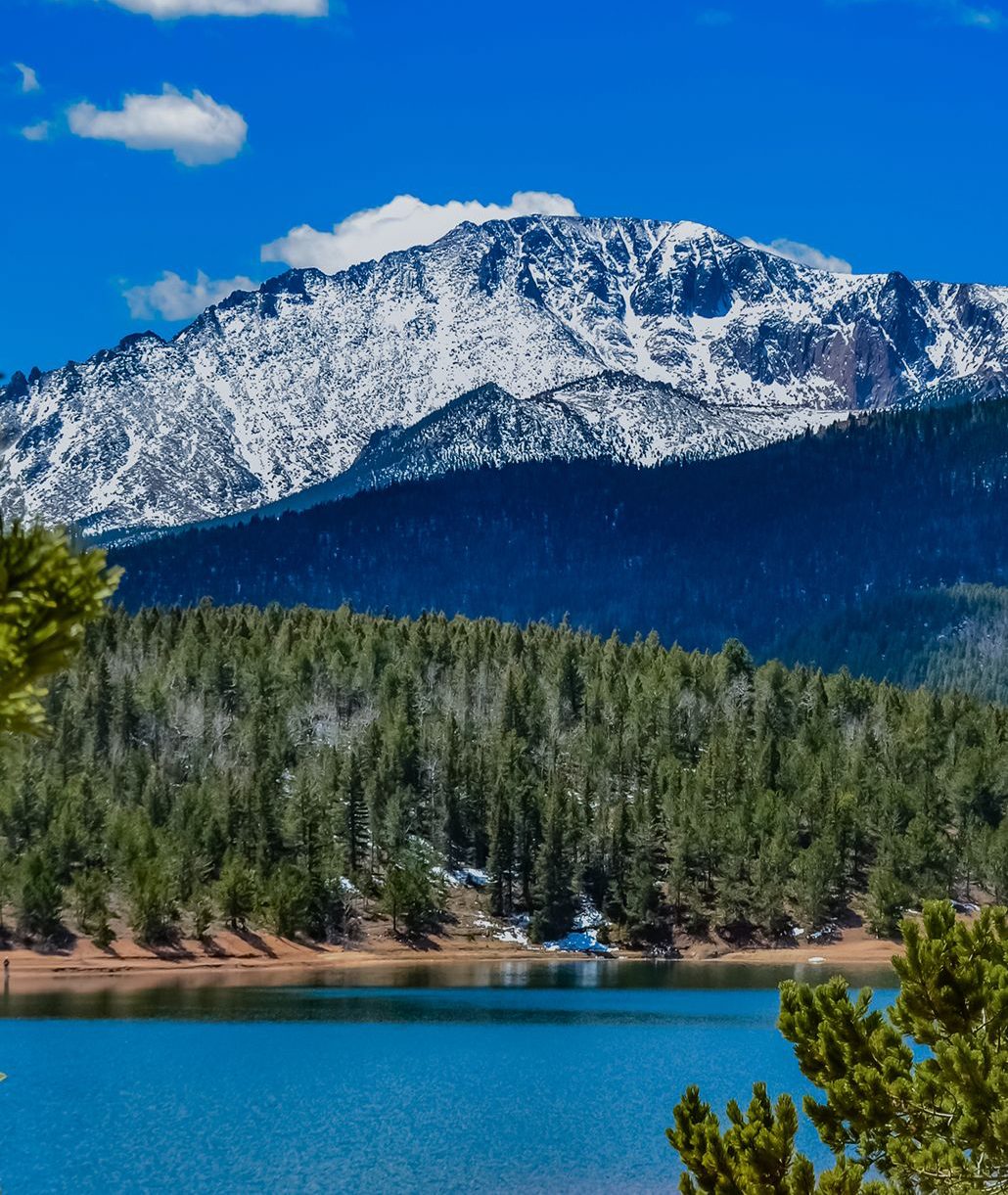 Strong Client-Attorney Relationships

Experience, Knowledge & Professionalism

Affordable & Reasonable Payment Plans

Trial Advocacy Based on Winning Results

Personal Attention & Customized Counsel
Begin Your Defense
Request a No-Cost Consultation Today