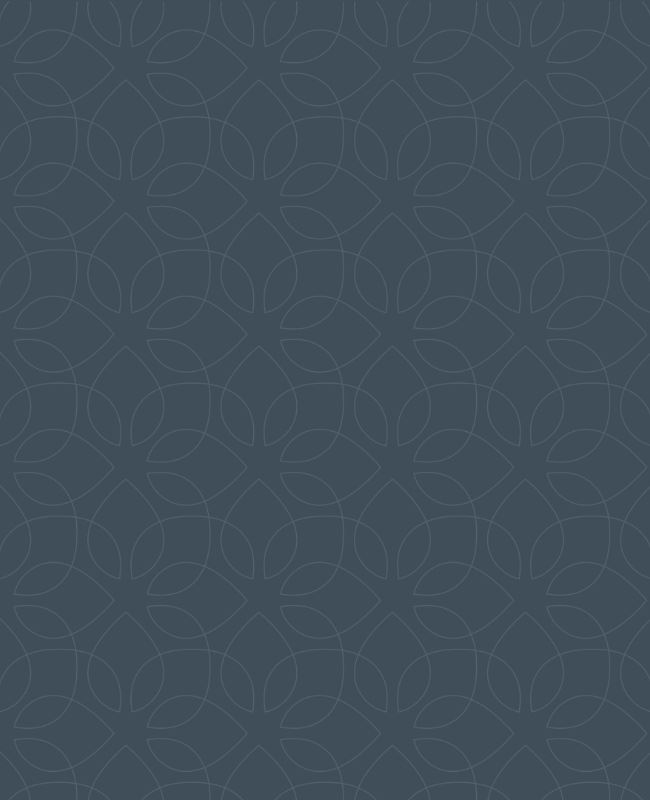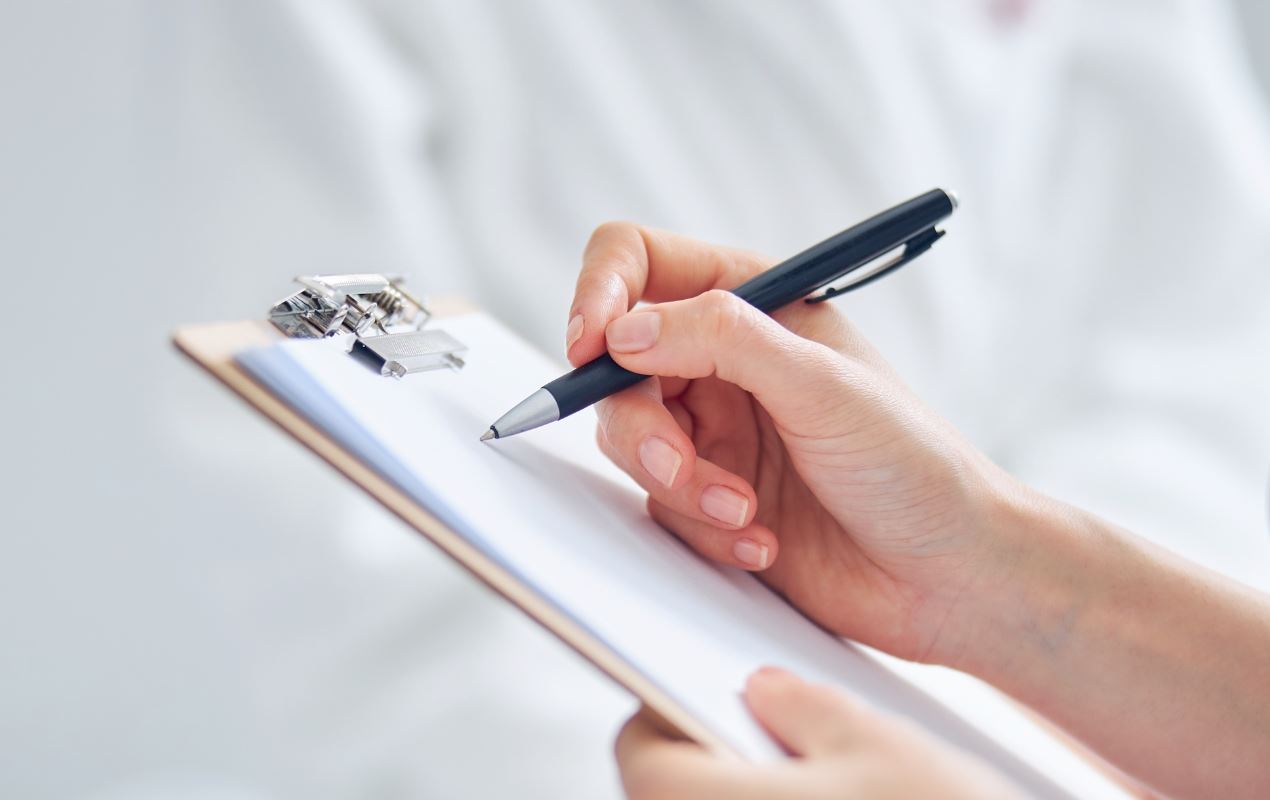 Colorado Springs DUI Lawyer
Call (719) 354-2052 for a Free Consultation
If you are facing charges for DUI or DWAI, you need to talk with a skilled Colorado Springs criminal attorney right away. There is no time to waste when your rights and your freedoms are at stake. Damascus Road Law Group is here to help you and Colorado Springs DUI lawyer Alexander Berry is ready to pursue the best possible outcome for your case.
When you hire Damascus Road Law Group, you get:
Trial winning representation
Personalized legal strategies
Trusted service with affordable payment plans
A free, confidential case review to start your case
As a former government lawyer, Attorney Berry utilizes his years of insight to consistently secure case dismissals and not guilty verdicts for clients, even against complex DUI charges. You can expect nothing less than exceptional advocacy when you work with Damascus Road Law Group.
We also serve clients in Fort Carson.
What is the difference between DUI and DWAI?
Whether or not a driver is charged with a DUI or DWAI is determined by his or her BAC or blood alcohol content. You can be arrested for DUI (driving under the influence) with a BAC of .08% or higher. However, you can be arrested for DWAI (driving while ability impaired) with a BAC of only .05% or higher.
Whether you have been charged with a DWAI or a DUI, if you have been arrested you should seek legal counsel to assist you. Our Colorado Springs DUI attorney has experience protecting the rights of those who have been accused. A DUI or DWAI conviction on your record could impact your life severely.
Contact our office today by calling or by filling out our online form.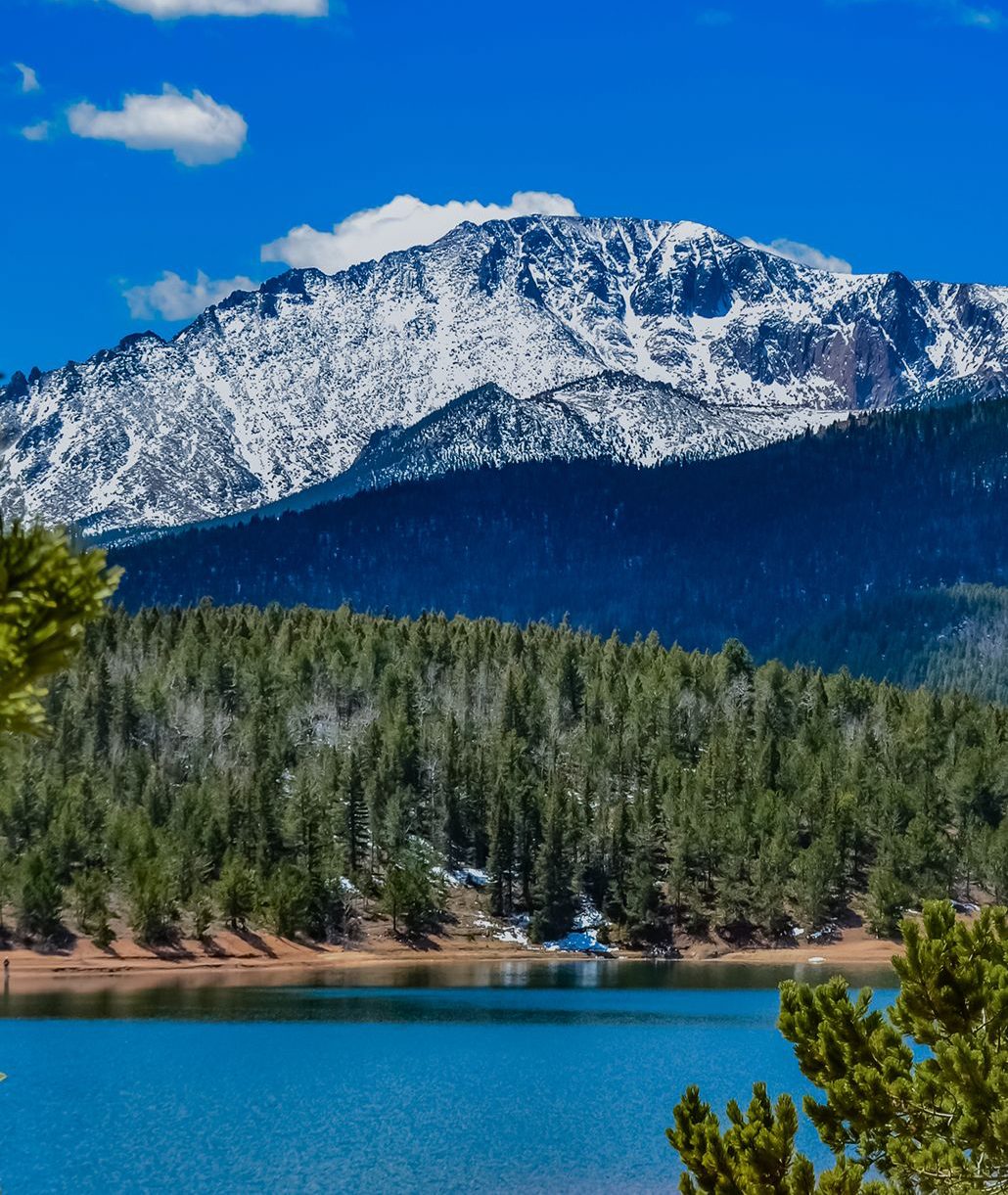 Strong Client-Attorney Relationships

Experience, Knowledge & Professionalism

Affordable & Reasonable Payment Plans

Trial Advocacy Based on Winning Results

Personal Attention & Customized Counsel
Begin Your Defense
Request a No-Cost Consultation Today