Fort Carson Criminal Defense Attorney
Fort Carson Criminal Defense Attorney
Protecting Military Members from Civilian Convictions
American servicemembers usually have any infractions and crimes settled by the military court under the Uniform Code of Military Justice. However, not all crimes fall solely under military jurisdiction.
Non-military criminal cases, such as off-base DUIs, drug charges, or theft crimes, cannot be defended by military legal assistance. If you've been charged with a civilian offense, you need aggressive civilian criminal defense. Failure to acquire adequate representation stands to harm you beyond the criminal charges you face, as you could be subject to an other than honorable discharge, thus losing your job and blemishing your honor. Protect your freedom and your career. Contact Damascus Road Law Group to defend your case.
---
Fort Carson military members can call for a free consultation today: (719) 354-2052.
---
Will I Get a Dishonorable Discharge?
With a reprehensible civilian criminal charge, such as sexual assault, murder, or desertion, you are at risk of the highest level of military punishment: dishonorable discharge. Not only will this effectively terminate your current employment, but it could make future job hunting more difficult. When dishonorably discharged by a general court martial, you:
are separated from the military;
forfeit the benefits from your military service;
are disqualified from other government benefits and assistance;
lose the right to own firearms;
will have your dishonorable discharge on your background check;
are typically disqualified from government jobs and face extreme difficulty finding other available jobs; and
will suffer consequences to your reputation in the eyes of your fellow servicemembers.
This discharge and all its repercussions come on top of the criminal charge that caused it.
Limitations to Double Jeopardy for Military Cases
Military members are susceptible to military and state charges, as the state government is seen as independent from national government, giving room for both sovereigns to enforce applicable punishments to broken laws. This means that, with a civilian case, you could face punishments for any Colorado laws broken, and then still be subject to punitive and administrative penalties from the military.
Do not succumb to your civilian charge without fighting for your freedom. Damascus Road Law Group is ready to provide you with the support you need.
---
Contact our firm for more information today.
---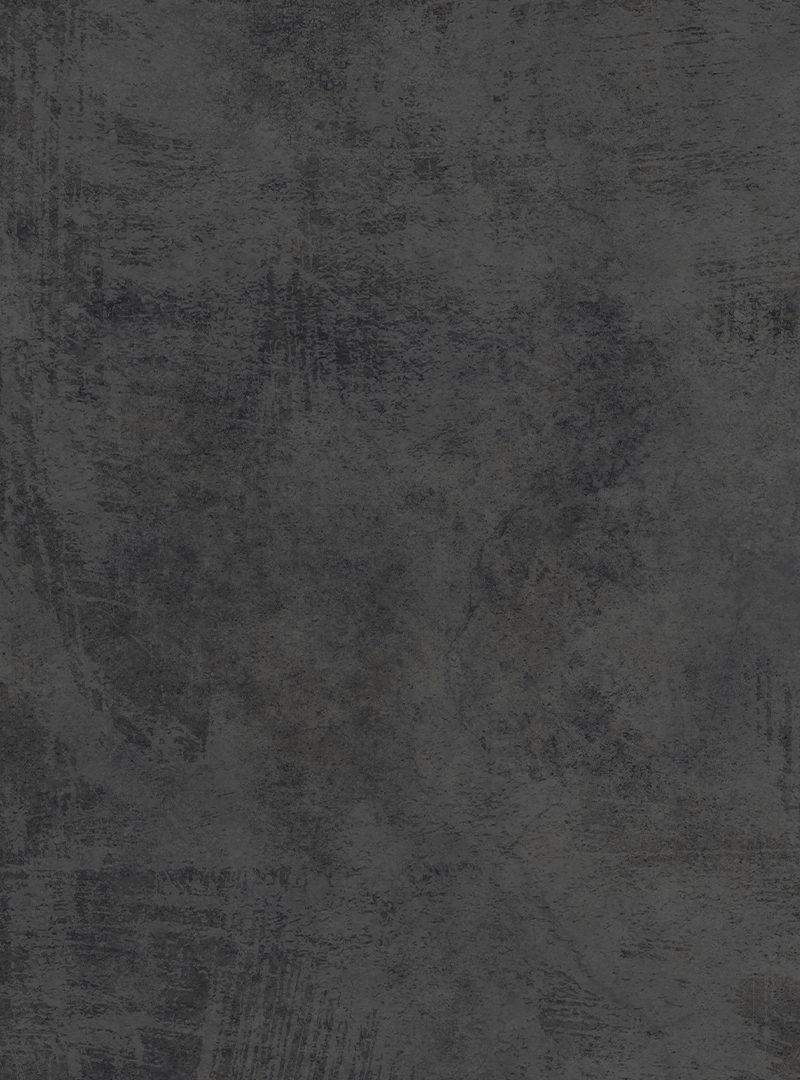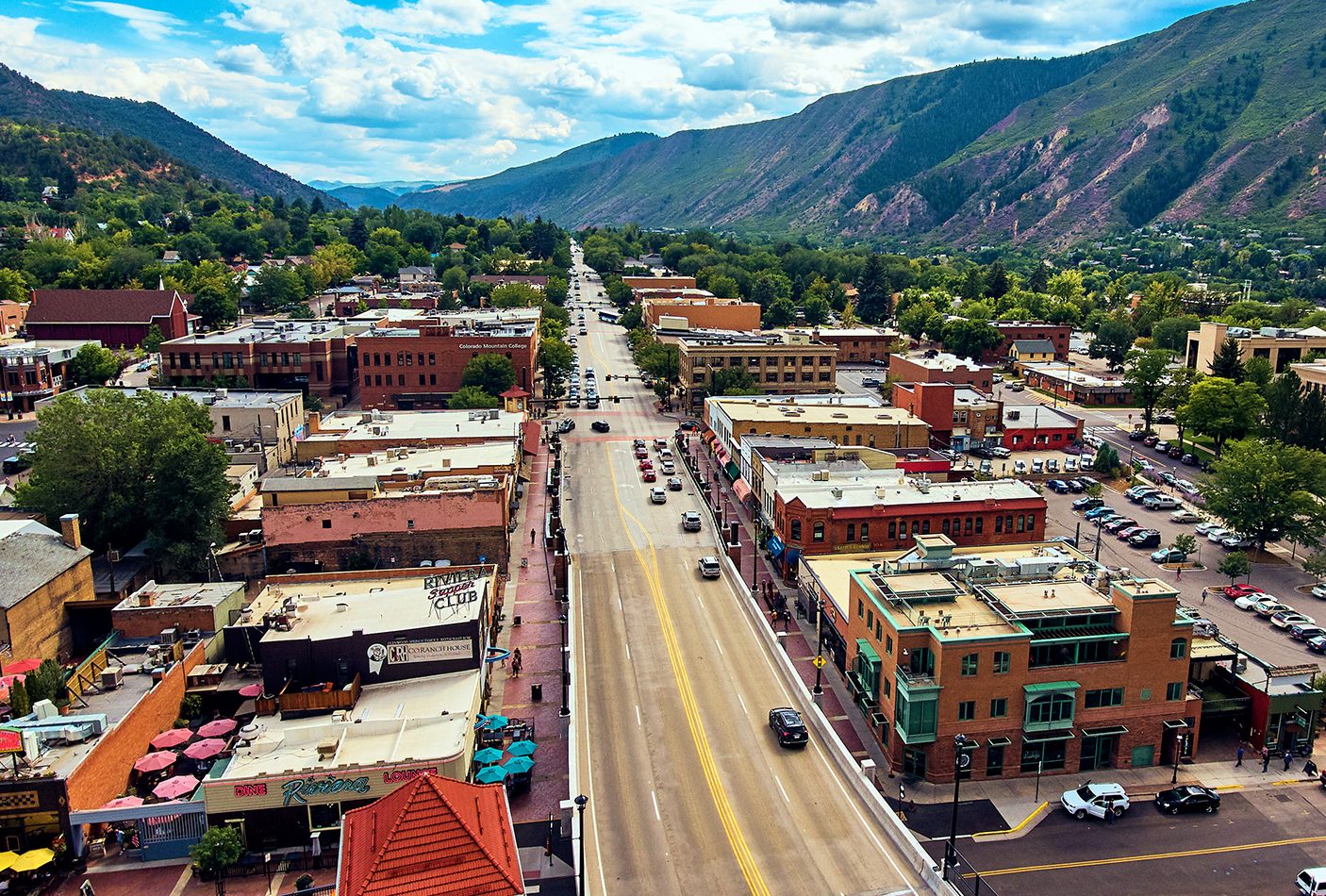 100% Dedicated
Devoted to his clients, Attorney Berry gives every case personalized attention.
Why Hire Us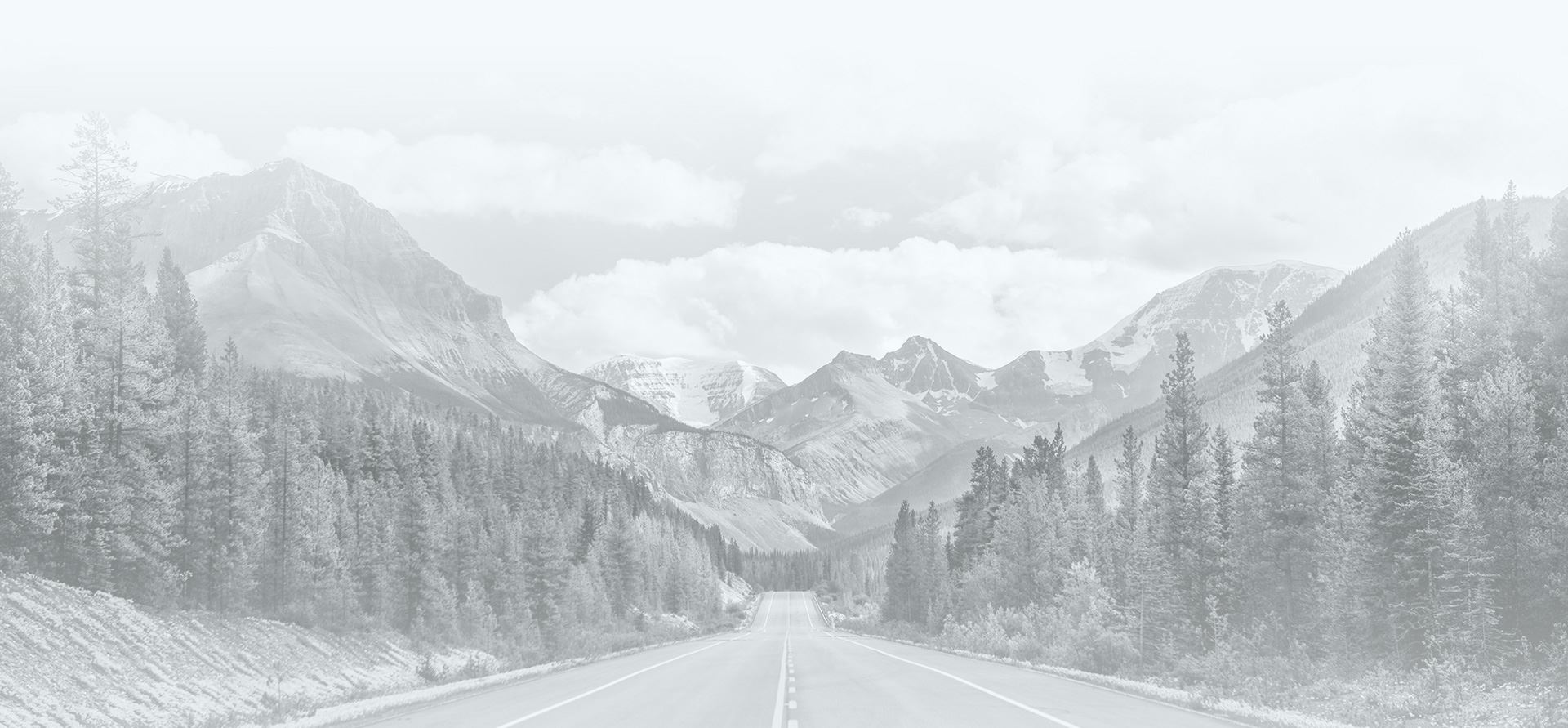 The Proof Is In Our Results
3rd Degree Assault Domestic Violence Case Dismissed

3rd Degree Assault Domestic Violence Case Dismissed

Assault, Harassment and Criminal Mischief Case Dismissed

Assault/Domestic Violence. Case Dismissed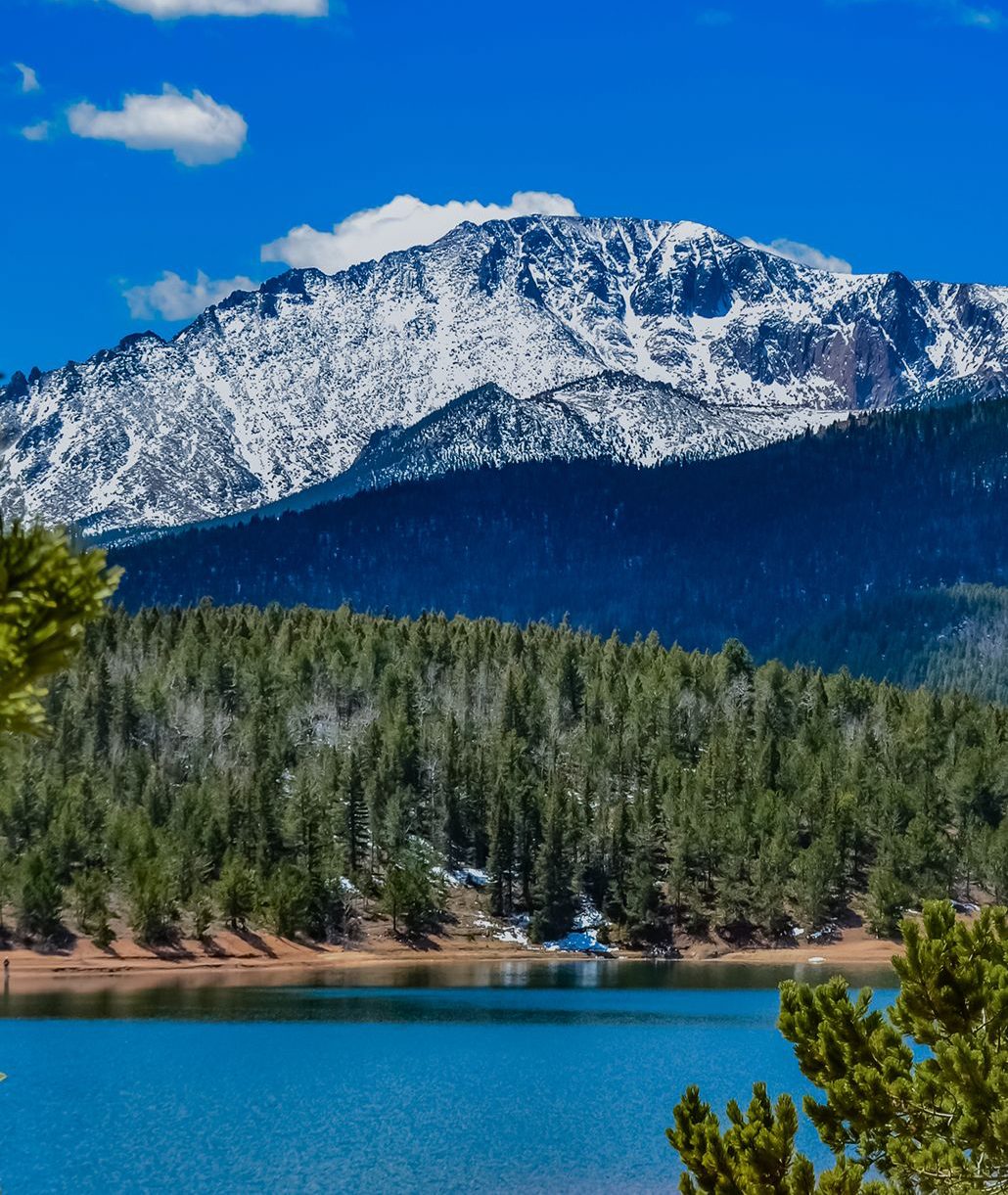 Strong Client-Attorney Relationships

Experience, Knowledge & Professionalism

Affordable & Reasonable Payment Plans

Trial Advocacy Based on Winning Results

Personal Attention & Customized Counsel
Begin Your Defense
Request a No-Cost Consultation Today